regresa a podcasts
Punto Ciego
Objects are closer than they appear

A blind spot occurs when we are unable to perceive something that is located in our field of vision: an area that prevents us from spotting floating particles and events that appeal to us. With a contemporary art approach, this sound space intends to magnify dissimilar voices and underlines nowadays realities. Each episode is a dialogue that explores how art responds to particular cultural, social and political conditions, by the means of work processes, artistic researches, and other means that widen the current practices.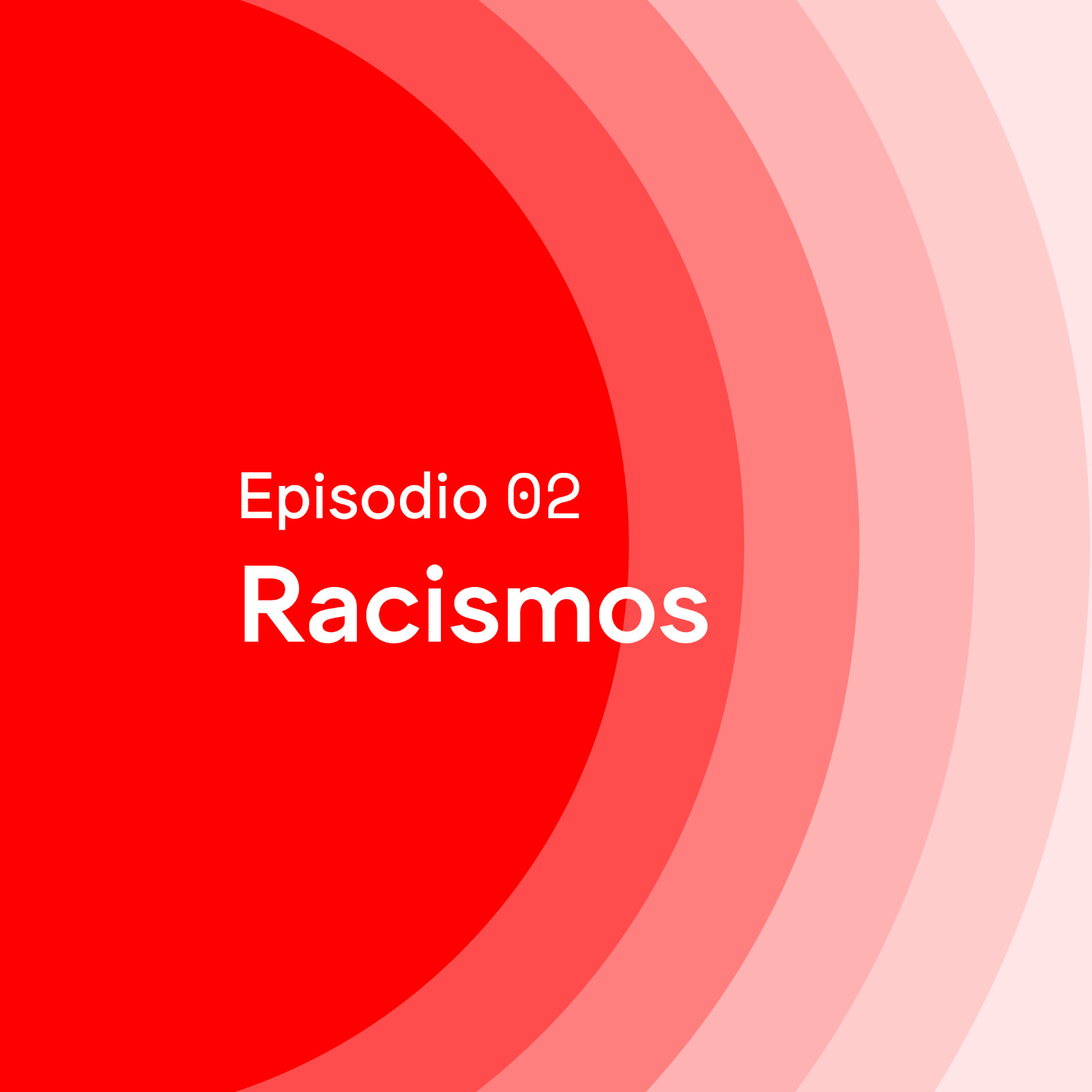 Episodio 02 · Racisms
We open the conversation to a generalized problem that has survived in societies: racism. Susana Vargas, Andy Medina, Yutsil Cruz and Laura Anderson Barbata discuss racism and the way they formulate it in their own artistic production. The episode is completed by the reading of the notion naco, taken from the Alfabeto del racismo mexicano [Alphabet of the Mexican racism] by Federico Navarrete, in order to address altogether the normalization of the phenomenon and the generalized cultural whitening.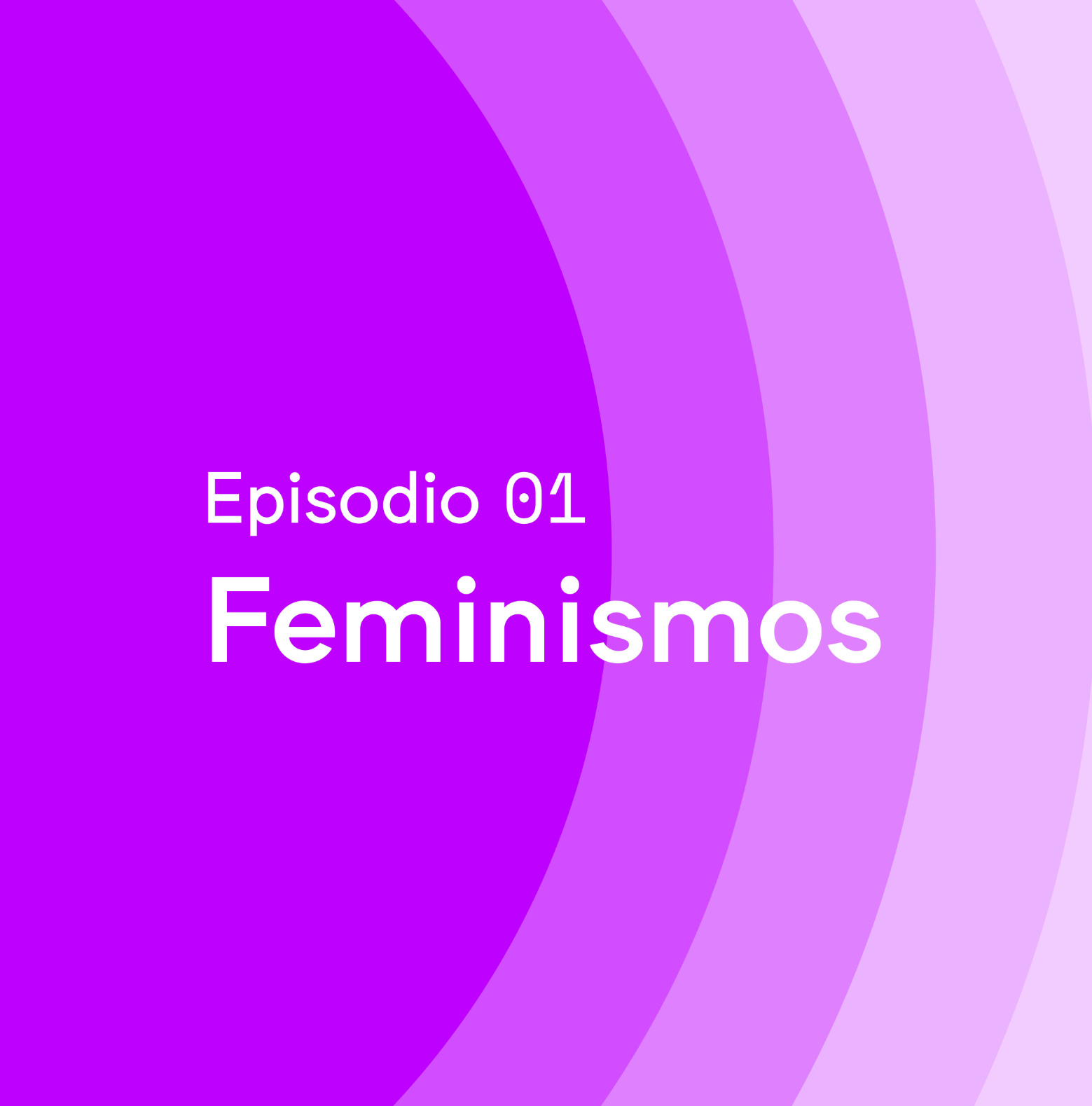 Episode 01 · Feminisms

Amongst graffiti and debates, we focus our gaze on feminisms. Summoning the 8M, this episode meditates on the force earned by the fights for gender equality in the last decade, as well as the challenges and implications that the pandemic has had in the feminist movement. Joined by Rian Lozano, Lorena Wolffer, Restauradoras con Glitter and Natalia Millán from Brillantinas MUAC, it addresses opinions and points of view that emerge from different disciplines of art but that coincide in purpose and motto: #NiUnaMenos.