back to academic program
Podcasts
Gran Hotel Abismo is MUAC Podcasts' program of critical theory, art and visual culture.
Built on the edge of the abyss. A digital hospitality service among algorithms, offering contemporary theory and art projects via room service. Among its amenities, you can find episodes with thematic series, conversations, the recuperation of the recordings of previous events and unique guests.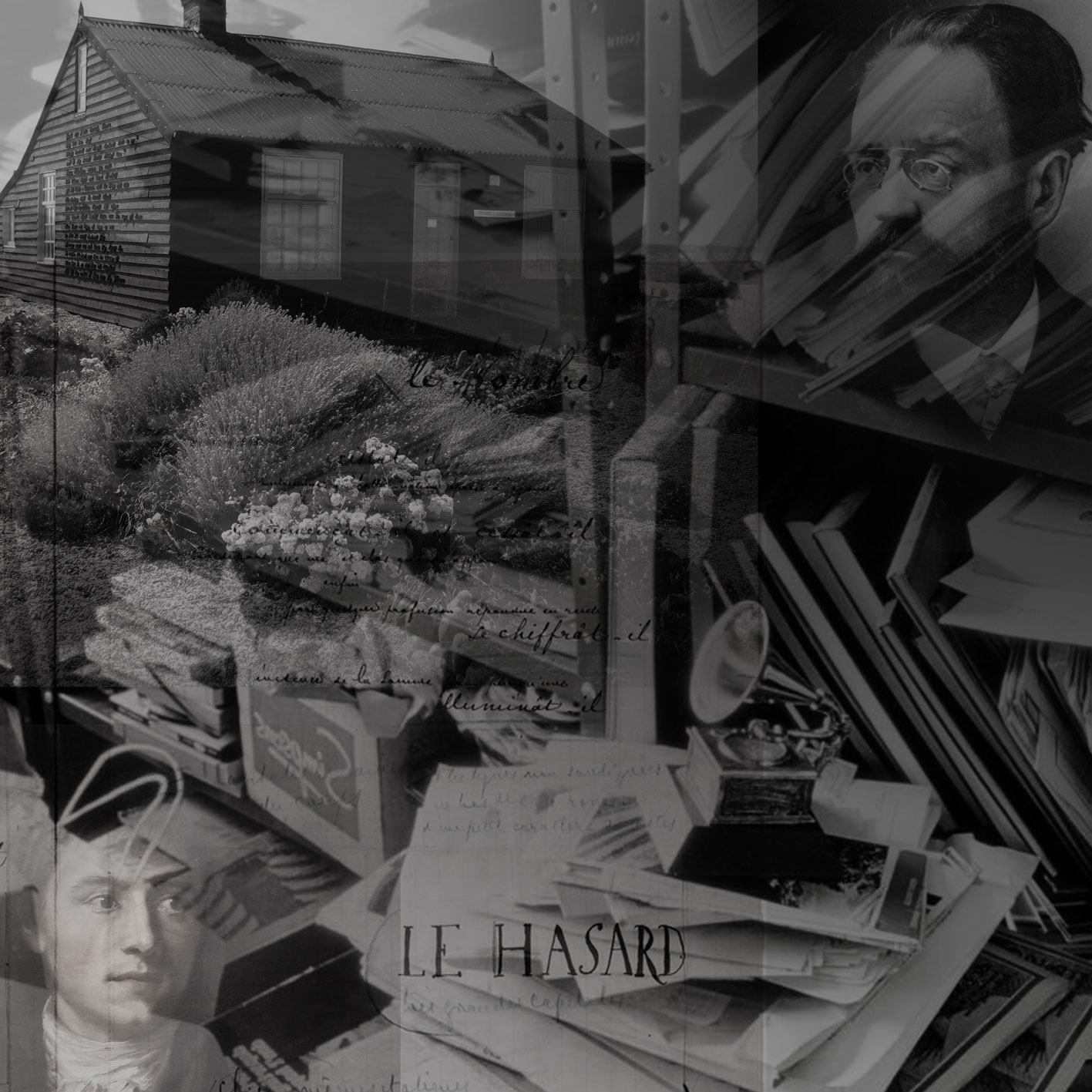 Episodio 04 · Epidemic in Germinal




The fourth episode of #GranHotelAbismo, part of our ongoing dossier "Teorías de la pandemia", is a conversation at our "French Bathroom and Boudoir of the Revolutionary Period, 1793-1804" with Spanish visual artist, professor, writer, activist, and politician Marcelo Expósito. Since April 2020 and in collaboration with Rubén Coll, Expósito has been producing the project La pandemia en germinal. Conversaciones sobre un mundo en cuarentena [Pandemics in Germinal. Conversations in a quarantined world]. The podcasts and interviews series consists of conversations with intellectuals, artists or activists through different cities around the world, during the confinement period due to the global quarantine triggered by COVID-19 pandemics.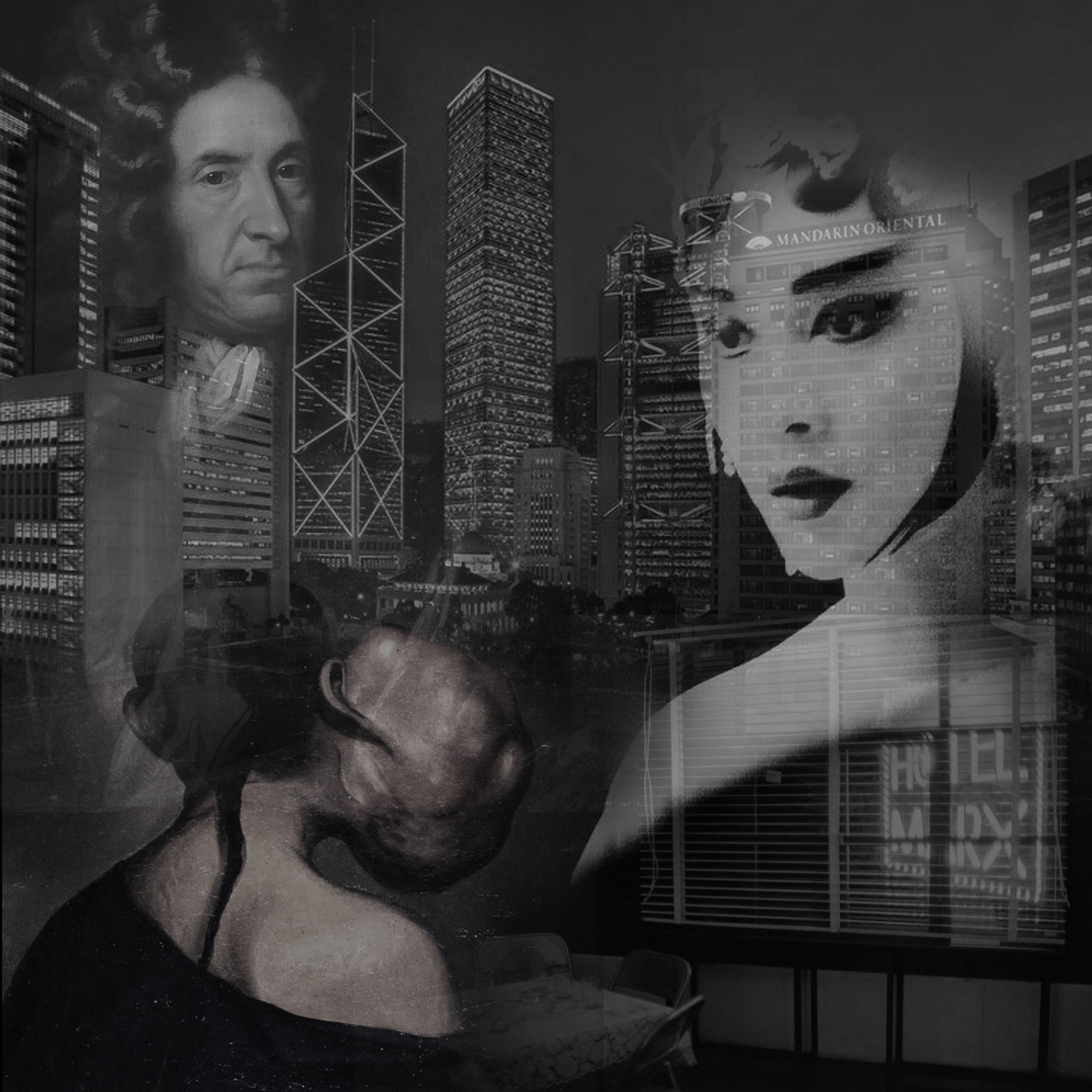 Episode 03 · A Journal of the Plague Year


For our third episode of #GranHotelAbismo, part of our ongoing dossier "Teorías de la pandemia", MUAC's curator-in-chief Cuauhtémoc Medina interviewed curators Cosmin Costinas and Inti Guerrero. Romanian-born Costinas, who lives in Hong Kong, is the executive director and chief curator of Para Site, an independent space dedicated to contemporary art. Meanwhile, Colombia-born Guerrero, divides his time between Hong Kong and Manila, where he is the artistic director behind the Bellas Arts Project.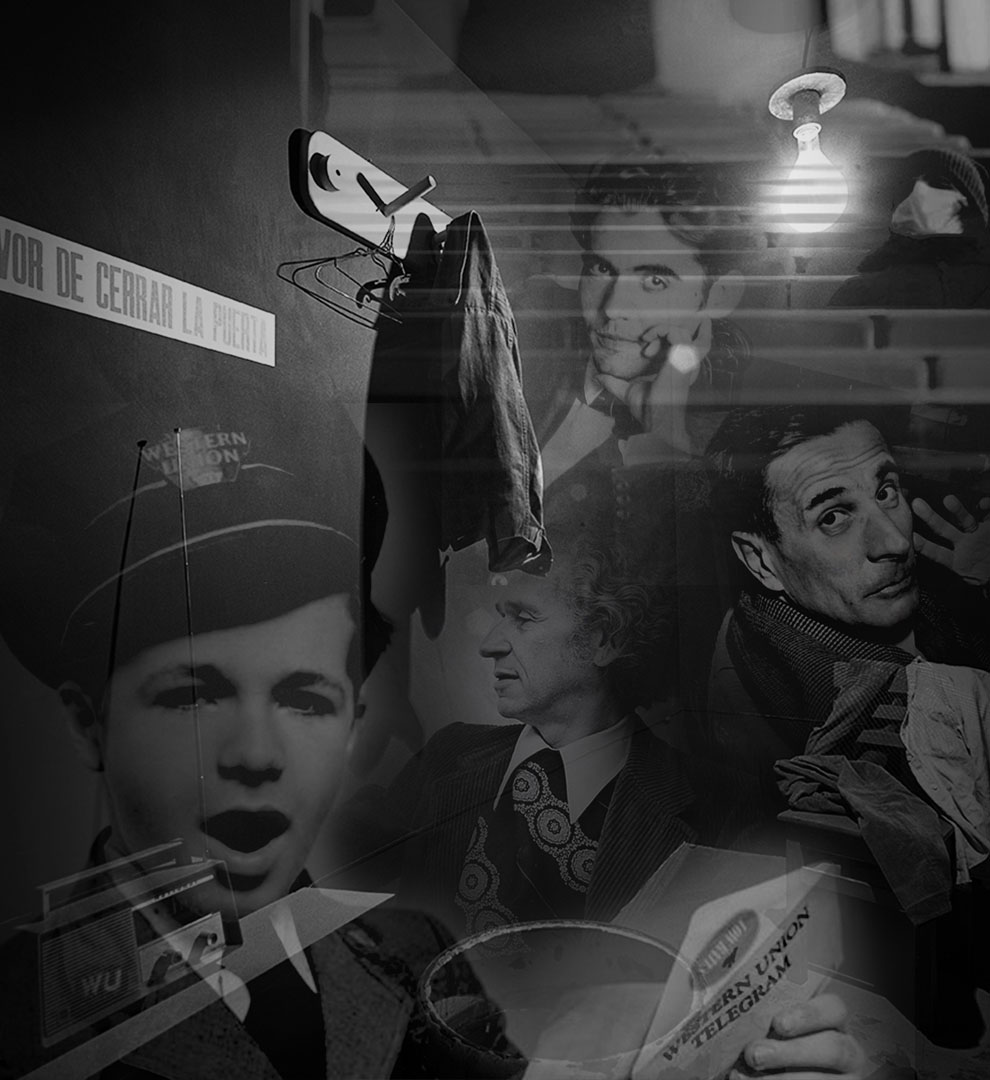 Episode 02 · A Telegraphist in New York: An Interview with Pablo Helguera





Episode 02 of #GranHotelAbismo continues the series "Theories of the Pandemic." This chapter is a conversation between the Mexican visual artist and educator Pablo Helguera and Mónica Amieva, Deputy Director of the MUAC's Department of Public Programs. Helguera talks about his current artistic projects from his home in Brooklyn during quarantine. An experience lived in New York, one of the cities that has been most affected by coronavirus. The artist was himself a victim of the virus and will share his experiences with us in a type of spiritualist exercise that opens doors to literary dimensions.


#CampusFeed
#GranHotelAbismo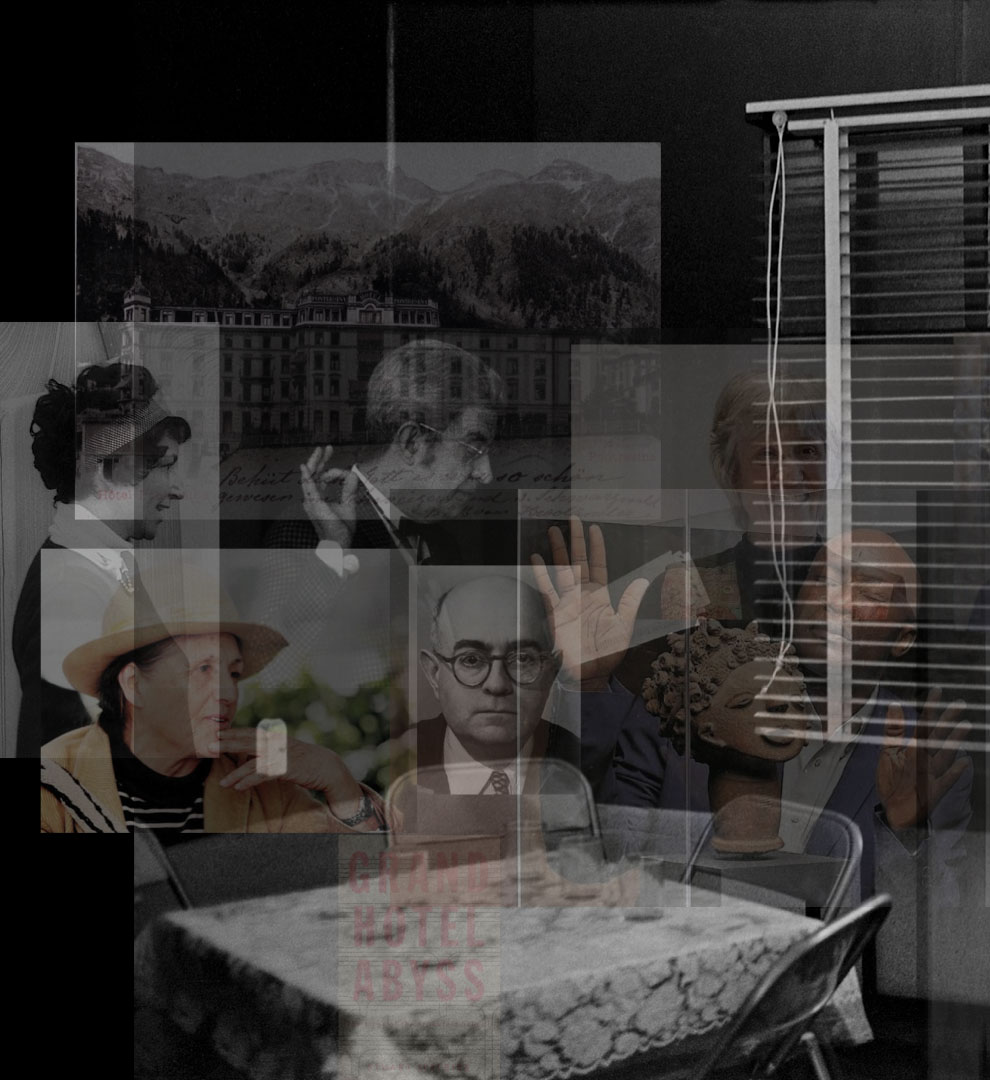 Episode 01 · China our home
Episode 01 of #GranHotelAbismo launches the series "Theories of the Pandemic." The Argentine writers and journalists Lucila Carzoglio and Salvador Marinaro have recently published a monstrous, hilarious chronicle of their three-month odyssey trying to return to their home in Shanghai after going to the Philippines on vacation. In an electronic interview with Cuauhtémoc Medina, the MUAC's Chief Curator, our guests recount the journey that began in Shenzhen, passing through Hong Kong, Vietnam, Laos, Bangkok and Helsinki—all the way to Madrid, the city in which they are currently confined.



#CampusFeed
#GranHotelAbismo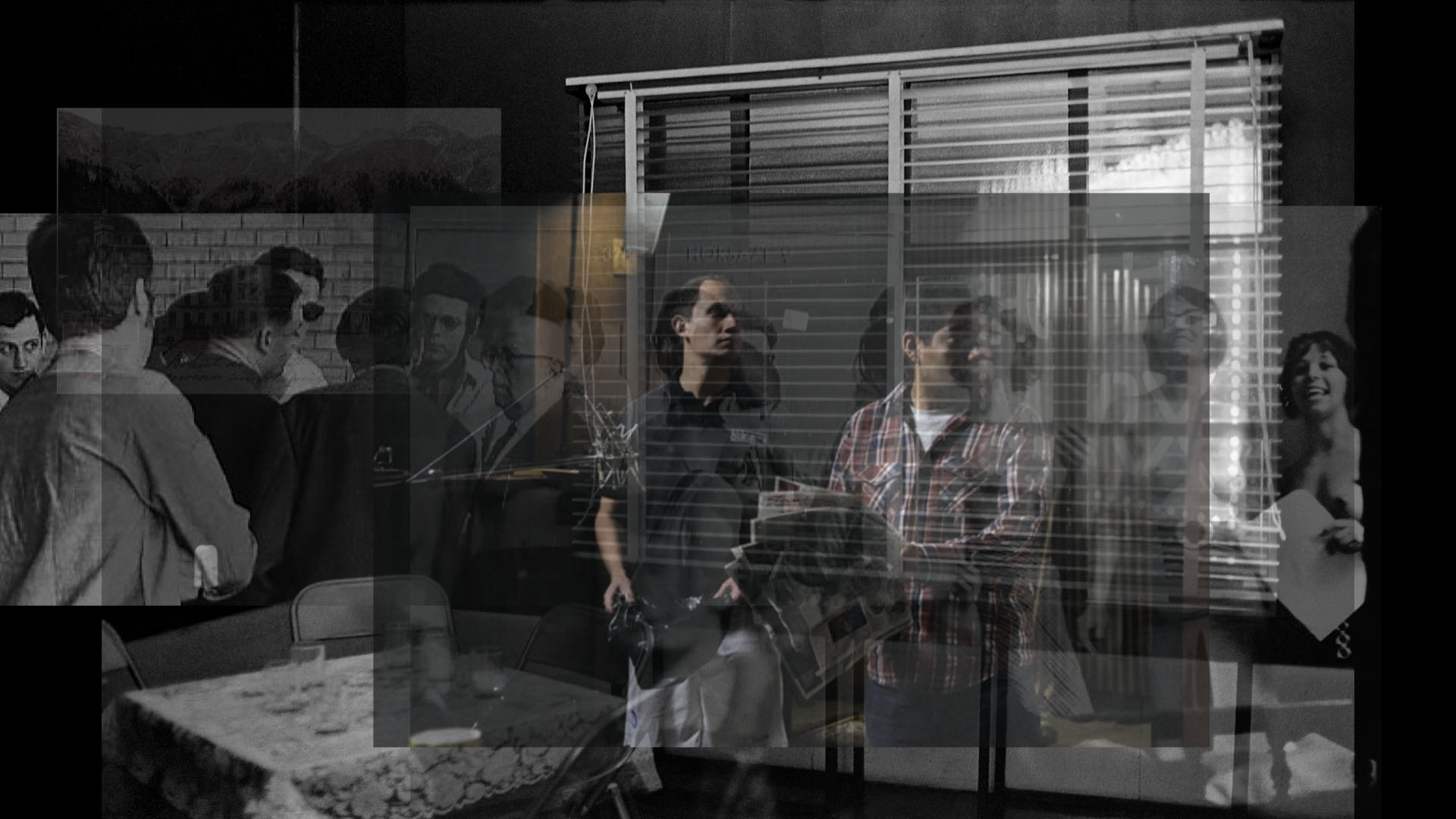 Episode 0 · #GranHotelAbismo (Preview)
A tour in sound of the algorithmic amenities of the #GranHotelAbismo, auditory variations on the rooms to be inhabited in the following episodes.
#CampusFeed
#GranHotelAbismo