back to exhibitions
A los artistas del mundo...
To the Artists of the World... Museo de la Solidaridad Salvador Allende, Mexico / Chile 1971–1977 analyses and reflects on the contribution of Mexican artists to the collection of the Museo de la Solidaridad Salvador Allende, founded in 1971. Following the coup d'état in 1973, the museum continued to function in exile as a bastion of resistance against the dictatorship. During this time, Mexico served as an opera¬tional center as well as a host country.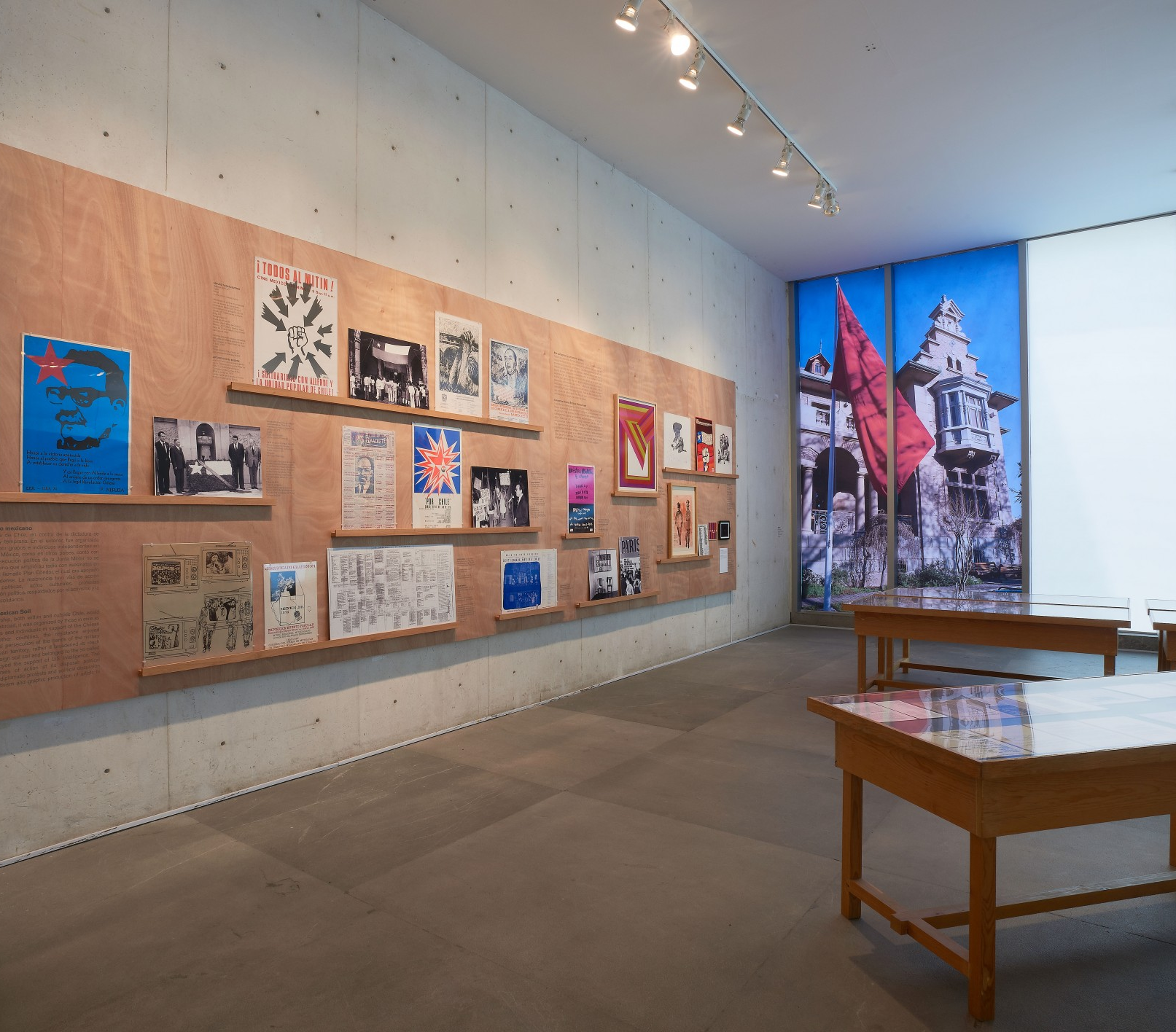 Grounded in notions of artistic solidarity, utopia and political commitment, this exhibition rebuilds the relationships between art and politics in both countries.

In the context of the twenty-fifth anniversary of the reestablishment of diplomatic relations between Chile and Mexico in 2015, our institutions embarked on an ambitious research project to facilitate greater understanding on the history of the cultural and political networks that were built between our countries at both community and institutional levels during the seventies, as well as the participation of cultural agents that shaped the Museo de la Solidaridad [Museum of Solidarity] (MS) artistic archive during Salvador Allende's administration and its turbulent aftermath follow¬ing the coup d'état of September 11, 1973.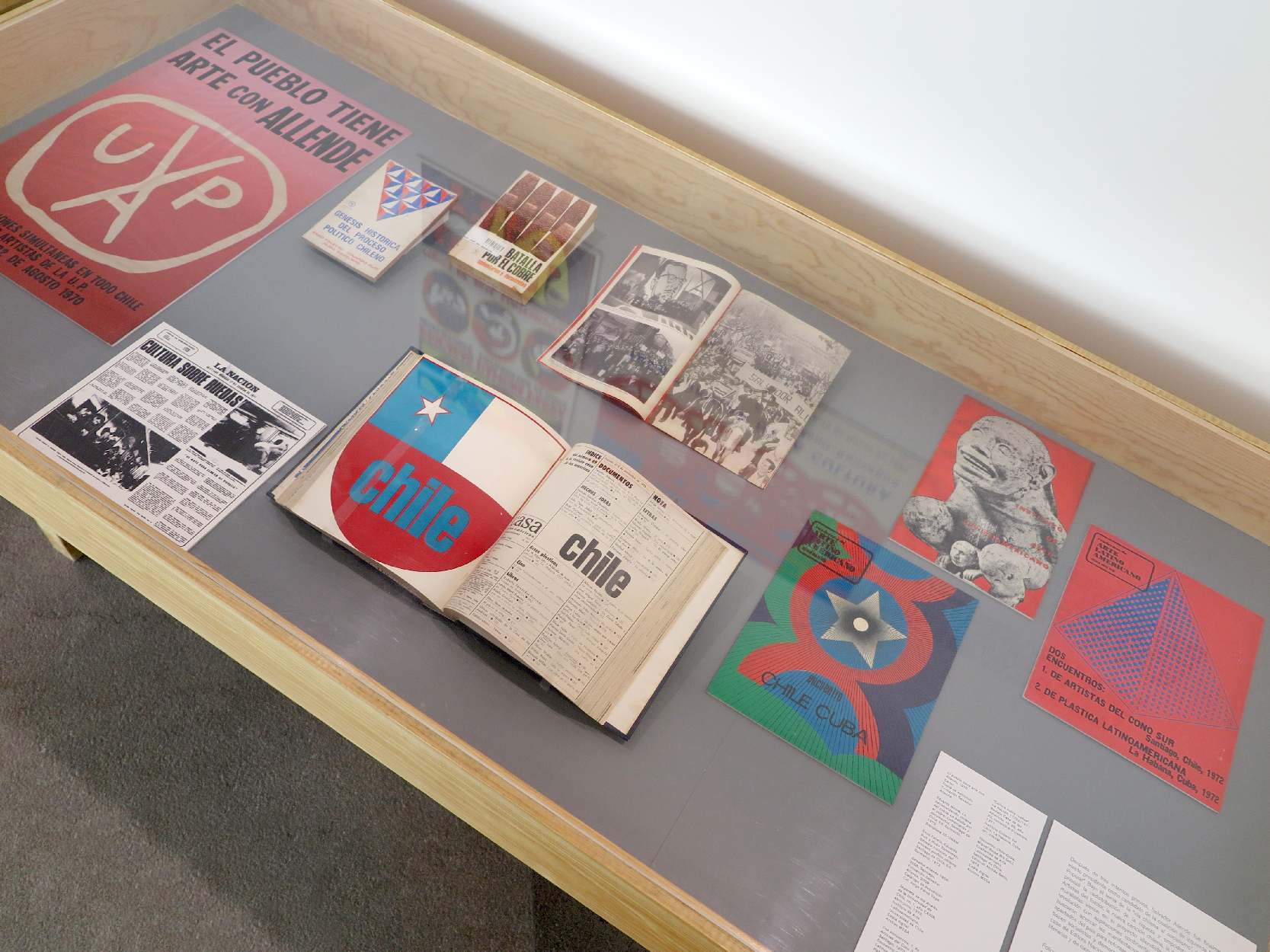 This initiative is framed within Museo de la Solidaridad Salvador Allende (MSSA)'s wider project to comprehend and activate the way in which its unique collection was founded and constituted in each of the countries from which the donation of artworks was organized.

For its part, the Museo Universitario Arte Contemporáneo, faith¬ful to its vocation as a university museum and its role as a standard-bearer for the social understanding of art, seeks to incorporate this project into a more general line of work whose aim is to rebuild the genealogies of contemporary art at a local and regional level.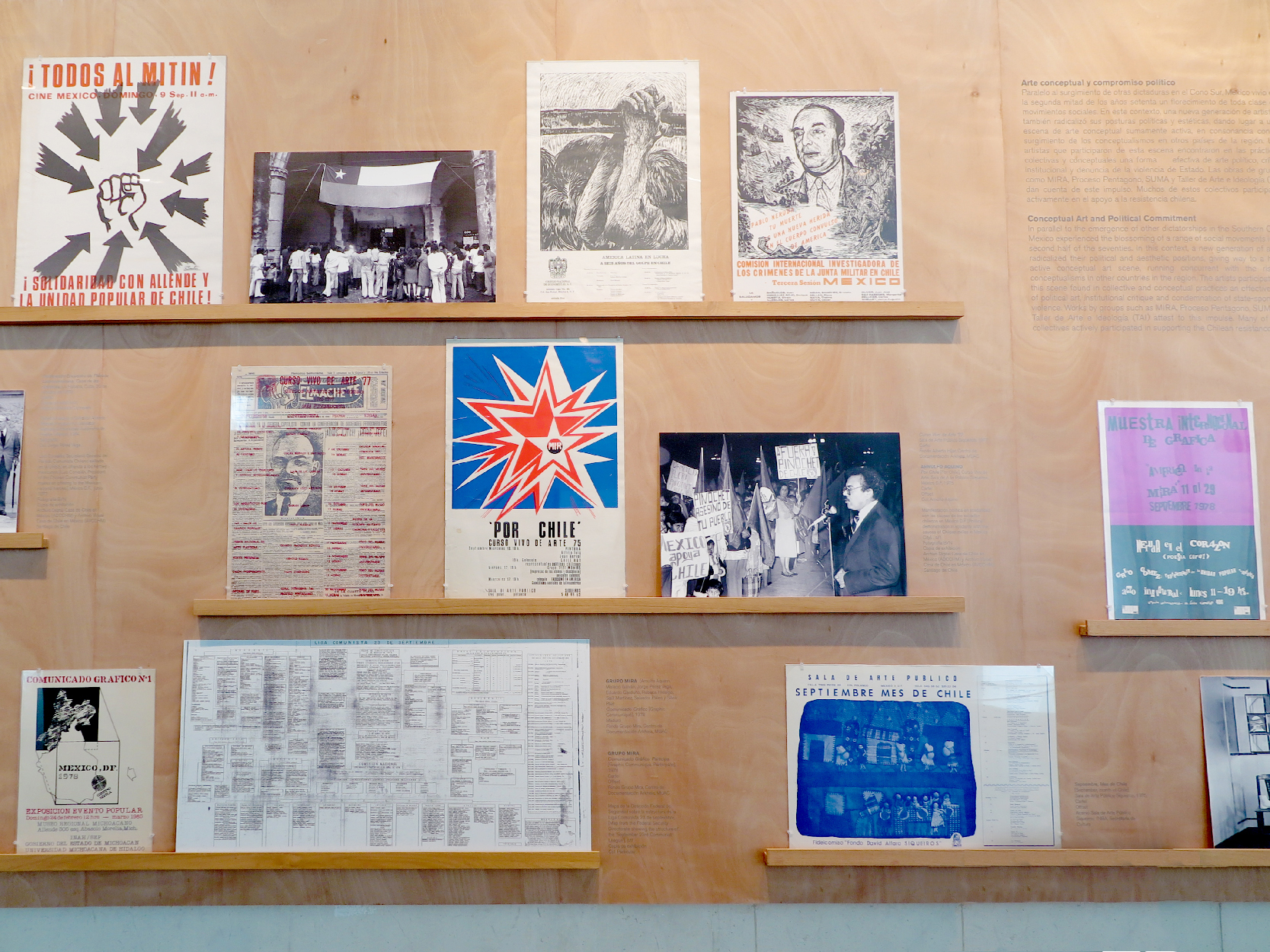 Curators: Amanda de la Garza y Luis Vargas Santiago

A coproduction of the Museo de la Solidaridad Salvador Allende
Publication
A los artistas del mundo...
Authors : Amanda de la Garza, Carla Macchiavello, Luis Vargas Santiago
Language : Spanish - English
Editor: MUAC-UNAM, RM
Price: $200