back to exhibitions
Aire
Air is a multi-channel sound installation inspired by the complexity and variation of air pollution in Mexico City, one of the most polluted cities in the world. The piece will be generated on the basis of values produced by variables used in the city's environmental monitoring system.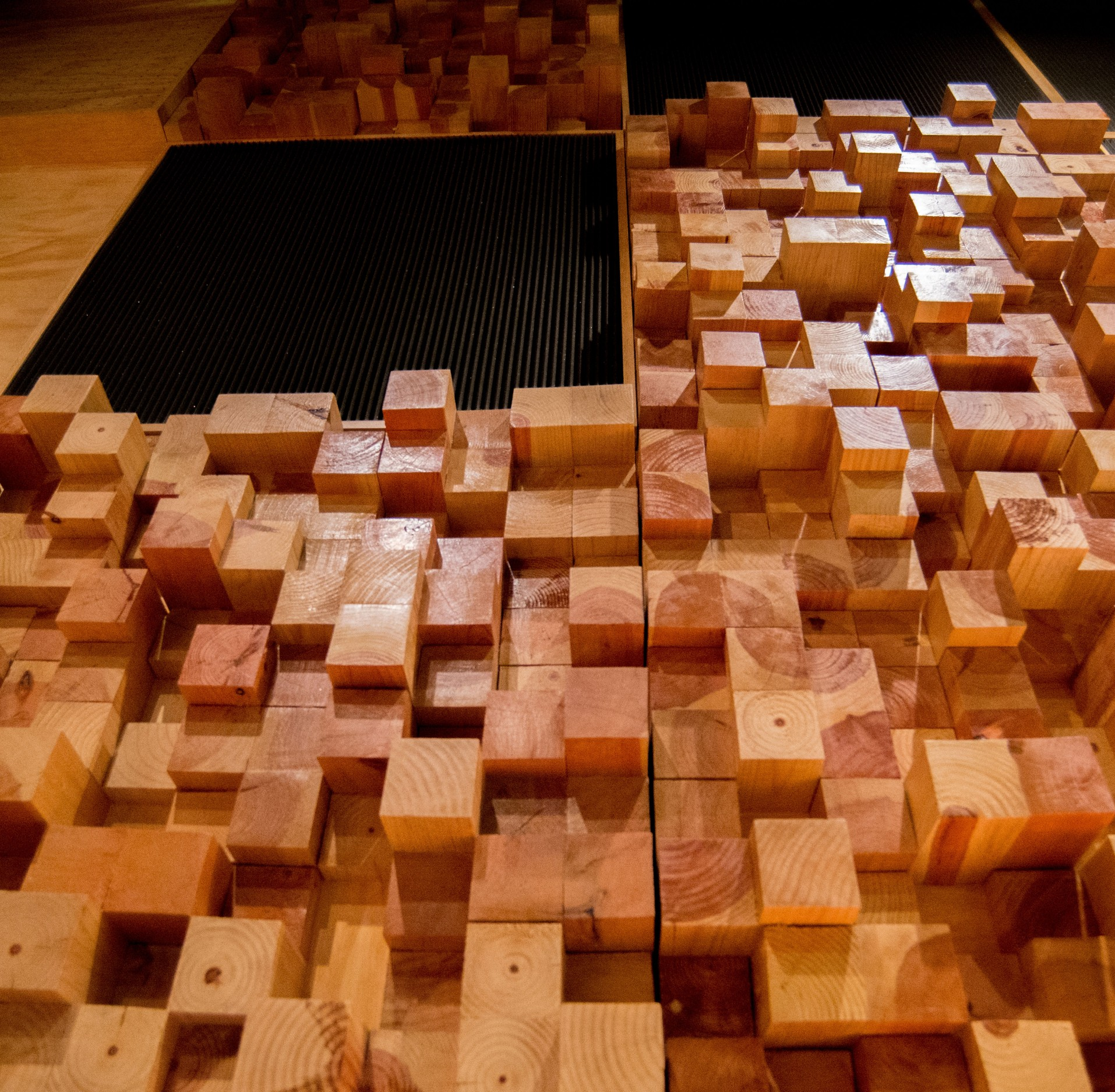 The installation originates in research that is focused on understanding how the environmental monitoring system operates, using a program written in Python language, which accesses the values obtained by the sensors of the Ecobici system of public bicycle stations.

In the piece, the information flow animates a set of virtual synthesizers programmed using SuperCollider. As each pollutant has been assigned its own sound identity, the fluctuation of the information modulates all its audible characteristics: the most significant and distinctive patterns that the system transmits trigger or turn off sound events as they happen.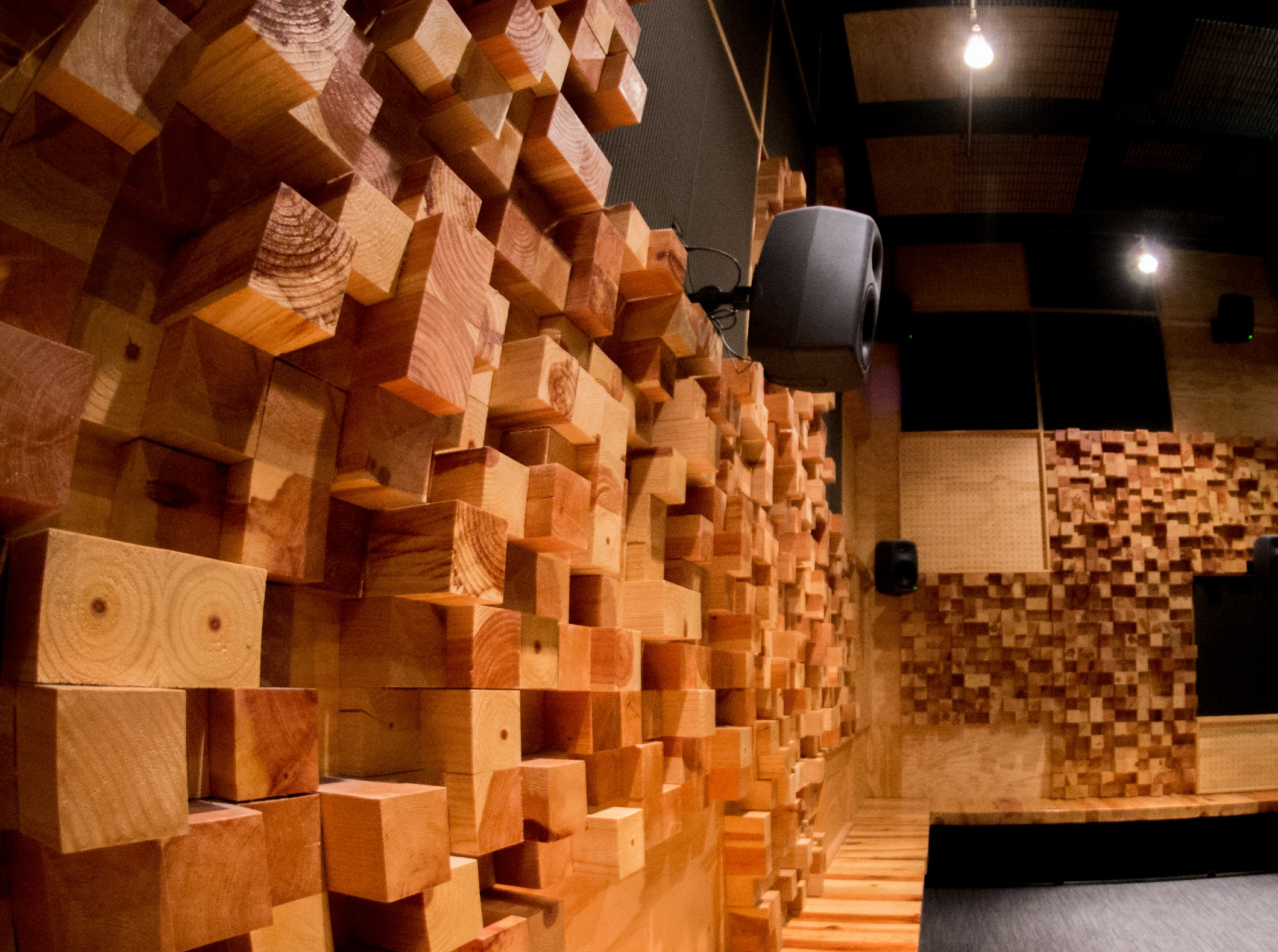 In addition, the values of wind speed and direction serve as the axis to establish the spatial distribution of the instruments in the 15-channel system of the Space for Sound Experimentation (EES), organized using a Cartesian logic. Air is part of a series of pieces of research into the performative quality of different physical phenomena and the ability of sound to create multimodal experiences using these.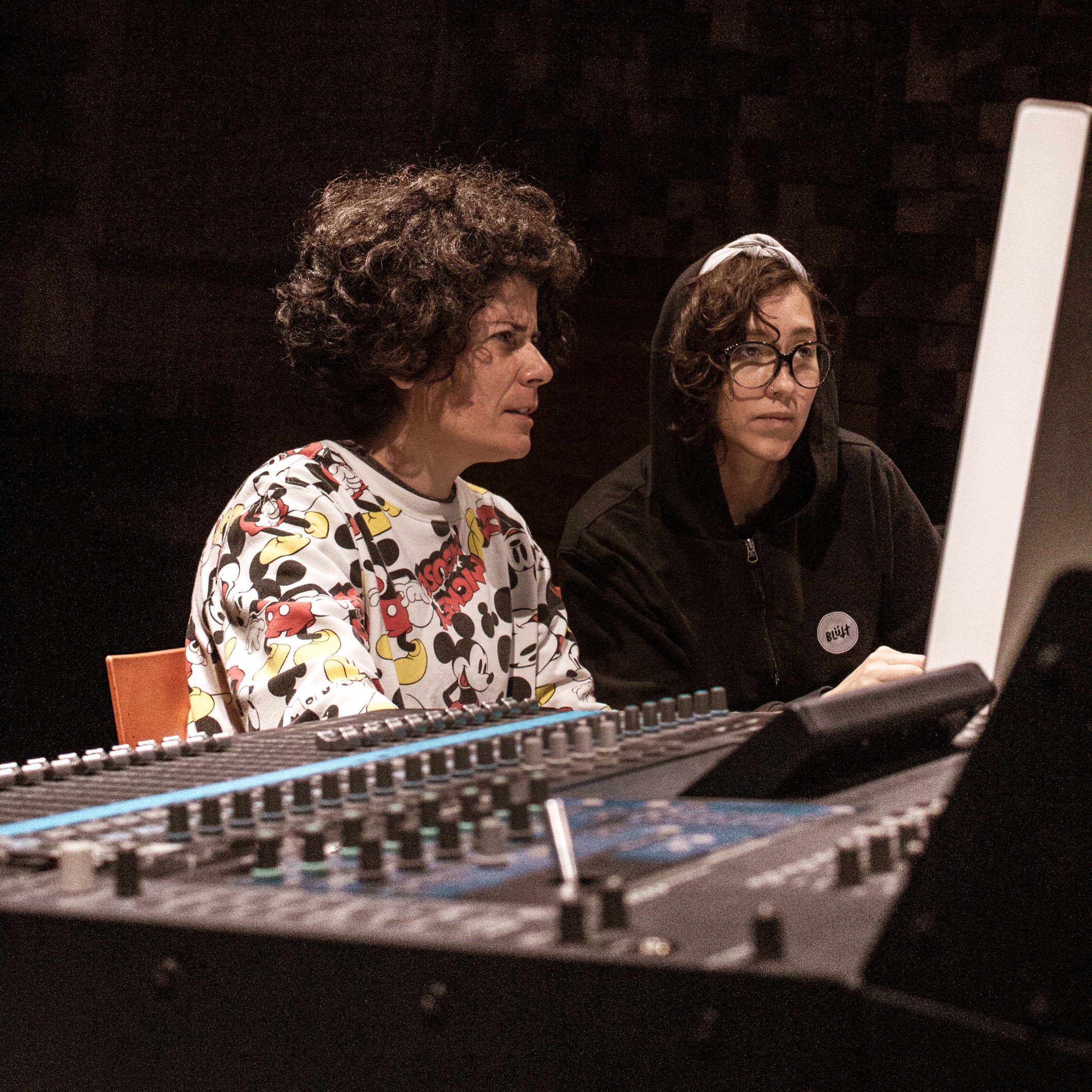 Interspecifics is a collective founded in 2013 in Mexico City by Emmanuel Anguiano, Leslie Garcia, Paloma Lopez, Felipe Rebolledo and Thiago Hersan, with bases in Guadalajara, Santiago and Berlin. Their research focuses on the use of sound and artificial intelligence to understand non-human forms of communication based on chemical and bioelectrical signals and patterns generated by different living organisms. To achieve this, they have developed experimental and pedagogical tools called Ontological Machines. Their work is permeated by the Latin American context, where precariousness activates new forms of creativity and where ancestral technologies coexist with innovative forms of production.