back to exhibitions
Akram Zaatari
The Uneasy Subject

Since the mid 90's, Akram Zaatari has addressed issues in his work on the importance of images as a means of transmitting reality, essentially from the use of photography, film and video.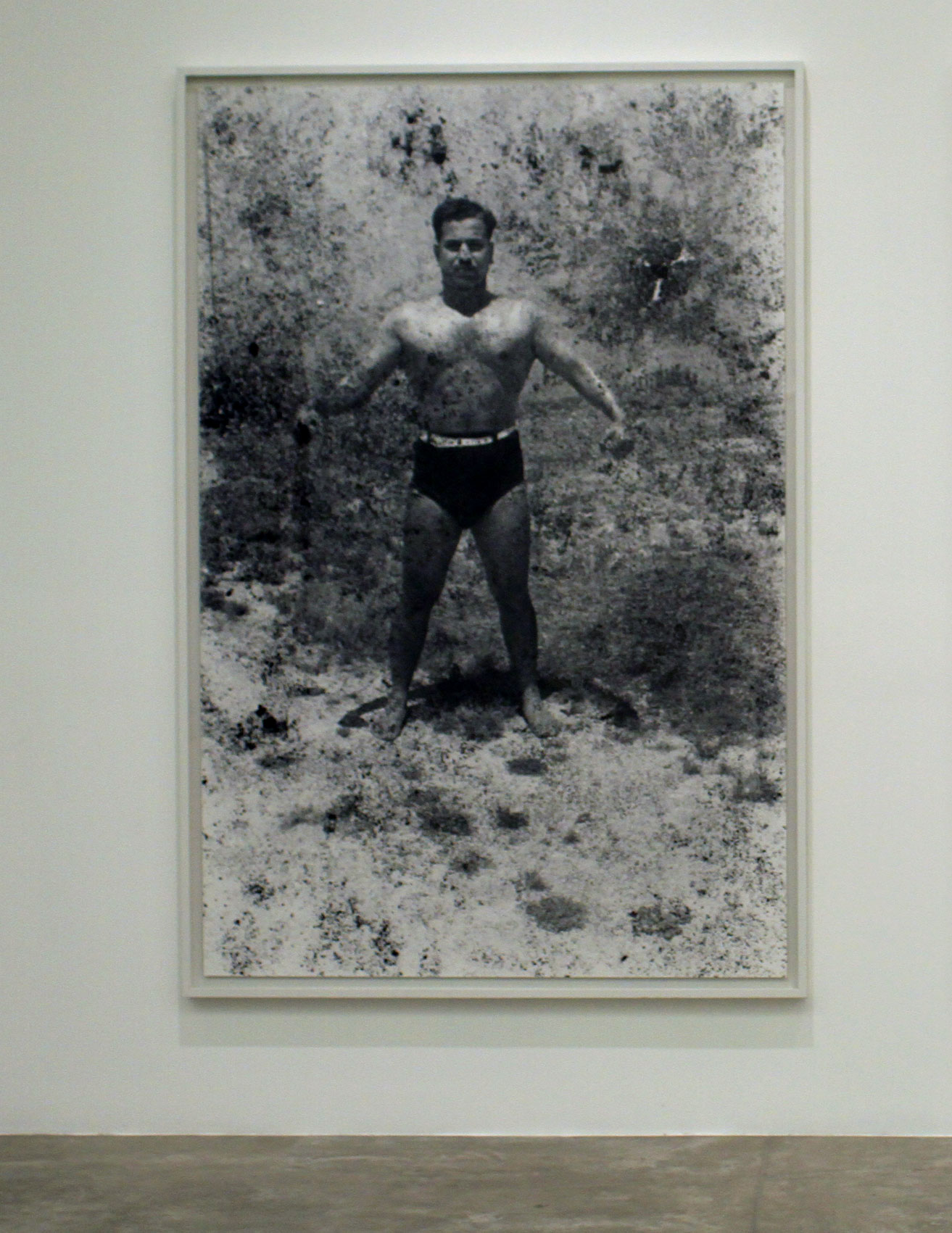 Interested in the treatment of thematic images through the historical, political and social, co-founded in 1997, the Fondation Arabe pour l'image, whose primary purpose is to collect, restore, preserve and study the artistic, commercial and popular photographic heritage in his country besieged by war, as well as in all Arab countries.

Zaatari's work is inseparable from the cultural and political background of the geographical setting, making one of the vertebral axis of his work is his personal memoir, the Palestinian presence in Lebanon, the impact of Syrian control, the struggles between different political factions in his own country, or the Israeli invasion of Lebanon in 1982.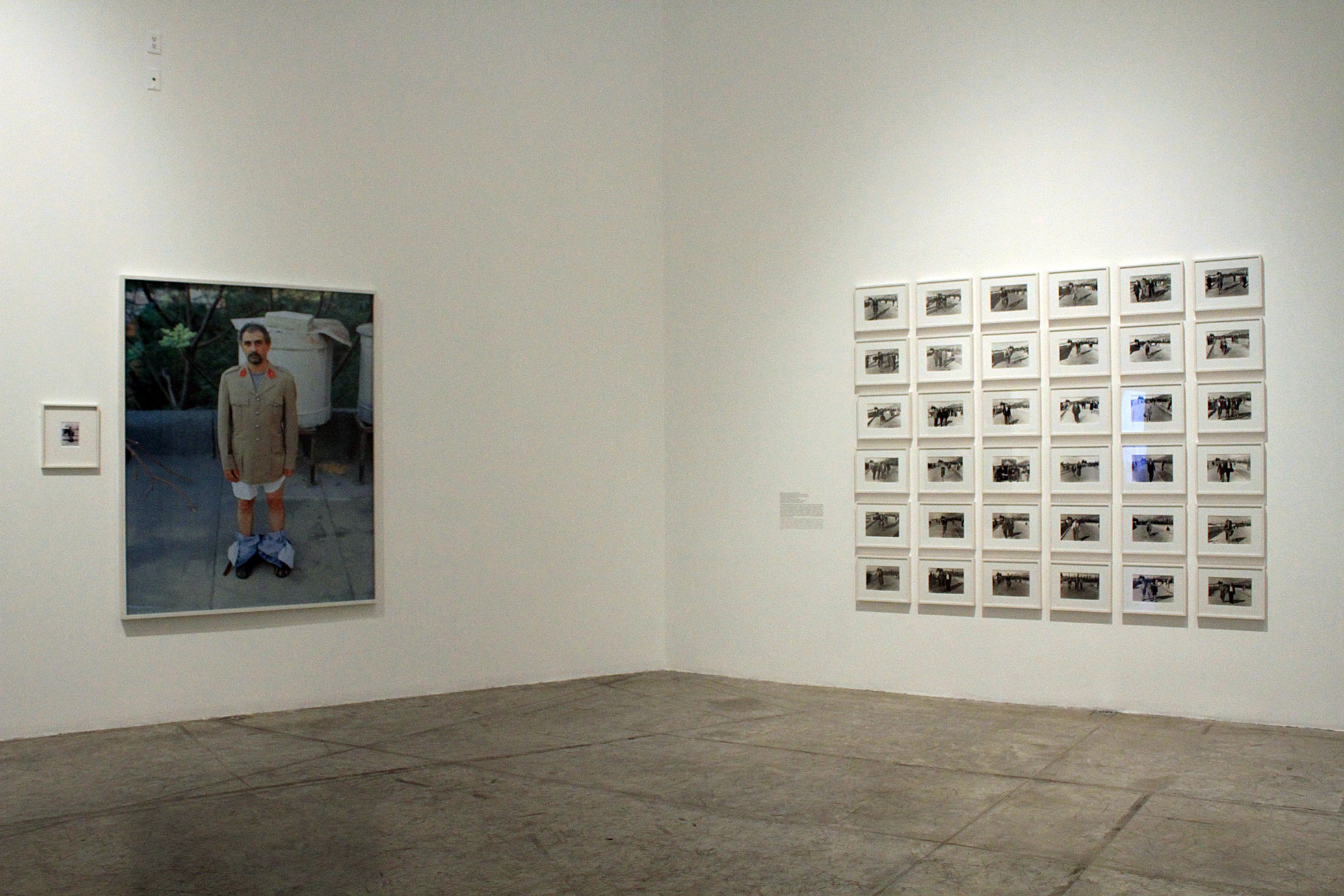 Artist: Akram Zaatari (Lebanon, 1966).
Curator: Juan Vicente Aliaga.
Associate curator: Cecilia Delgado Masse.

Co-produced with the MUSAC (Museo de Arte Contemporáneo de Castilla y León, Spain).
Publication
Akram Zaatari
Authors : Juan Vicente Aliaga, Stuart Comer, María José Salgueiro C., Mark Westmoreland
Language : Spanish & English
Editor: MUAC-UNAM
Price: $350