back to exhibitions
Action Art in Mexico
Action Art in Mexico: Registers and Residues reviews the trajectory of this artistic practice in Mexico between 1970 and 2014, drawing on the archives of the Arkheia Documentation Center, MUAC. Comprising a diverse range of materials including photographic records, moving images, objects and utensils, sketches, scripts, press articles and invitations, the exhibition proposes a number of itineraries to set out a possible narrative of this artistic practice, also known as performance art.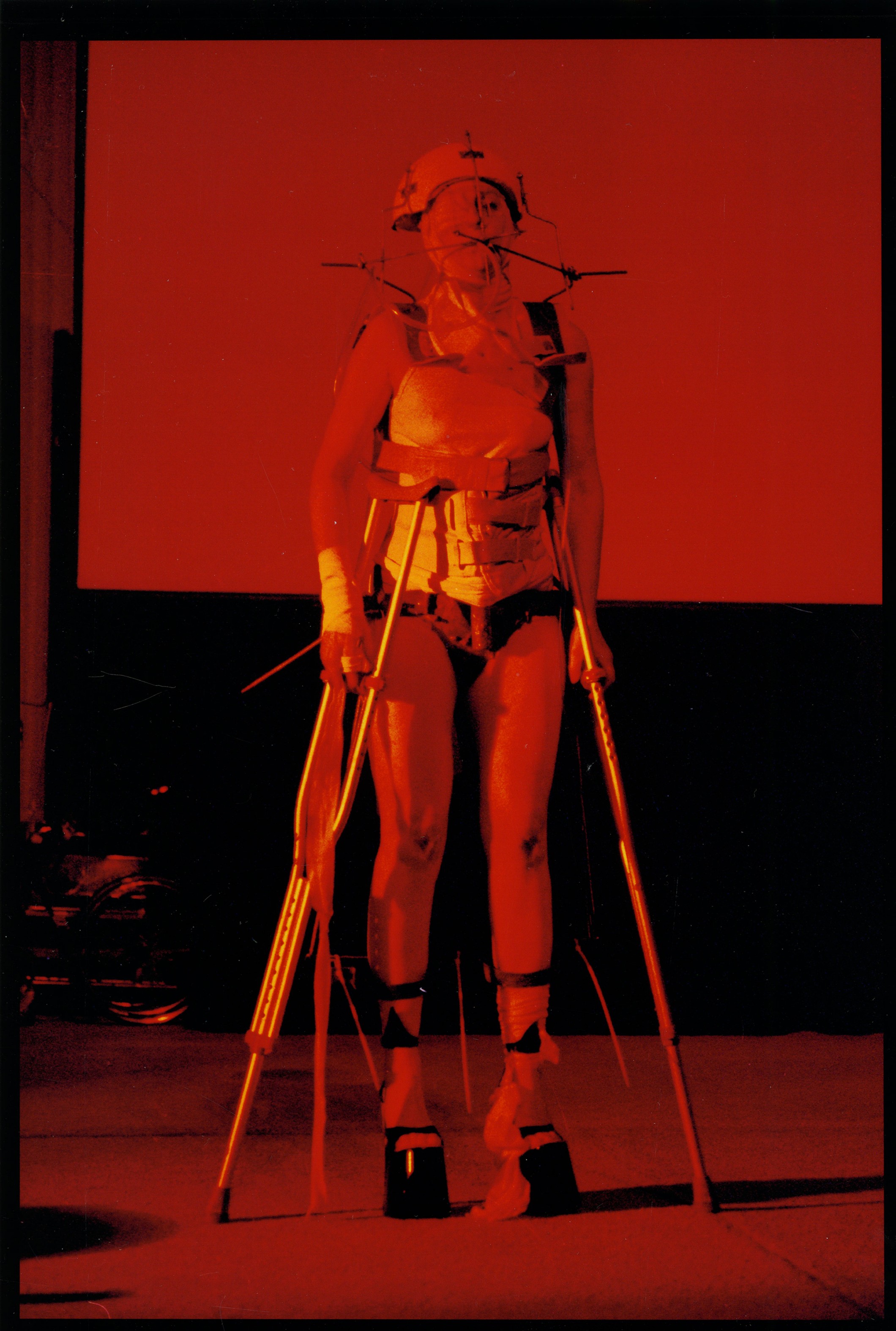 Never far from controversy, this ambiguous artistic practice is characterized by erasing or crossing artistic and disciplinary boundaries, addressing experimentation in a systematic and deliberate manner, not adhering to conventional narratives and, of course, by the use of the body as a vehicle of enunciation. Far from presenting an investigation that is a closed and finished genealogical exercise, the exhibition brings together narratives and memories to articulate initiatives that generate connections, points of coincidence and reverberations in the practice, which had a particular period of visibility in the 1980s and 1990s.

Ritual action, action poem, visual action, live art, ephemeral art, immersive event, visual-sound action: the ever-changing inventory of names for this form of aesthetic expression is enough for us to understand its indeterminate character. With these conceptual highlights of action art, we transmit the impossibility of assigning a birth certificate to these practice, since by definition they break with norms and we find germs in earlier decades that escape from institutional narratives.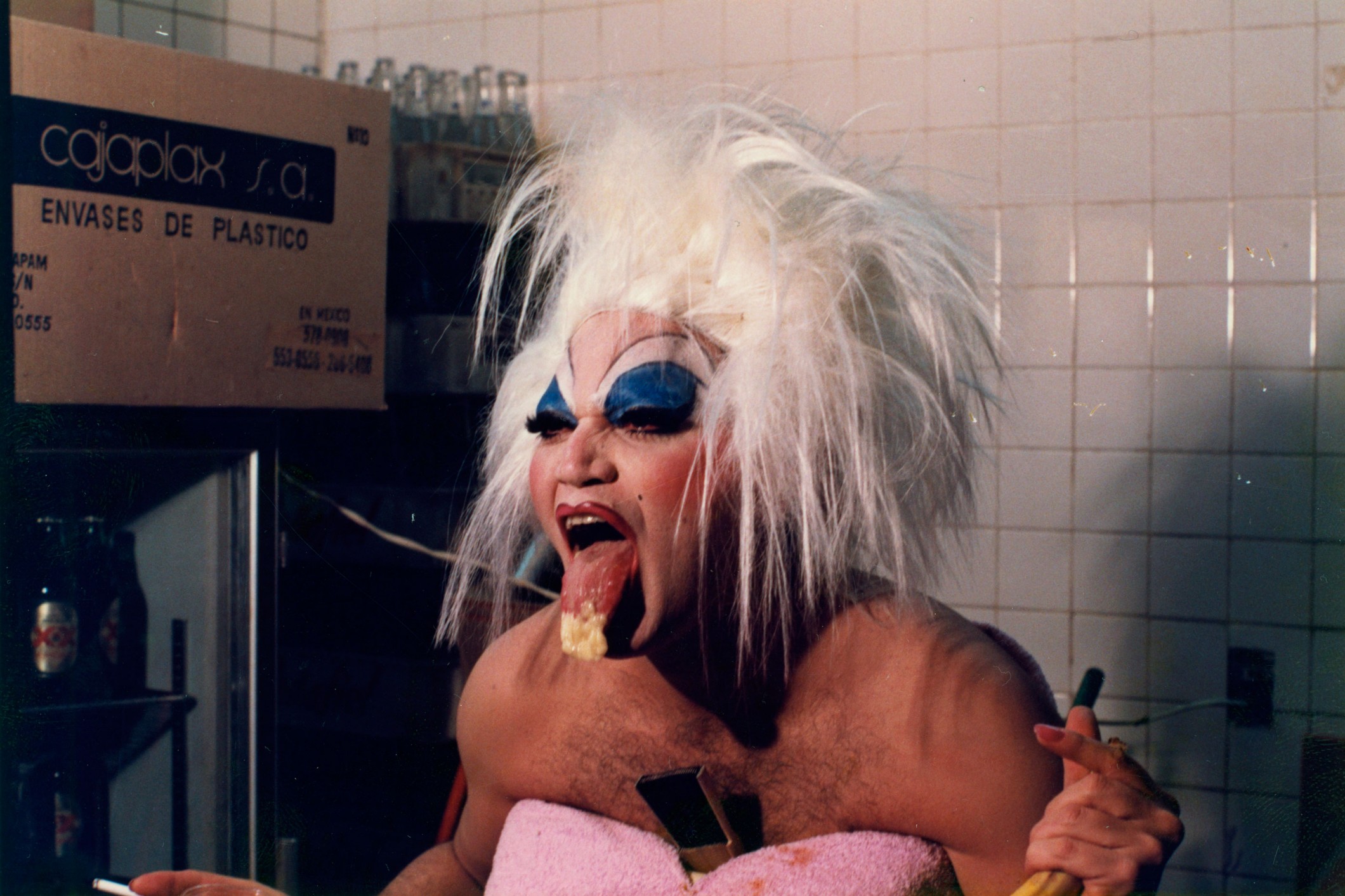 The registers and residues on show here come for the most part from the artistic and documentary archives of the museum itself. These include material from the following collections: El 9/Henri Donnadieu, 19 Concreto, Rocío Boliver "la Congelada de Uva", Olivier Debroise, Felipe Ehrenberg, Edgardo Ganado Kim, Melquiades Herrera, Antonio Juárez, No Grupo, La Panadería, Proceso Pentágono, Sindicato del Terror y Escombros de la Ruptura/Sociedad Mexicana Protectora del Espectador del Performance, Temistocles 44, Pola Weiss. Other materials come from the collections of María Eugenia Chellet, Miguel Ángel Corona "el Reynito", Ximena Cuevas, Héctor Falcón, Lía García "la Novia Sirena", Teresa Margolles, Doris Steinbichler and Víctor Sulser.

Curators: Cristian Aravena, Sol Henaro, Alejandra Moreno, Brian Smith
Publication
Action Art in Mexico
Authors : Cristian Aravena, Sol Henaro, Alejandra Moreno, Brian Smith
Language : Spanish & English
Editor: MUAC, UNAM
Price: $180