back to exhibitions
Cabello/Carceller
Draft for an Untitled Exhibition (Chapter III)

Since 1992, Cabello/Carceller have been engaged in a joint artistic project revolving around the critique of the hegemonic visual culture. Using tools from feminist, queer and decolonial theory and from visual and cultural studies, over the years they have produced a body of interdisciplinary work that questions the neoliberal model of social production.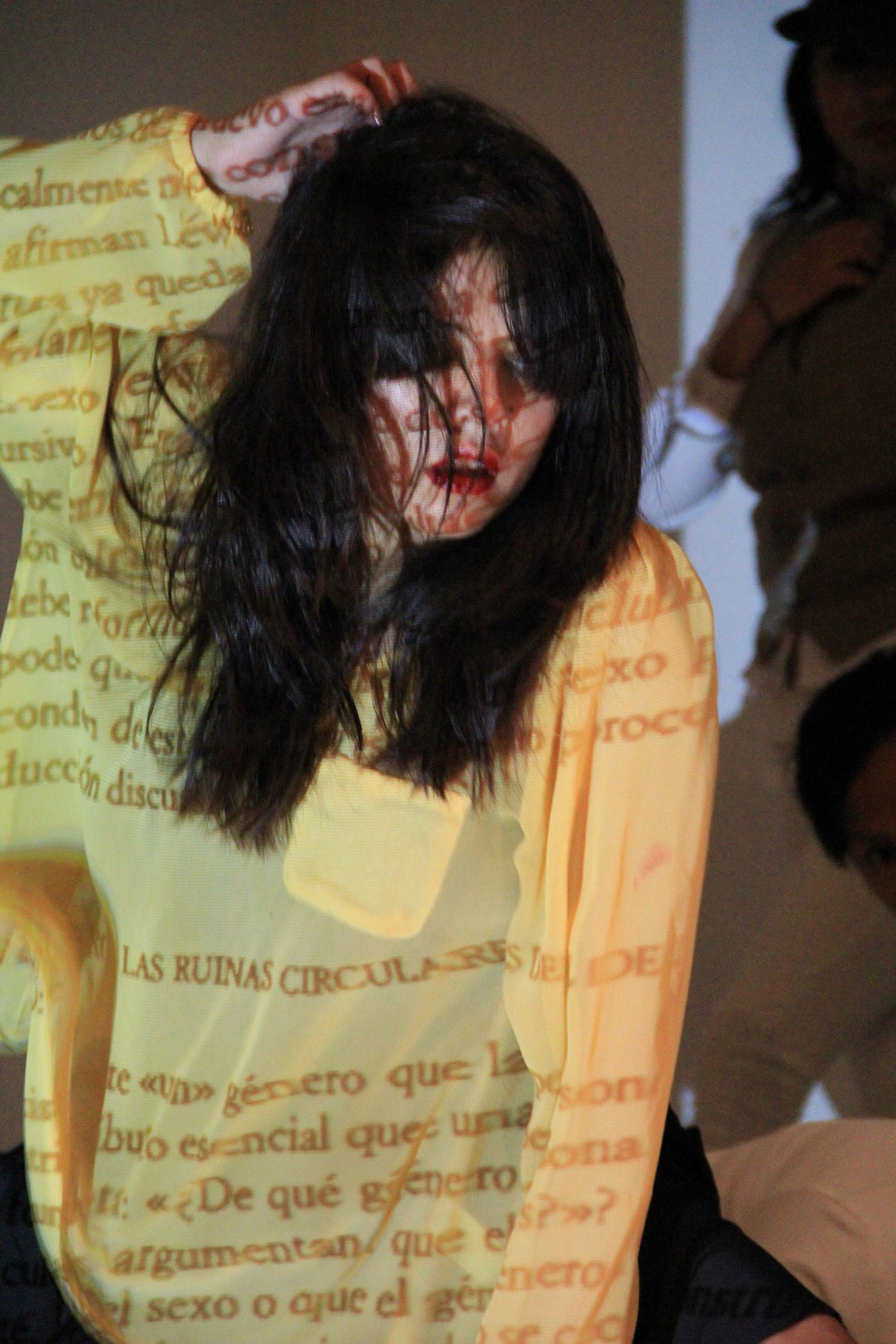 Following Cabello/Carceller's involvement in the Spanish Pavilion at the most recent Venice Biennale, this exhibition is the first retrospective. Draft for an Untitled Exhibition (Chapter III) is a new version of the show presented at the CA2M and the MARCO in Vigo, Spain. Different moments of their career overlap. The works refer to each other in a chrono-political sense, insofar as the oldest may be understood as comments or reference points for the construction of meaning in the most recent. The works are presented as a mechanism of representation: a theater-like space based on repetition, sameness and a play of doubles, central to a militant aesthetic, where works and periods are juxtaposed in order to emphasize the ongoing relevance of their critical apparatus.

The central pillar of this show is the work A/O (Caso Céspedes) (2009-2010). This evokes the life of Eleno Céspedes, a figure from the Spanish Baroque period, who was born in Granada as a mixed-race female slave, yet who went on to become a surgeon, and taking a male identity, married a woman in Church. She was later put on trial and condemned by the Spanish Inquisition. The work addresses the relationship between gender, slavery and racial identity in the colonial period, and its absence in past and present forms of representation.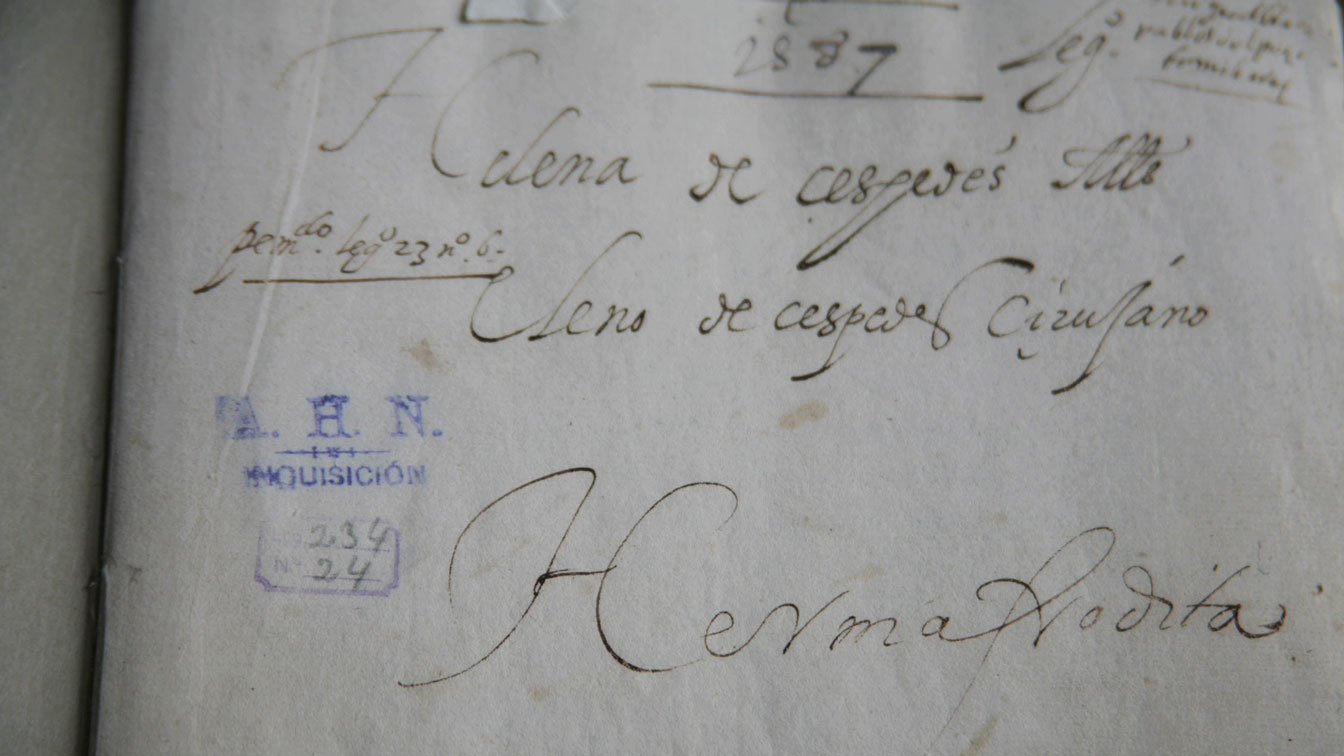 The exhibition also includes works such as Un beso and Bollos (both 1996), which served to look back at the pioneering feminism of the 1970s in the 1990s, or Archivo: Drag Modelos (2007-ongoing), a project which draws attention to the notion of the double, understanding every gender position as a copy. Also included are a series of works that reveal how, in the work of Cabello/Carceller, art becomes a weapon of representation for destroying the notion of fixed identities, and expanding the subjective possibilities of both individual and collective existence.
Publication
Cabello/Carceller
Authors : Israel Burshatin, Cabello/Carceller (Helena Cabello, Ana Carceller), Manuel Segade
Language : Spanish & English
Editor: MUAC-UNAM
Price: $430