back to exhibitions
Cantos Cívicos
The exhibition Cantos Cívicos curated by Juan de Nieves (1964, Spain), constitutes an intervention in situ of Miguel Ventura (1954, U.S.A.).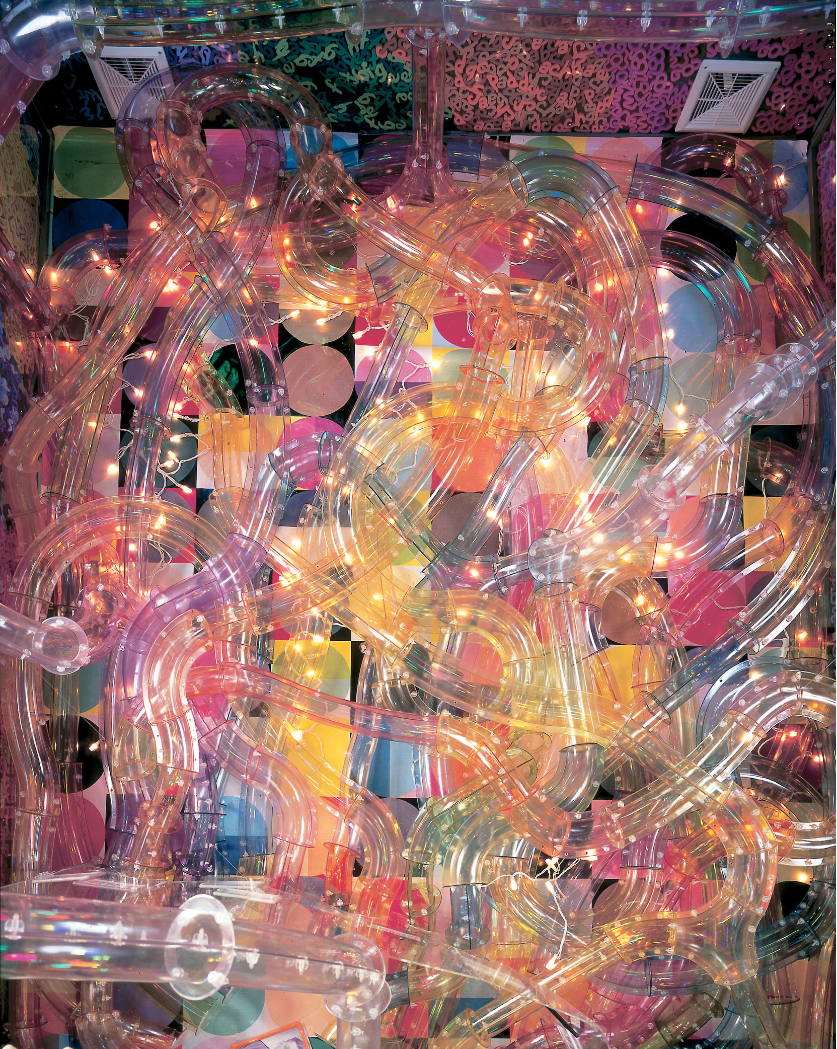 As part of NILC project (New Interterritorial Languages Committee.) developed by the artist, the piece refers –in ironic tone- to totalitarian systems and situations of imperialist substrate. The rats that intervene in the artwork will be trained to live in the museum and to act according to a new regimen. Likewise they will activate certain electronic devices which in turn will detonate visual, luminous and sound reactions in the "brain" of this microcosm created by Ventura.


Artist: Miguel Ventura (1954, USA).

Curator: Juan de Nieves (1964, Spain)

Publication
Cantos cívicos
Authors : José Luis Barrios, Cecilia Delgado Masse, Juan de Nieves, Hugo Sánchez Castillo, Eduardo Tena-Betancourt, Brandia C. Tena-Calderón.
Language : Spanish & English
Editor: MUAC-UNAM
Price: $250