back to exhibitions
Carlos Cruz-Diez
Color in Space and Time is the first retrospective of the Franco-Venezuelan artist Carlos Cruz-Diez. The exhibition presents a selection of 120 works produced from 1940 to the present, presenting an overview of the extensive output of a key figure in 20th-century art, noted for his theoretical and visual contributions to notions of color perception.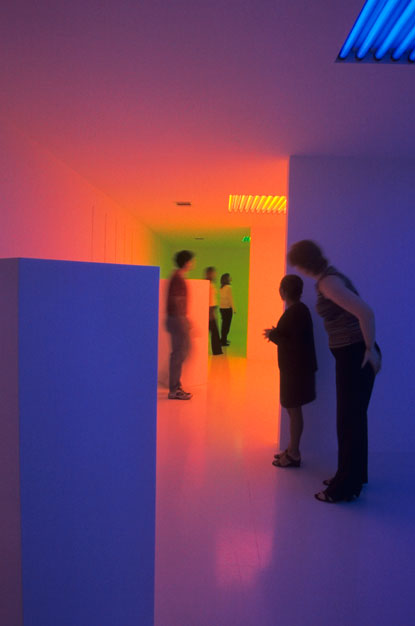 A researcher into the origins and optical effects of color, Cruz-Diez based his artistic work on the idea of color understood as an autonomous reality that is modified in real time and space, without assistance from the form and even without the need for a support. In his view, color depends on the movement of the spectator in front of the work, and entails a participatory experience.

The premise for Cruz-Diez's chromatic investigations implies the unstable nature of color. In his view, color is not pigment on a solid surface, but a situation that results from the projection of natural light on objects, and the way this light is processed by the human eye. Insofar as the color depends on the viewer's position in relation to the work it entails an intensive interactive experiences.

For Cruz-Diez, the artist's task is to induce situations that trigger the dialogue between the stable and the unstable nature of color on a variety of supports, activated by means of multiple strategies and unconventional materials.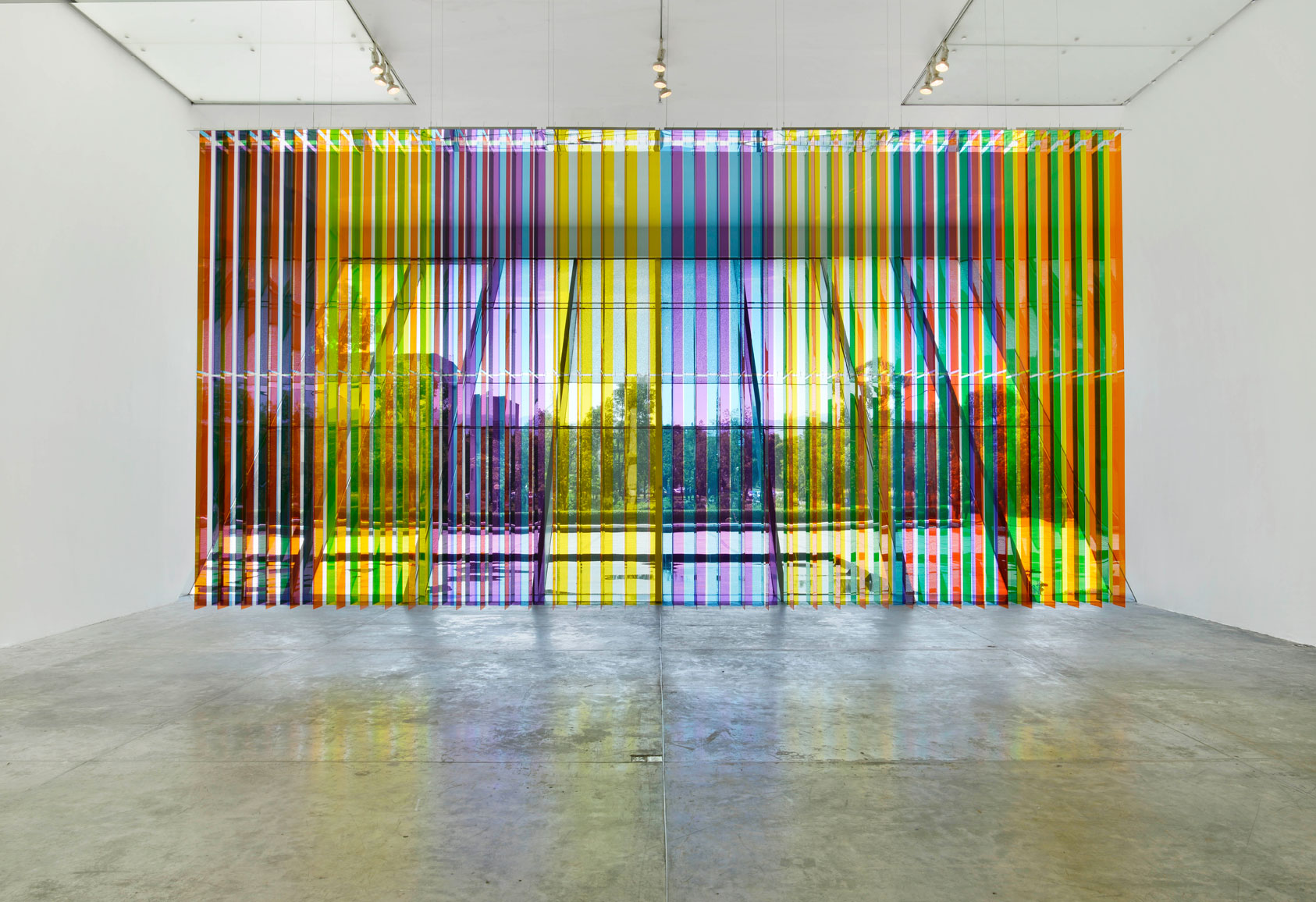 The exhibition brings together paintings, drawings, silk-screen prints, structures and chromatic environments, along with models and a documentary film about the artist's urban intervention projects.

The exhibition is organized by The Museum of Fine Arts, Houston (MFAH) and the Cruz-Diez Foundation – created in Houston in 2005 – and gathers works from the Foundation's collection, from Atelier Cruz-Diez in Paris and Panama, the MFAH and other public and private collections from around the world, including Tate Modern (London), Centre Georges Pompidou (Paris), the Colección Patricia Phelps de Cisneros (New York and Caracas) and Daros Latinamerica (Zurich), among others.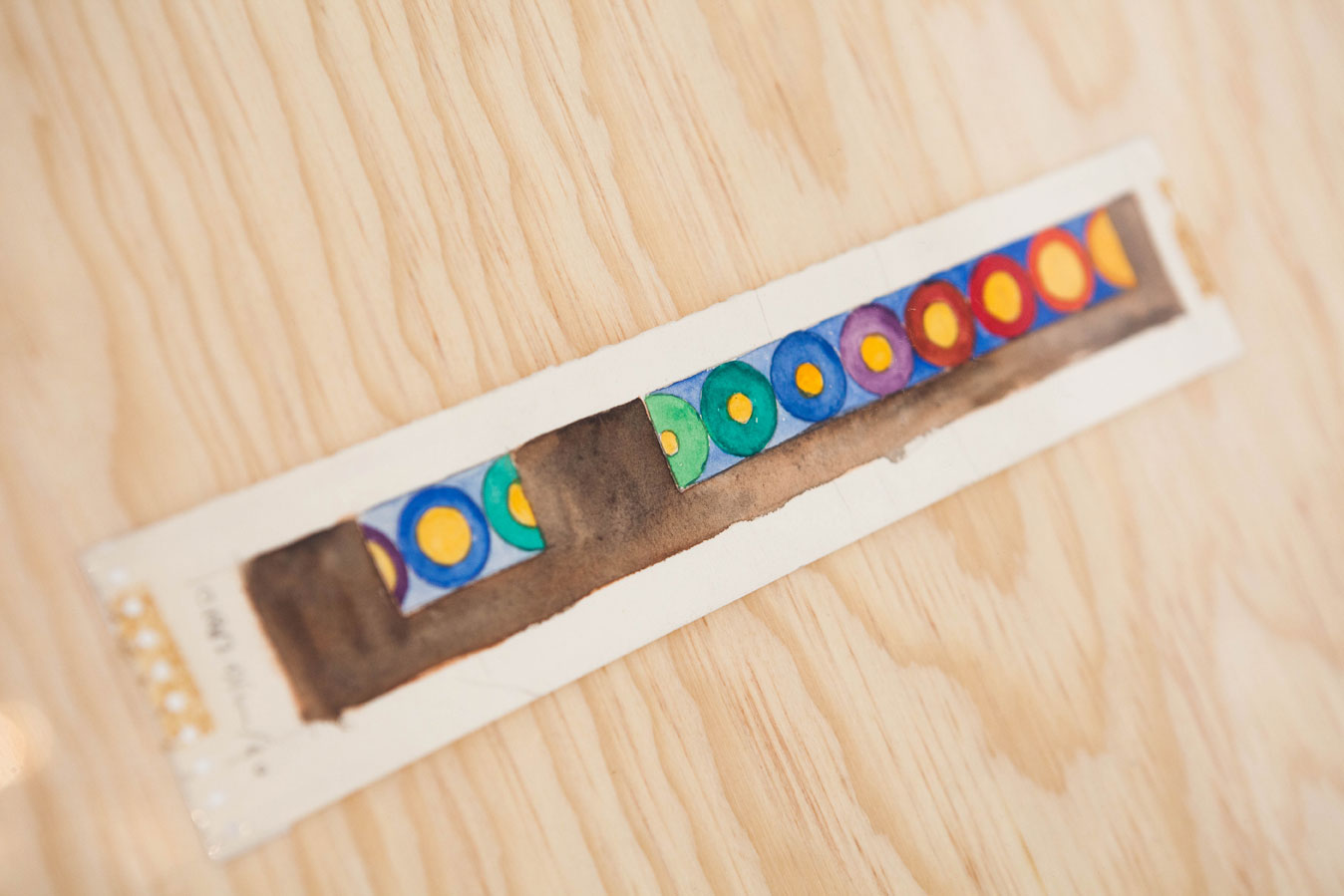 Artist: Carlos Cruz-Diez (Venezuela, 1923)
Curator: Mari Carmen Ramírez
Associate curator: Cecilia Delgado Masse


Exhibition organized by the Museum of Fine Arts, Houston and the Foundation Cruz-Diez, Houston with the support of MetLife Foundation