back to exhibitions
Cildo Meireles
Without seeking to be a retrospective, the Cildo Meireles exhibition offers a survey of the work of the artist through his large-scale installations, drawings and objects created between 1967 and 2008.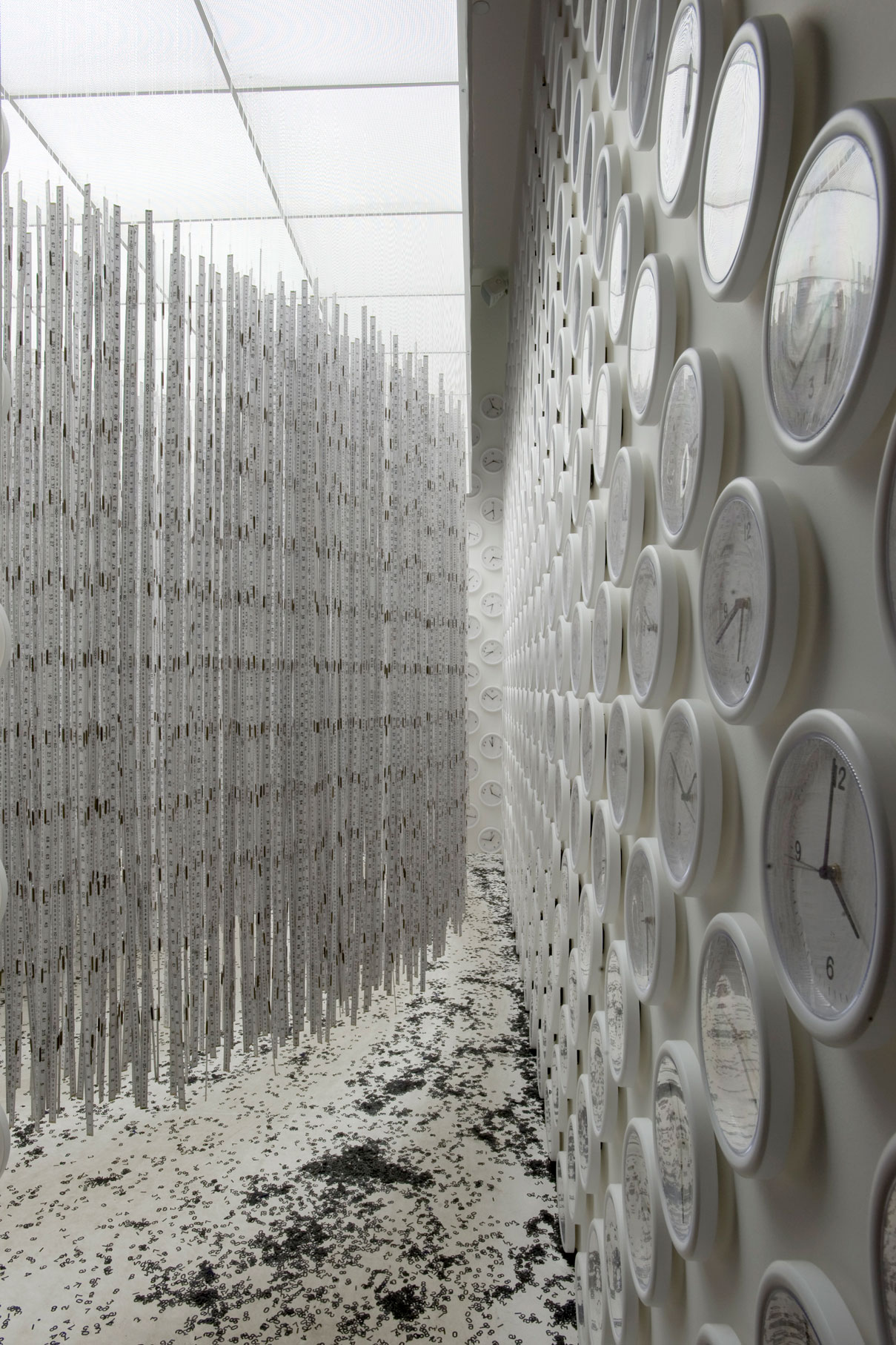 Cildo Meireles is the inventor of an oeuvre of extraordinary complexity, which has its roots in the confluence of the politics, philosophy and symbols of our time.

The figure of Cildo Meireles is crucial to understanding the postwar Brazilian artistic avant-garde, since he forms a bridge between the Neo-Concretism of the late 1950s and Brazilian Conceptual art of the end of the 1960s. Neo-Concretism, whose main representatives – Hélio Oiticica, Lygia Clark and Lygia Pape – are constant references in Meireles's work, rejects the extreme rationalism of geometric abstraction in order to create more sensory and participatory works that appeal not only to the mind but also to the body.

The utopian optimism of the movement collapsed following the coup d'état of 1964, which gave way to a military dictatorial regime, and which marked a new generation of artists, including Cildo Meireles, whose work has greater political commitment, as a reflection of the historical context.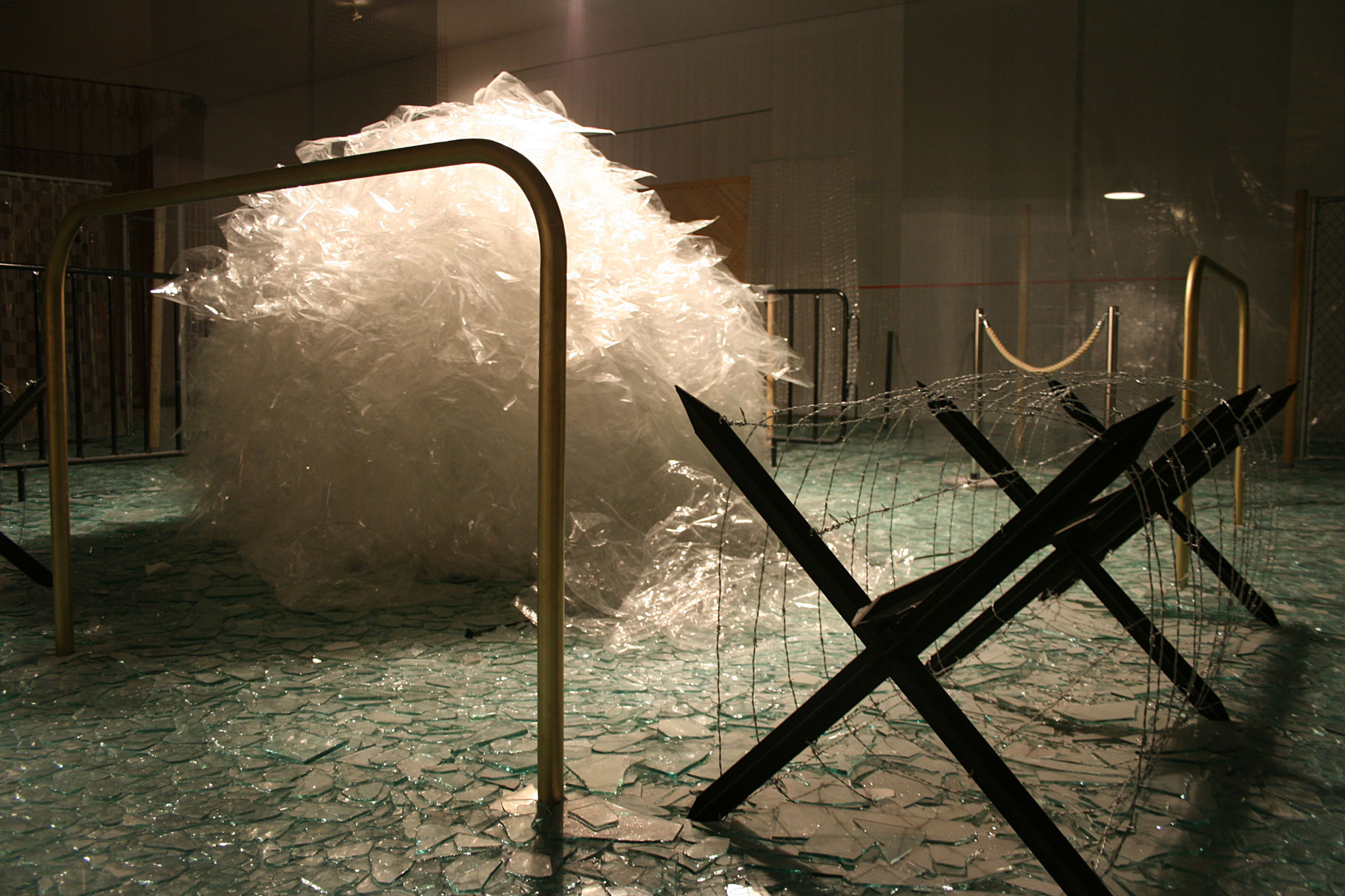 Meireles's oeuvre could be defined as a poetic approach to the study of society, since he sets out to respond to questions relating to all kinds of social concerns: he examines the processes of communication, the figure of the spectator, the value of art and the legacies of history. The subject matter of his work extends from the expansion of capitalism in the international realm to the culture of the Brazilian Indians in the Amazon, and does not correspond to any hierarchy of materials or size. His works usually proceed from a concrete element that is developed in such a way that the real, the symbolic and imaginary are brought into balance with one another.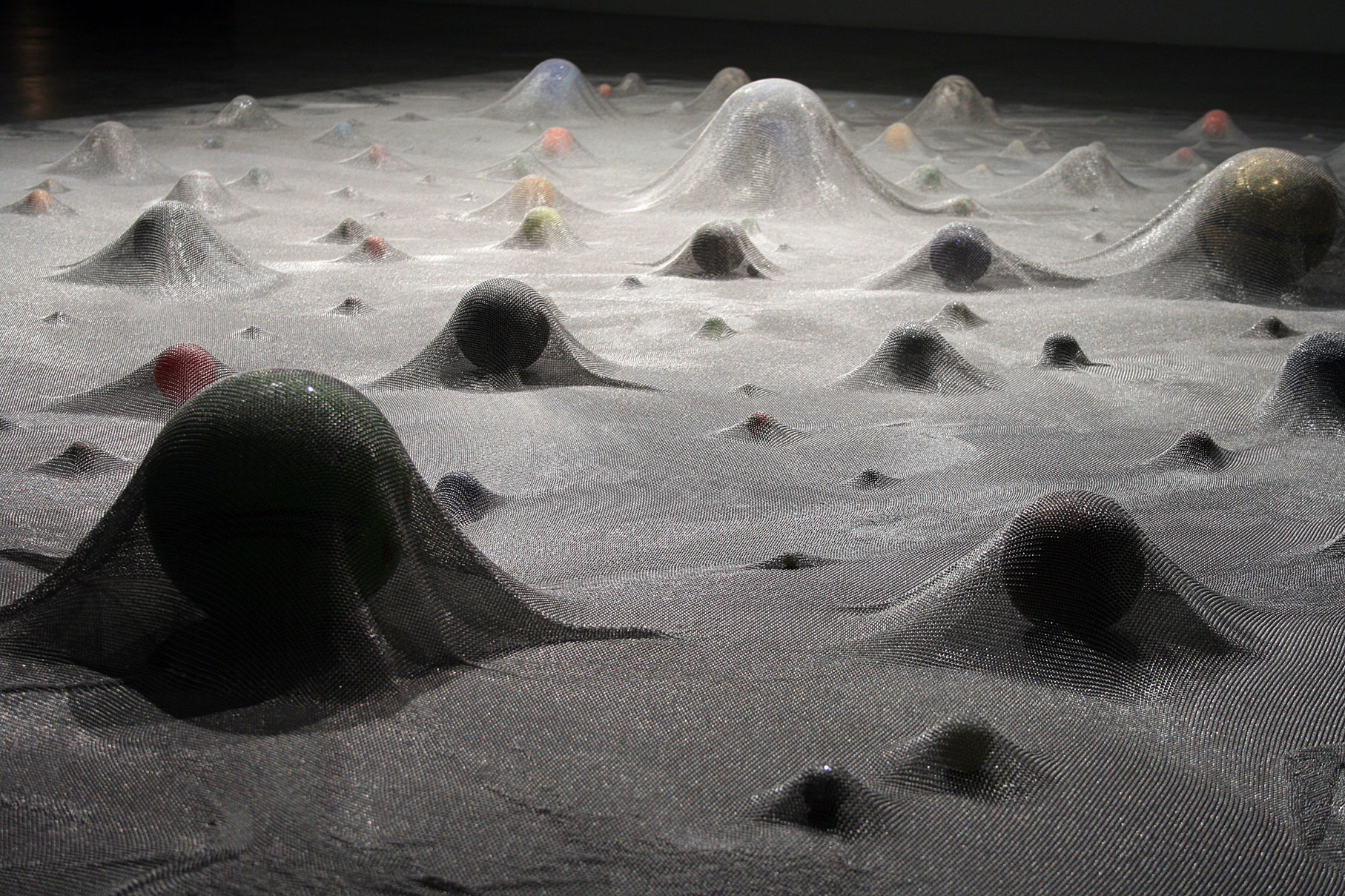 Artist: Cildo Meireles (Río de Janeiro, Brazil, 1948)

Curatorship: Vicente Todoli, Tate Modern director, Guy Brett, curator consultant, Amy Dickson, curator assistant, Tate Modern.

Exhibition organized by Tate Modern, London, in association with Museo Universitario Arte Contemporáneo, UNAM.

Texts in collaboration with Tate Modern, London and with Museu d' Art Contemporani de Barcelona, Spain.