back to exhibitions
Opened circuit
Two editorial experiences. Felipe Ehrenberg Fund

Within the exhibition program Arkheia, which aims to revive documentary materials and create a space for curatorial experimentation and knowledge generator, there is an exercise with the Felipe Ehrenberg Fund.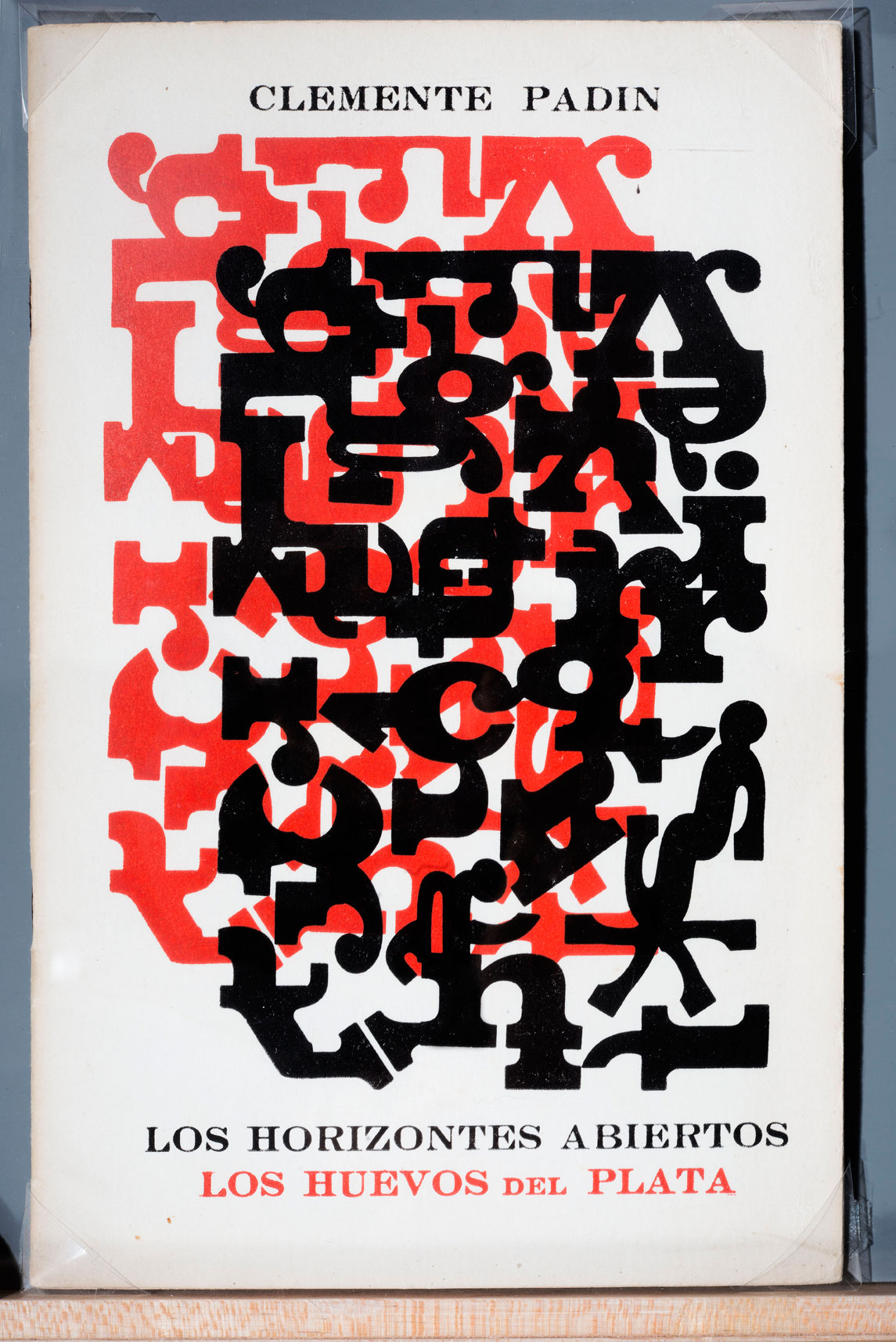 This time the exhibition will address two key issues represented in this archive: the creation of the editorial Beau Geste Press in the United Kingdom as well as the editorial experience that Ehrenberg led amongst the artistic community on his arrival to Mexico, particularly starting from the early 80's.

With a career spanning over 50 years, Felipe Ehrenberg has made over 70 solo exhibitions and has participated in more than 200 group exhibitions. A multidisciplinary artist, his work as vast as it is eclectic, ranges from drawing to painting, graphic installation, sculpture to performance, from mail art to the media and at the same time a theorist and essayist, making him a tireless and prolific artist. From the beginning, his artistic activity has been characterized by experimentation and provocation.

Artist: Felipe Ehrenberg (Mexico, 1943)
Curators: Martha Hellion y Magali Lara
Associate curator: Ana Romandía