back to exhibitions
Coordenadas
Mario Rangel Faz belonged to a generation that reacted against the traditional art academies and exhibition spaces that were still dominant and sought out new forms of production and dialogue through working in collectives in everyday urban settings.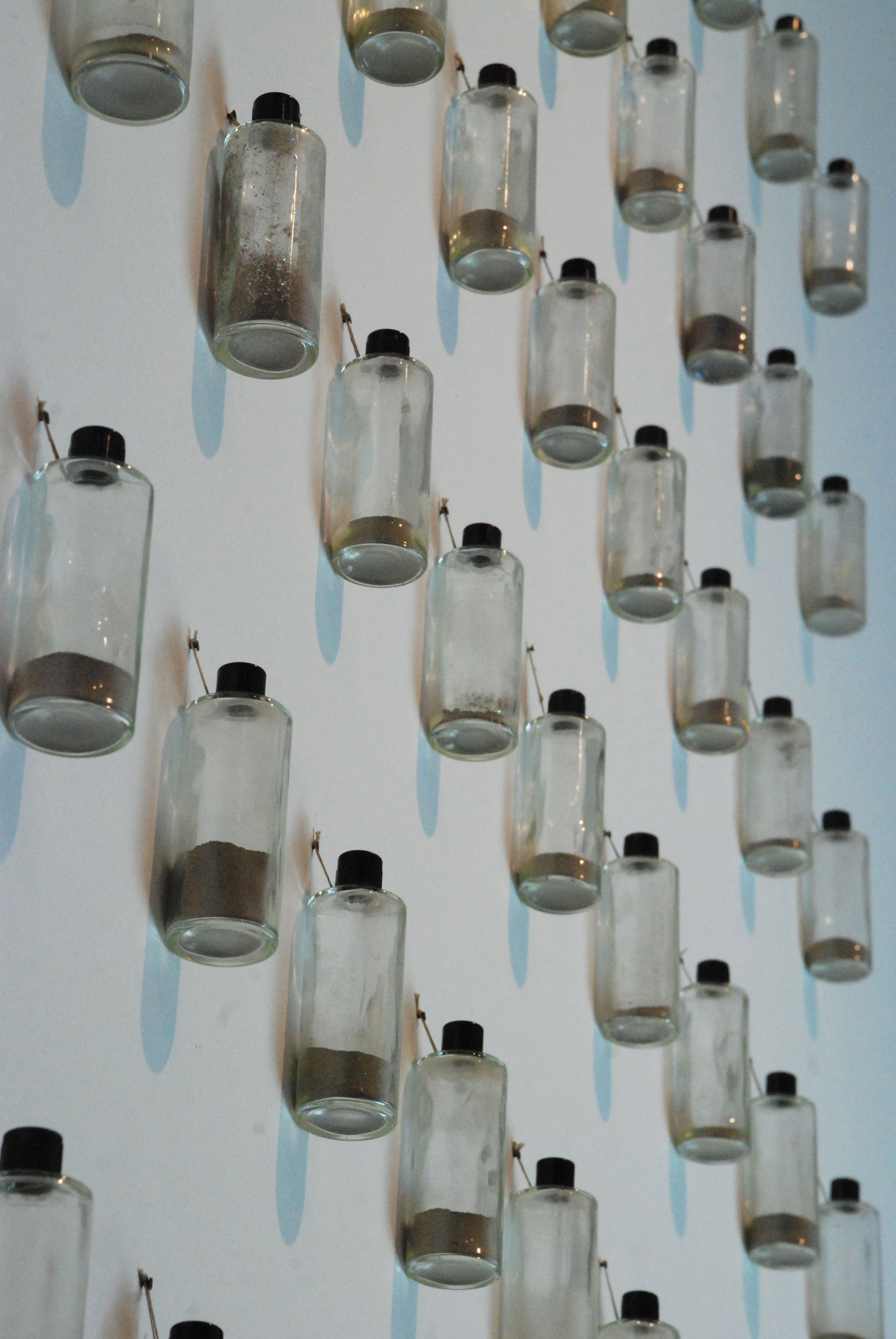 Maps and other models of representation based on quadrants and coordinates not only influenced the aesthetics of the production of modern art but also have implied and demonstrated ways in which creativity adopted ideas such as planning, projection and experimentation. The strategies and artistic practices of Mario Rangel Faz involved a more complex method than the mere arrangement of the comings-and-goings of a fly on a Cartesian diagram. Inspired by his participation in the Grupo SUMA and the artist collective Atte. la Dirección, they sought to capture within their aesthetic spectrum such apparently disparate worlds as urban graphics and aerial landscapes, finding commonalities between the gestures of graffiti and oriental calligraphy.

As is evident in this exhibition, Rangel's participation in the Grupo SUMA furthered the use of modular structures in his works, as well as references to maps and other imaginaries with scientific and technological origins. This attitude represents more than an stylistic tendency, since the artist incorporated systematic models into his work in his eagerness to become creatively involved with such complex fields as collective work, teaching, history, and rural and urban areas.

Rangel's voracious imaginary world embraced pre-Hispanic codices, old and recent photogravures, anatomical charts, and symbols from ancient traditions: in Rangel's work, different histories and places come together in unexpected ways. Likewise, the models that Rangel makes use of from his first interdisciplinary experiences include sequences in series as well as chance elements, as undetermined as the flight of a fly.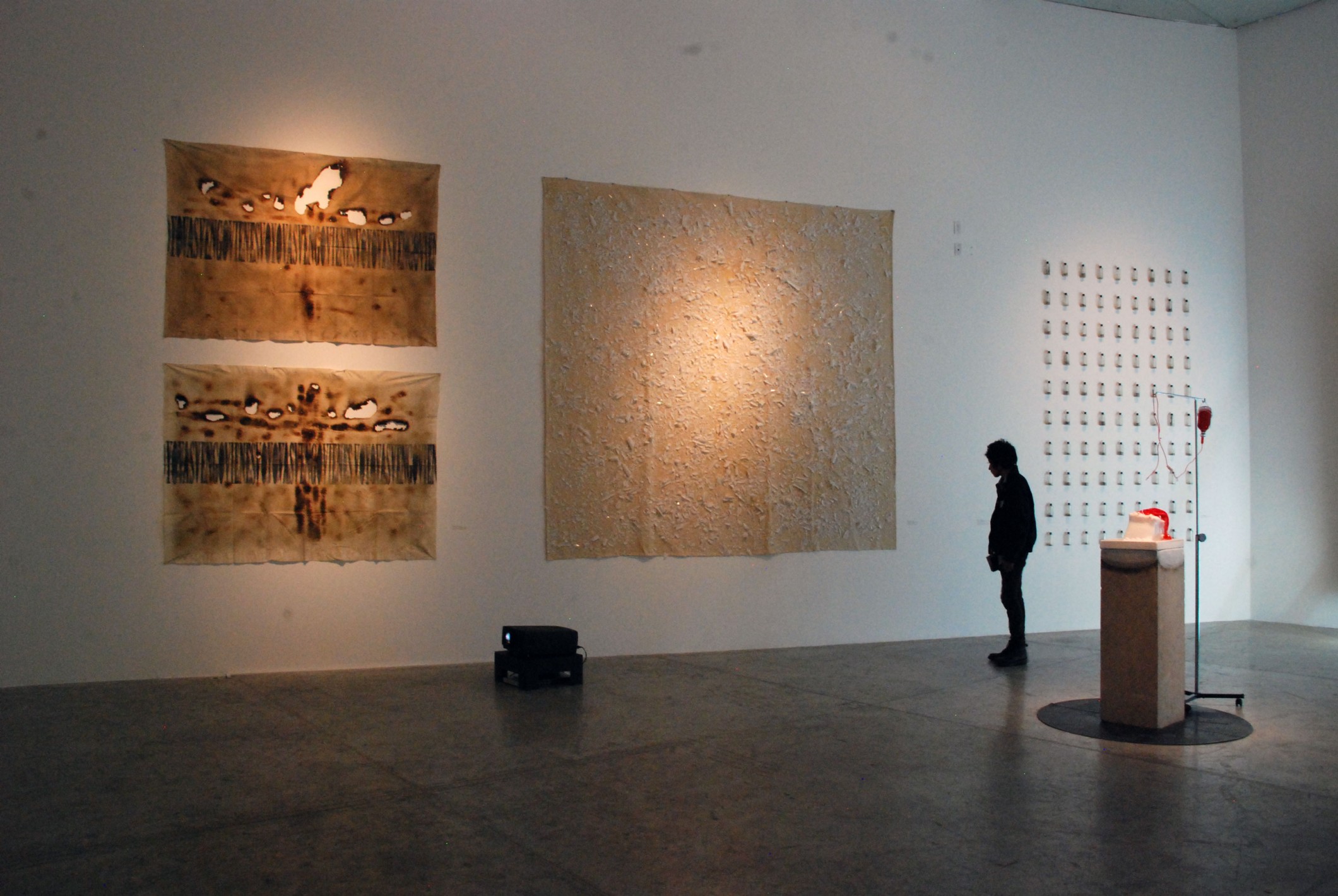 While Rangel was involved in various artistic disciplines, from the traditional to the most innovative, his connection to the graphic arts was very intimate and deep, as a creator as well as a teacher. At a time when the graphic arts imposes great discipline and technical control on its practitioners, it is also connected to life in the studio, a place where the concept of teacher means teaching and mastery of the craft. Rangel's studio produced his own rich and varied creations, but it was also a breeding ground for other artists, who have seen in him a teacher in every sense of the word.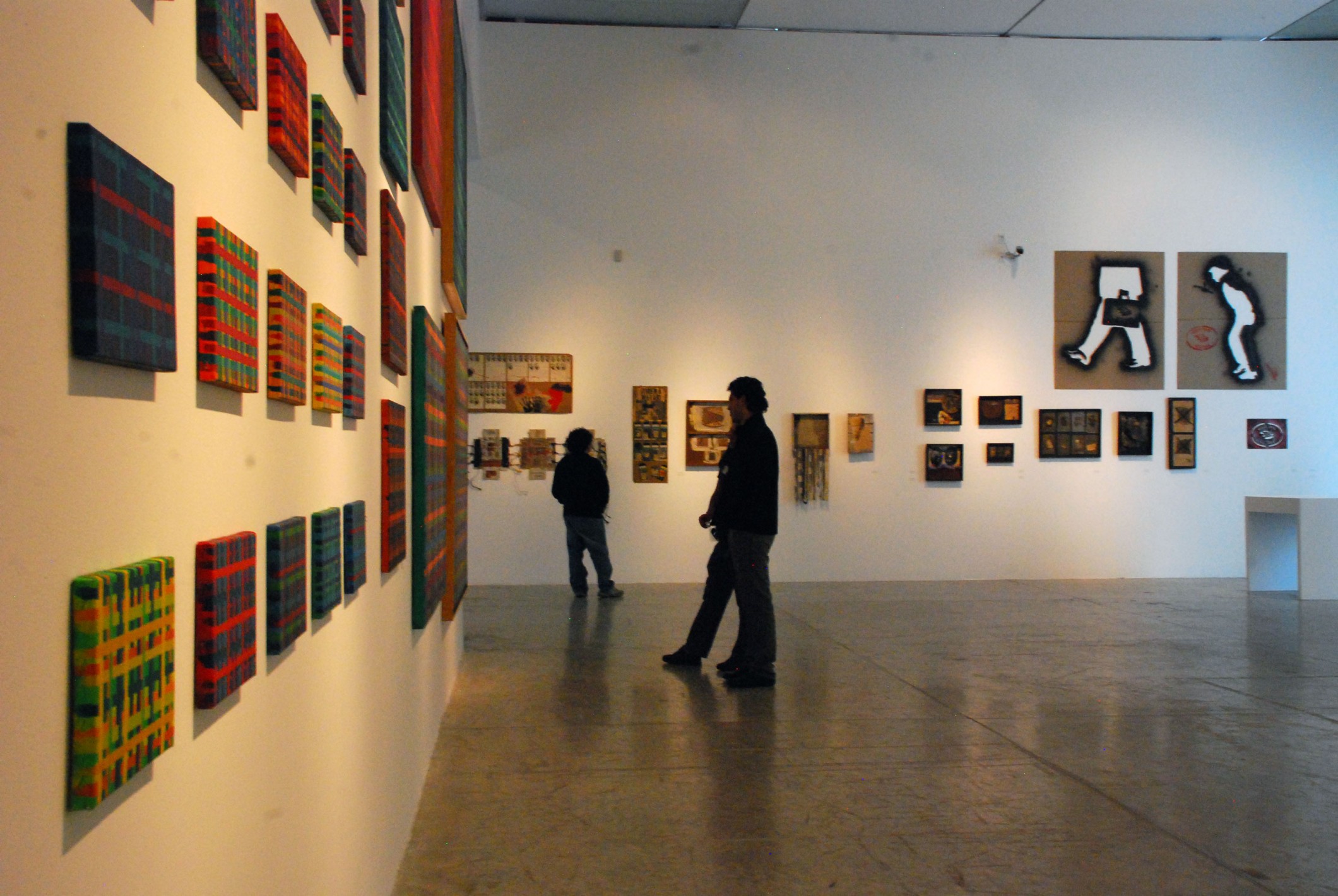 Mario Rangel Faz (México, 1956 – 2009) worked as a teacher at the 'La Esmeralda' National School of Painting, Sculpture and Graphic Arts.

Coordinates is presented in parallel with the showing Beuys and Beyond - Teaching as Art.
Publication
Coordenadas
Authors : Mariana Elizondo, Vicente Rojo, Elizabeth Romero Betancourt, Magali Tercero
Language : Spanish
Editor: MUAC-UNAM
Price: $150