back to exhibitions
Desafío a la estabilidad
Defying stability. Artistic processes in Mexico 1952-1967 presents a wide-ranging overview of this complex and intense creative moment when Mexican art was opening up, and offers a broad, critical and academic review of the work that distinguishes itself from a singular view of artistic fields and the significance of the figure of the artist.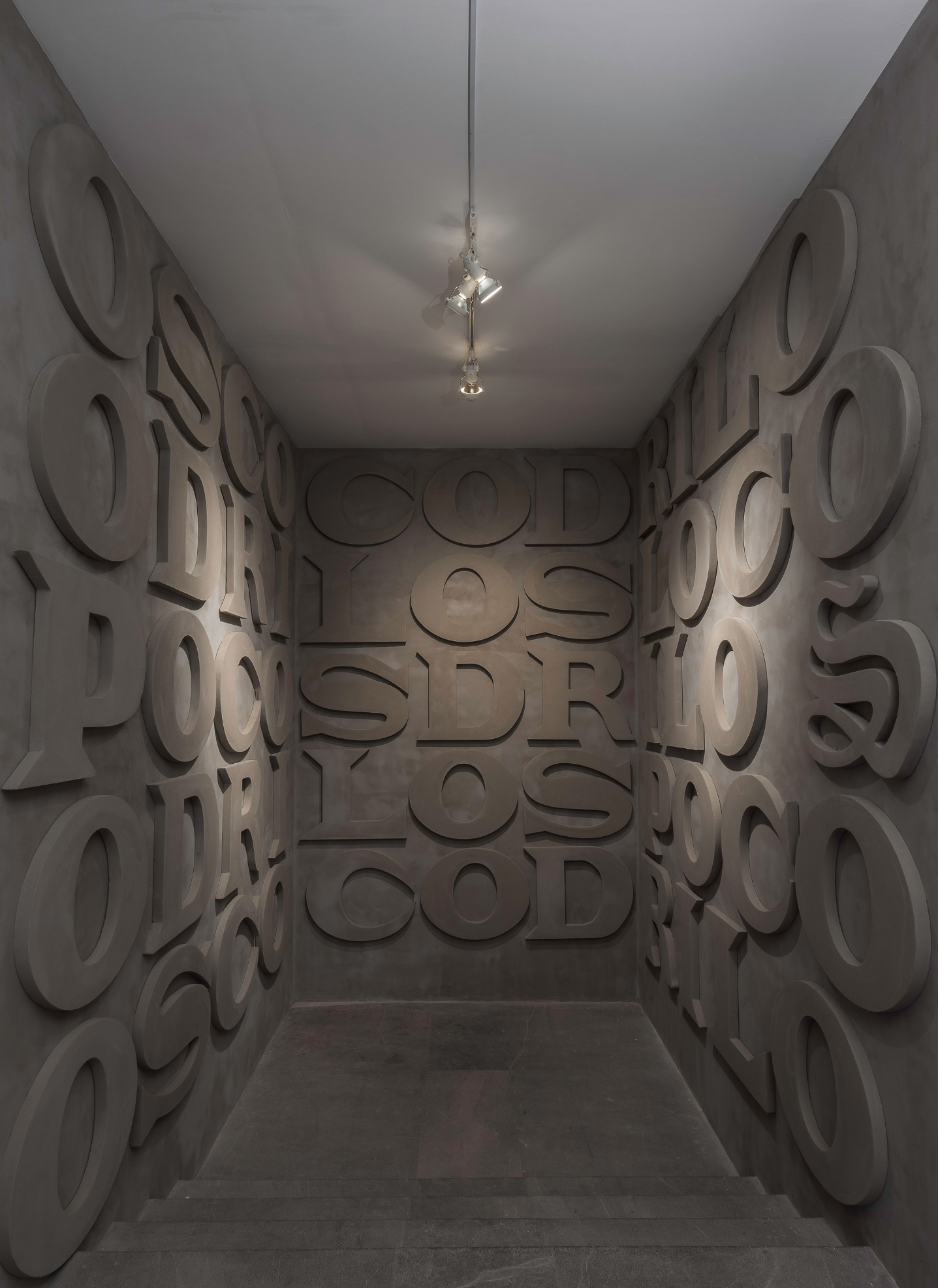 In a context of modernization and reconsideration of the relationship between national identity and international influence, a generation of artists emerged who revolutionized the visual arts, architecture, literature, film and theater in Mexico through the use of new interdisciplinary strategies and bold, critical and playful ideas resulting from the embracing of a new system of values that transformed perspectives on the body, politics, religion and sexuality. Work appeared in all kinds of genres, and the simultaneous emergence of a new form of using the media such as advertisements in print media, television or radio. This was a period of rapid urban expansion and change in Mexico City that led to a decentralization of cultural activities and the appearance of new cultural spaces that attracted new university audiences.

The exhibition is organized around 6 themes and a flexible chronological sequence: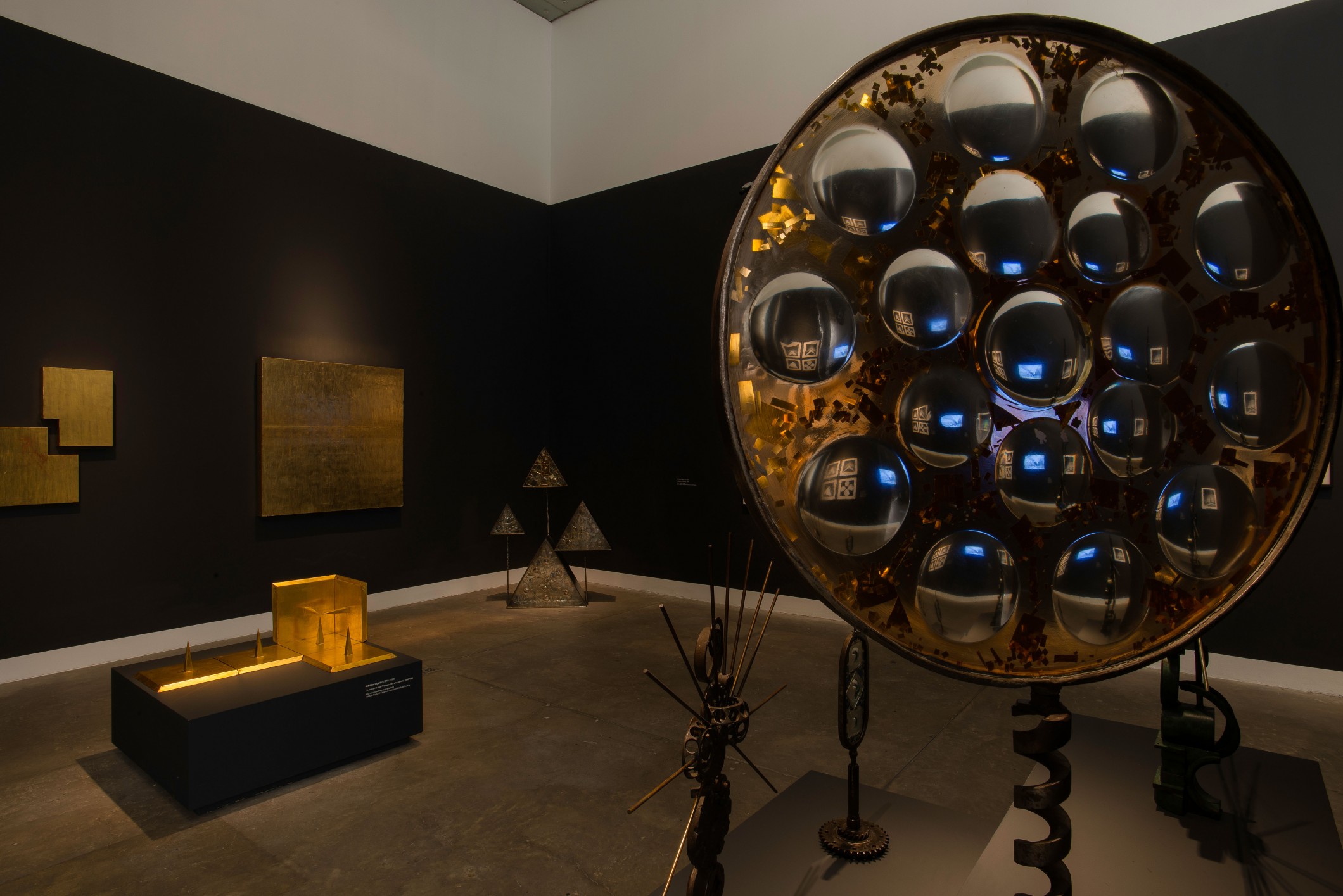 Borramientos (Erasures) traces the paths taken by a creative activity based on the blurring of the boundaries between artistic disciplines. We may speak of an emergence of international contemporary avant-gardes in the 1950s and 1960s in a context that was not strongly linked to the modern movements.

Corporalidades (Corporalities). During this period the body acquired a new significance in art as something that distorts itself, undergoes intervention and becomes a vehicle of artistic endeavor. It also becomes visible in theatrical experiences and in the transposition of the body that occurs in the movement and distortion of experimental cinema.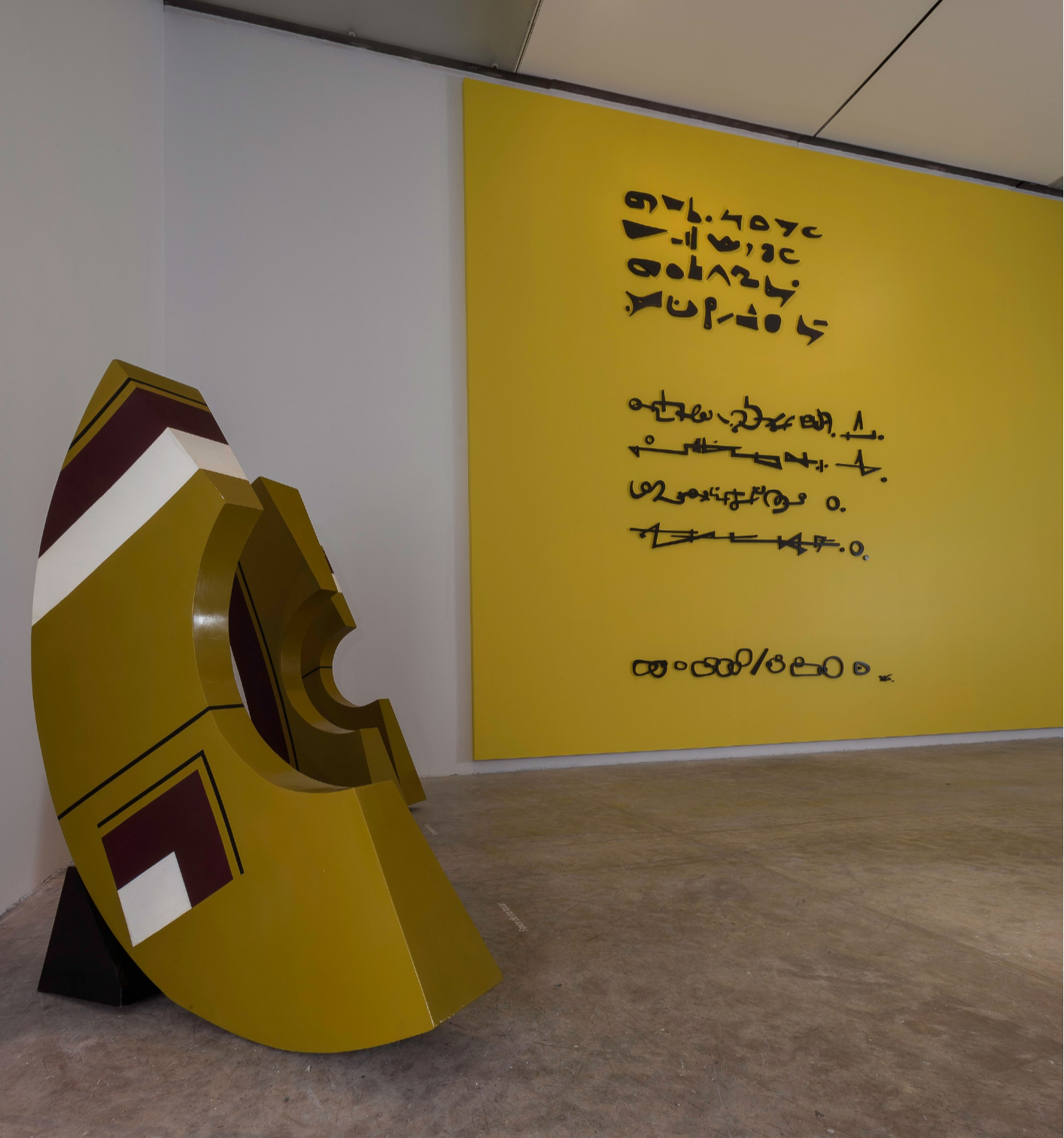 Imaginarios (Imaginaries) explores the international imaginary in the 1950s and 1960s and the groups and individuals who came to settle in Mexico from elsewhere, from the first Surrealists to the gradual incorporation of the Beat movement, evident in the publication of several magazines. In the 1960s work related to a more radical form of Surrealism emerged in connection to a view of the body that transformed literature and the visual arts.

Modernizaciones (Modernizations) sketches out the existence of a modernization project shared by certain sectors of the state and a number of artists. This process involved urban expansion and development, forms of relating to the city and the emergence of new cultural spaces.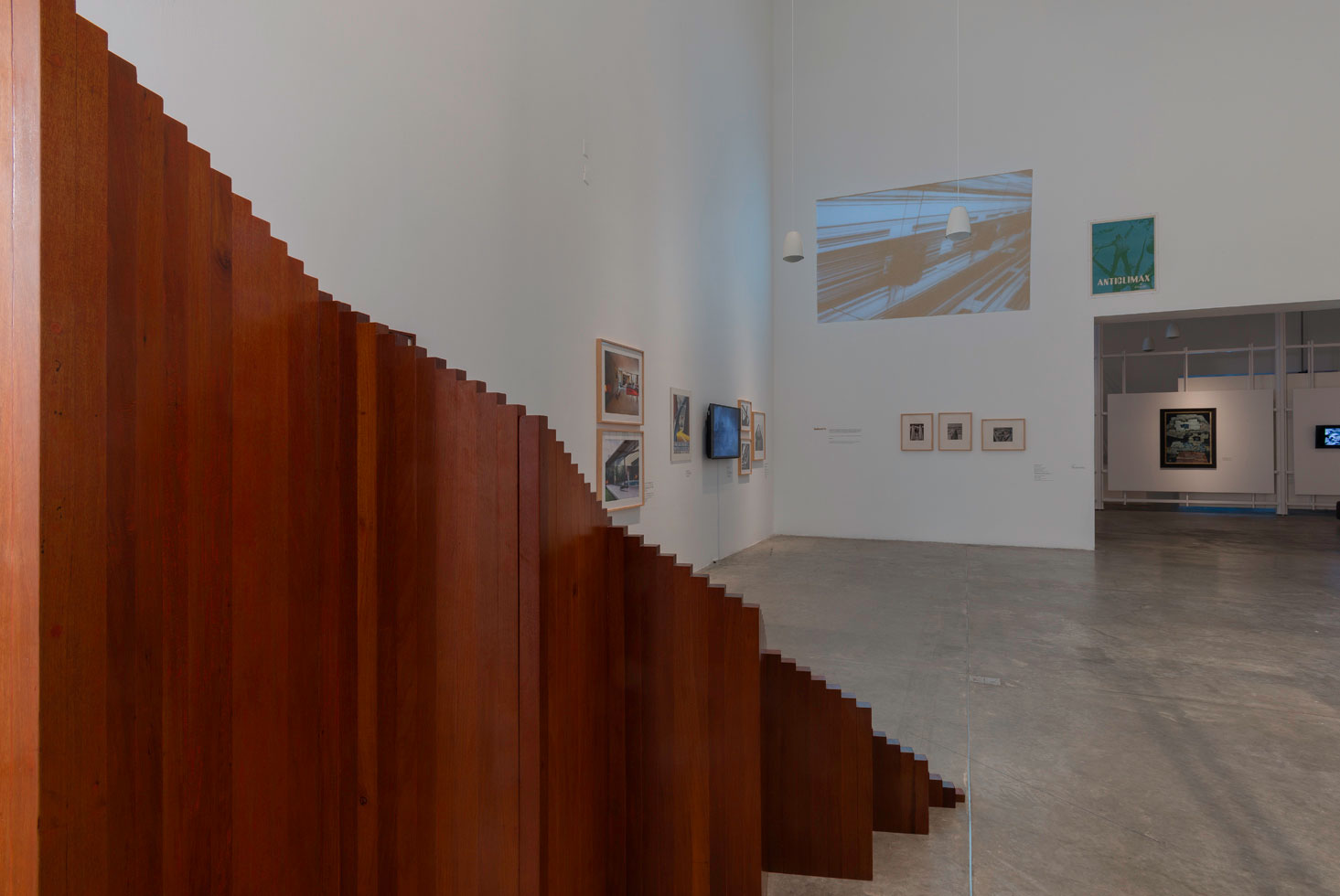 Yuxtaposiciones (Juxtapositions) is characterized by innovation as well as a tendency to preserve artistic tradition. It reviews the impact of pre-Hispanic aesthetic values apart from the narrative and anecdotal use that precedes it while at the same time setting out the search for new spiritualities.

Nuevos Circuitos (New Circuits) considers the plurality and multiplication of both private and state-run cultural spaces. It presents the breaking down of a hegemony in cultural politics and the resulting impact on the diversification and emergence of innovative artistic experiences.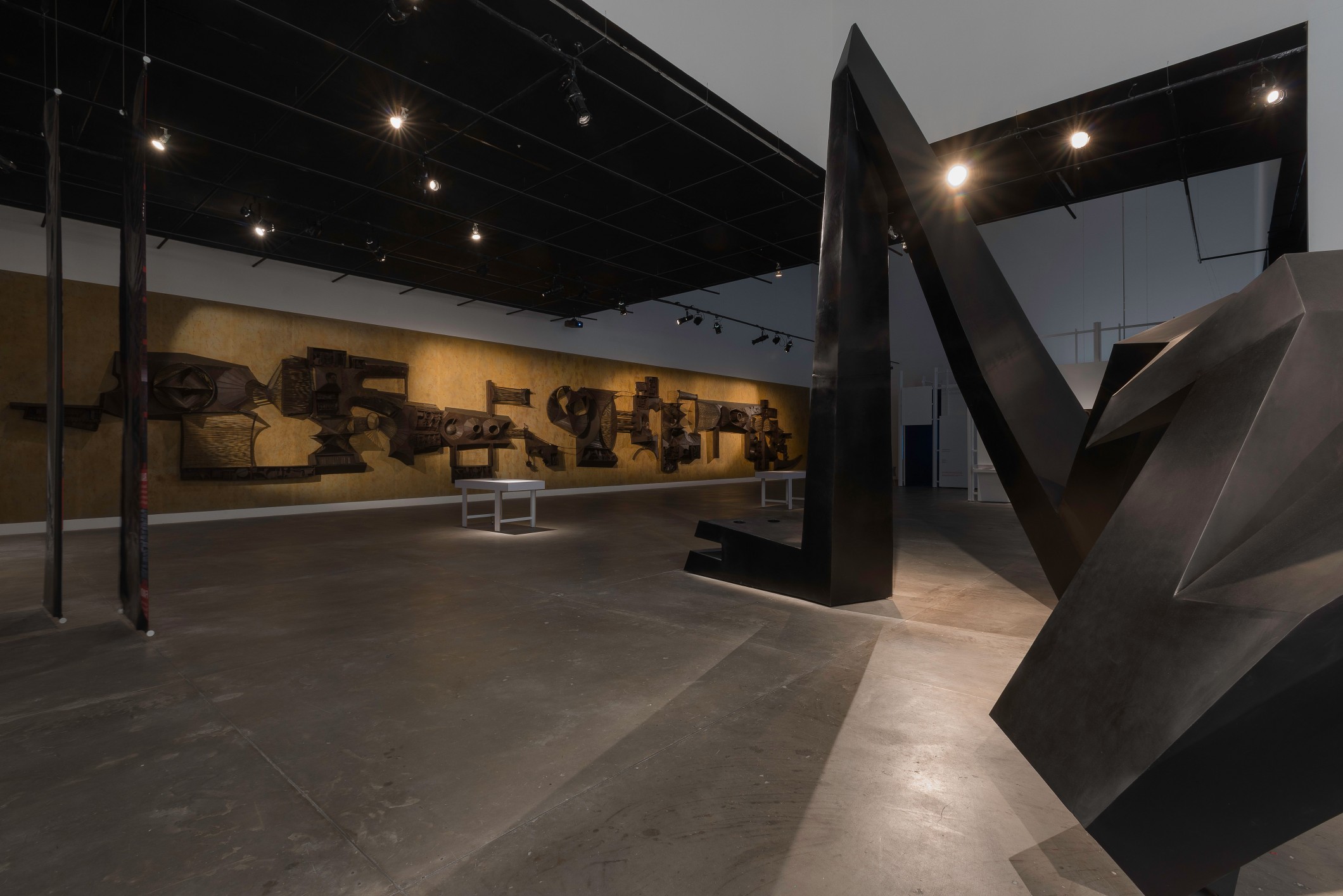 Artists / Manuel Álvarez Bravo, Inés Arredondo, Luis Barragán, Feliciano Bejar, Enrique Bostelmann, Guillermina Bravo, Luis Buñuel, Félix Candela, Leonora Carrington, Arnaldo Coen, José Luis Cuevas, Felipe Ehrenberg, Salvador Elizondo, Helen Escobedo, Manuel Felguérez, Pedro Friedeberg, Carlos Fuentes, Rubén Gamez, Jomi García Ascot, Fernando García Ponce, Juan García Ponce, Gelsen Gas, Gunther Gerzso, Alberto Gironella, Alan Glass, Mathias Göeritz, Juan José Gurrola, Luisa Josefina Hernández, Kati y José Horna, Alejandro Jodorowsky, Juan Vicente Melo, Carlos Mérida, Rodrigo Moya, Mario Pani, Wolfgang Paalen, Pedro Ramírez Vázquez, Margaret Randall, Diego Rivera, Vicente Rojo, Armando Salas Portugal, Kazuya Sakai, Tomás Segovia, Beatriz Sheridan, Rufino Tamayo, Remedios Varo, entre otros.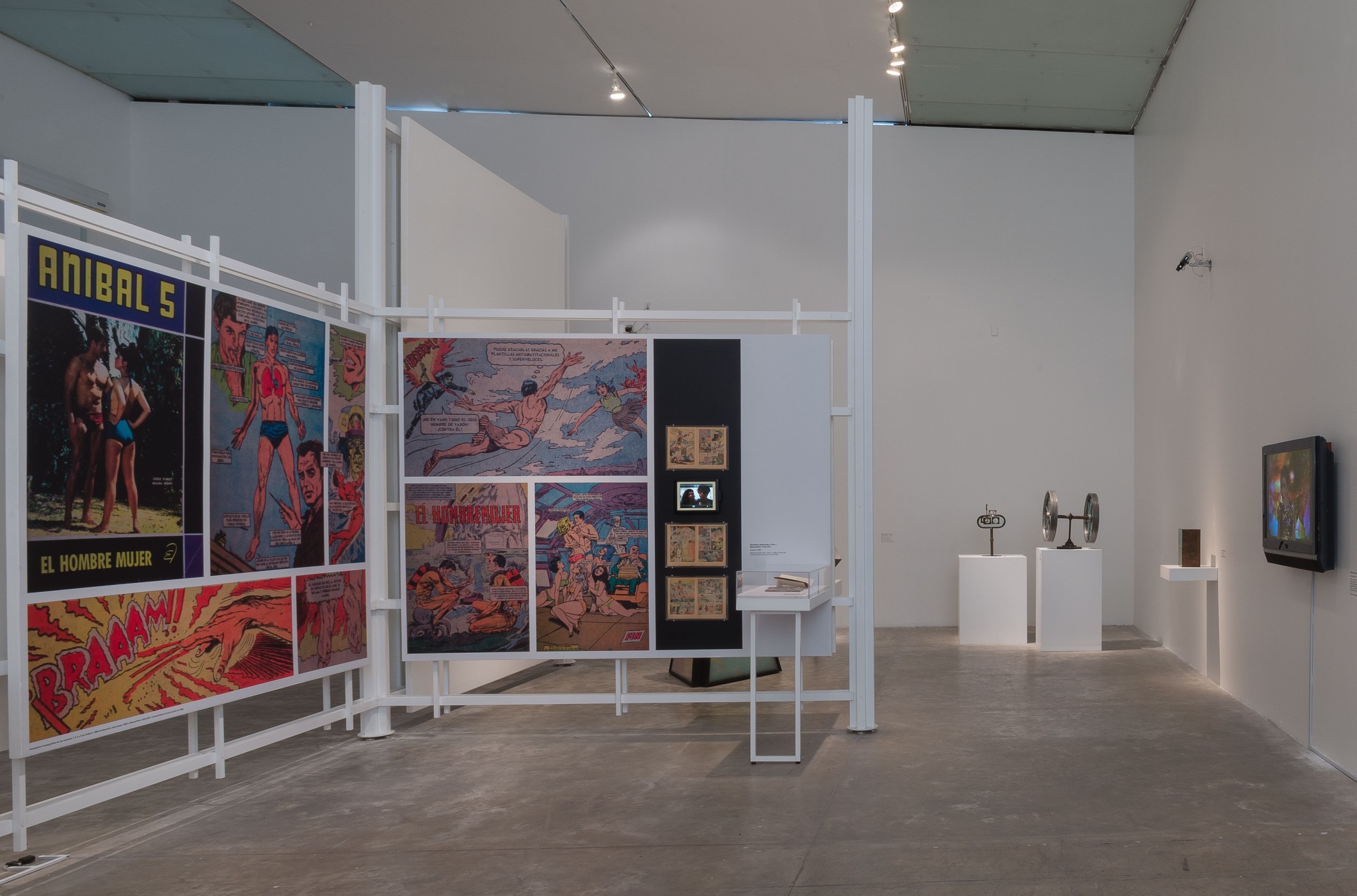 Publication
Desafío a la estabilidad
Authors : Rita Eder, Pilar García, Cristóbal Andrés Jácome
Language : Spanish & English
Editor: MUAC-UNAM
Price: $130