back to exhibitions
El retorno de un lago
María Thereza Alves is one of several Brazilian artists who have acquired significance over the past decade as a result of their artistic approach to ecological problems and the repercussions of environmental policies on different communities.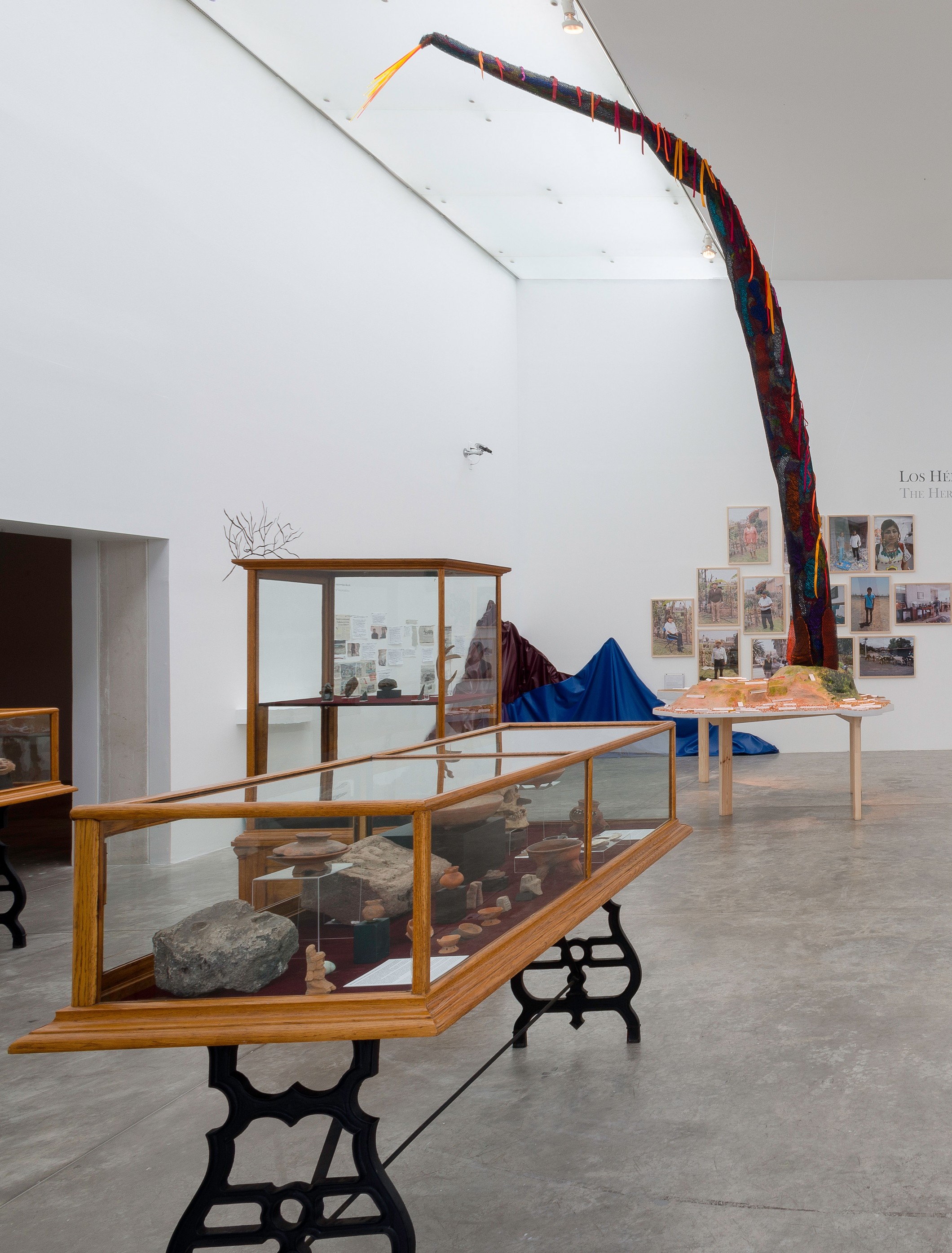 The Return of a Lake is a research project Alves carried out in collaboration with the Valle de Xico Community Museum, and is fundamental to her work insofar as it analyzes the historical and social conditions that led to the total drying-out of the lake of Tláhuac by the early twentieth century.

The exhibition presents the research carried out by the artist to trace the confrontations and social struggles relating to the lake. It bears witness to the colonial history of what is now known as Valle de Chalco-Solidaridad, which was drained several times, causing a drought and environmental problems that still have repercussions today.

In 1979 Alves embarked on a collaboration with the International Indian Treaty Council in New York, and founded the Brazilian Information Center, which was active in human rights and indigenous issues. This exerted a strong influence on her career and led her to found the Green party in Sao Paulo, Brazil, in 1981. Alves has focused on researching social and cultural phenomena which she approaches by questioning the conditions that allow them to occur and that lead to knowledge generation. Her social focus is a result of the different contexts in which she has worked. She treats her art as having political and social relevance, and produces work in a range of media and supports including artist's books, texts, drawings, photographs and videos. These translate her research and generate knowledge from a creative perspective.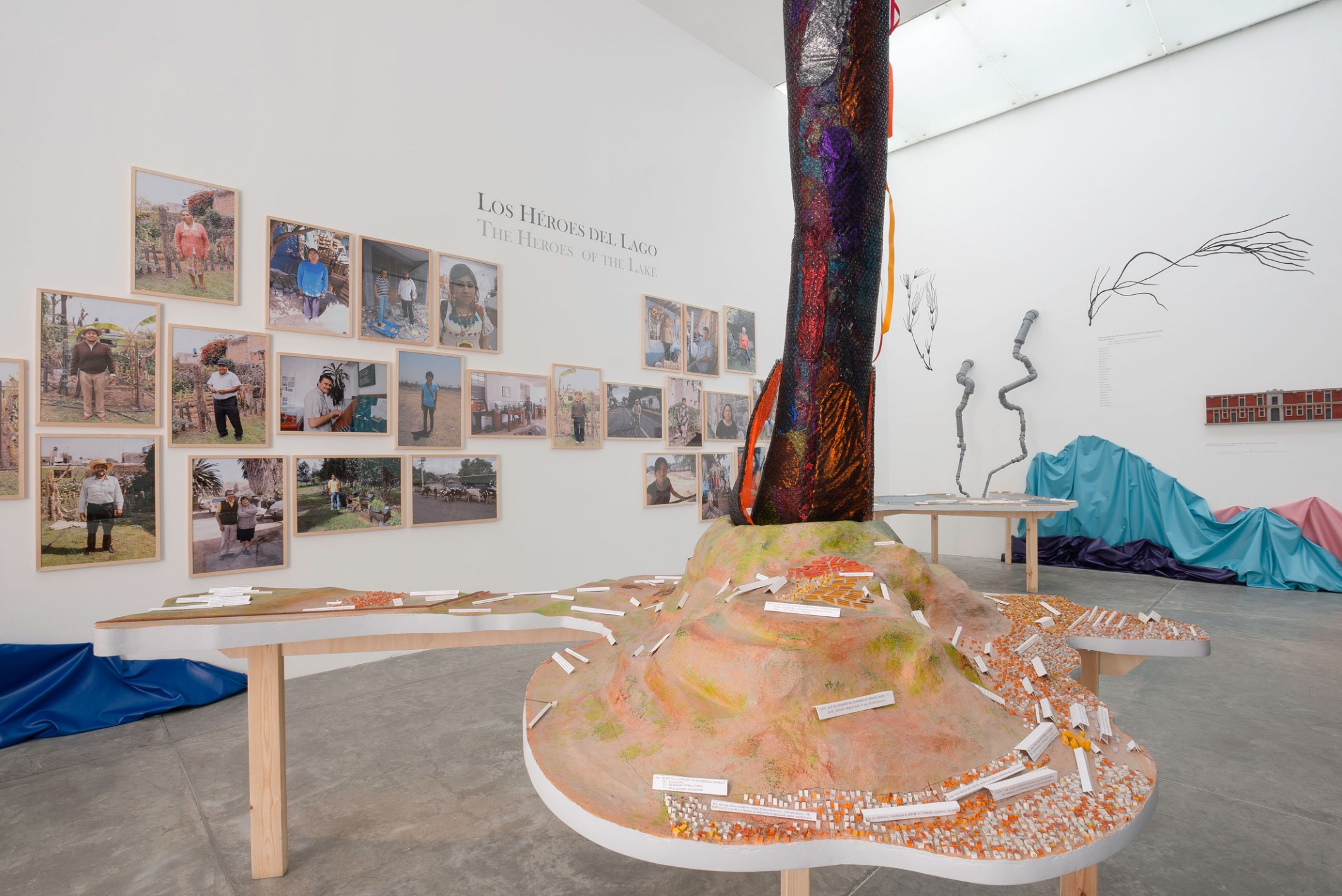 Her most recent exhibitions include (d)OCUMENTA 13, the Sao Paulo Biennial, the Guangzhou Triennial, Manifesta 7, Trento, and the Prague Biennial.


Artist: María Thereza Alves (Brasil, 1961)
Curator: Cecilia Delgado and Cuauhtémoc Medina
Publication
Maria Thereza Alves
Authors : Maria Thereza Alves y T.J. Demos
Language : Spanish & English
Editor: MUAC-UNAM
Price: $120