back to exhibitions
Entre Utopía y Distopía
Between Utopia and Dystopia. Asian Palestra presents multidisciplinary works by artists who practice at the intersection of art, life, politics, history and social memory within the Asian context.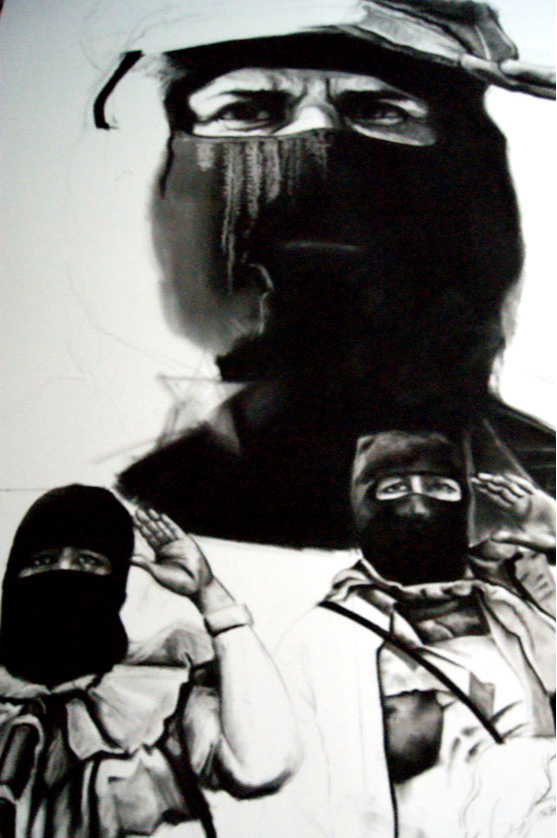 The title of the show serves as a metaphorical and conceptual framework and also as a starting point for the exhibition, which probes the underpinnings of repressive Asian societies.

The locations in which these artists practice are significant: many come from countries or cities that are not always safe destinations for tourists. They are physical, political and social spaces periodically challenged by insurgency and states of emergency and are at risk of natural disasters. These artists are making art that matters, offering alternatives to their artistic communities and to the world. This exhibition seeks to share their visions, inspirations and proposed alternatives with the art community in Mexico as well as society at large.

When societies encounter dramatic transformations – such as regime change, ideological or political upheaval – their demands for reinvestigation become more urgent. These days, such awareness is circulating ever more widely amongst the intelligentsia and the community at large via social networks and alternative media. Most Asian countries have been struggling to rewrite their histories since decolonization.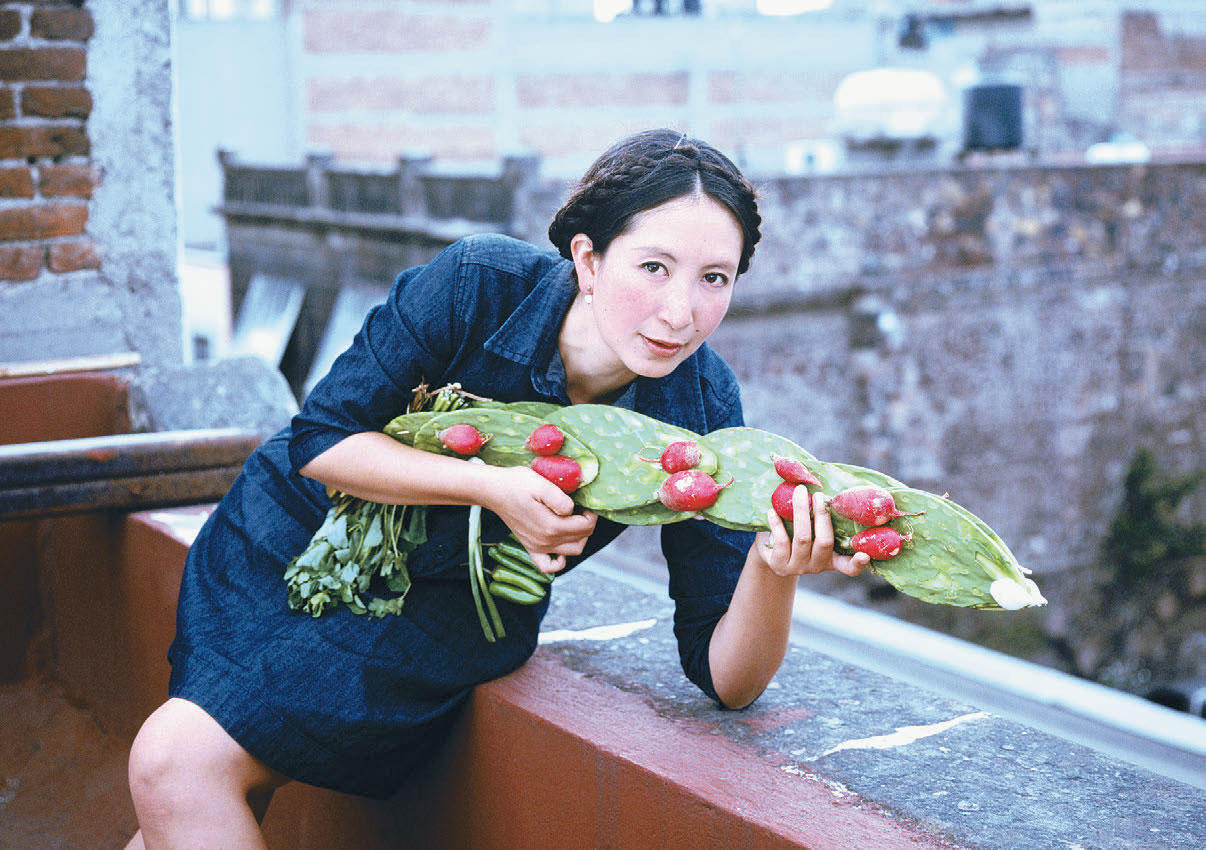 History is always written by the winners, and of course there will always be histories that remain overlooked and untold. Selective history and social memory are issued and controlled by the state and distributed via mainstream media and institutions. Missing and concealed stories haunt us like the ghosts of our traditions, and the events of the recent past dwell daily in our minds. The question is how can we deal with that and move towards the future?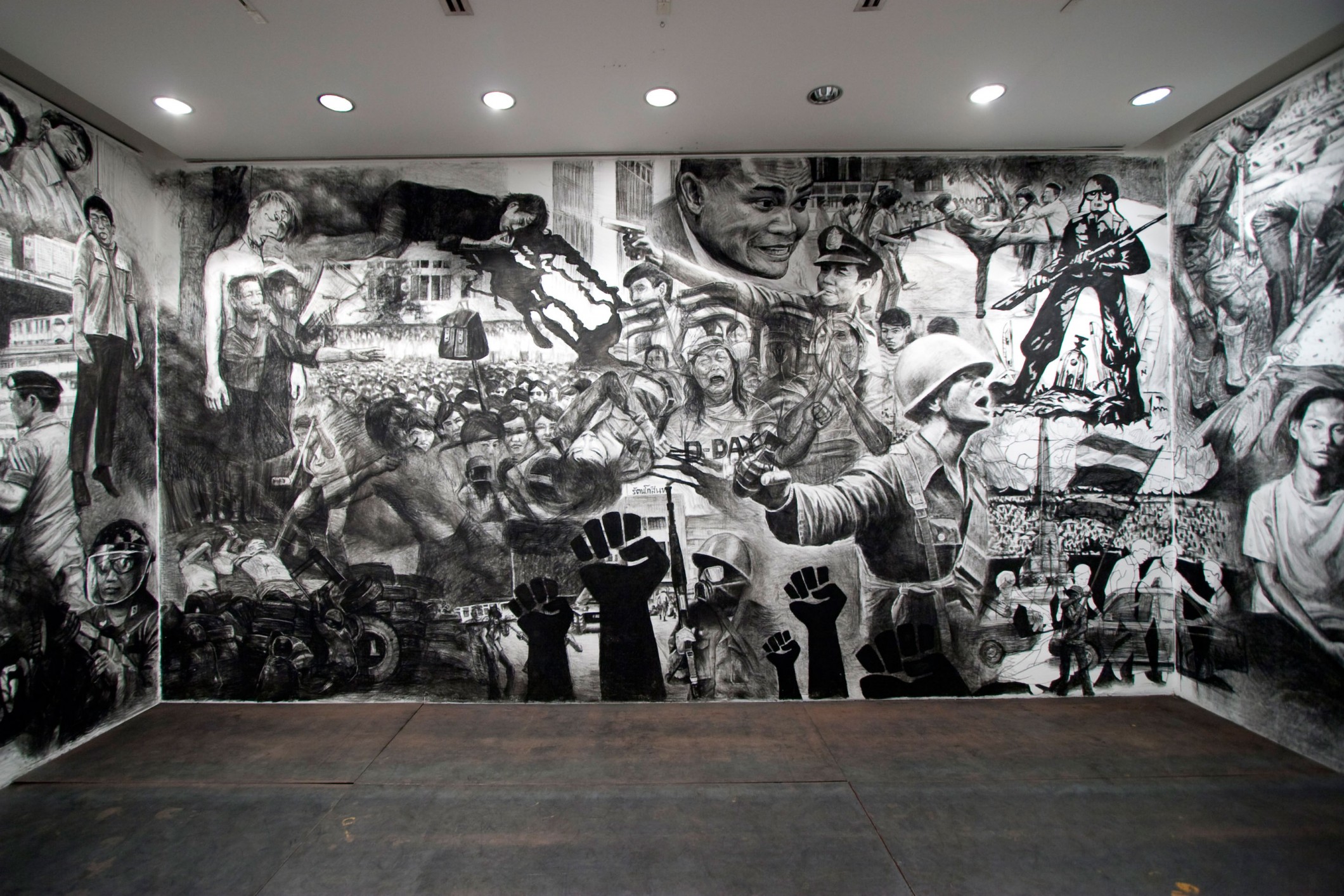 Artists: Naeem Mohaiemen (Bangladés, 1969), Desire Machine Collective (India, 1975), Hafiz & Forum Lenteng (Indonesia, 1971), Tsuyoshi Ozawa (Japón, 1965), Ashmina Ranjit (Nepal, 1966), Vandy Rattana (Camboya, 1980), Dinh Q. Le (Vietnam, 1968), Rirkrit Tiravanija (Tailandia, 1961), Apichatpong Weerasethakul (Tailandia, 1970), Uruphong Raksasad (Tailandia, 1977).

Curator: Gridthiya Gaweewong
Publication
Entre utopía y distopía
Authors : Gridhthiya Gaweewong, Daniel Manzano Águila y Carlos Mondragón
Language : Spanish & English
Editor: MUAC-UNAM
Price: $150