back to exhibitions
Ergo, materia. Arte povera
As a direct result of the artistic revolutions that took place around the world in the middle of the 1970s, a group of artists from northern Italy brought attention to an artistic paradigm whose influence is still strong today.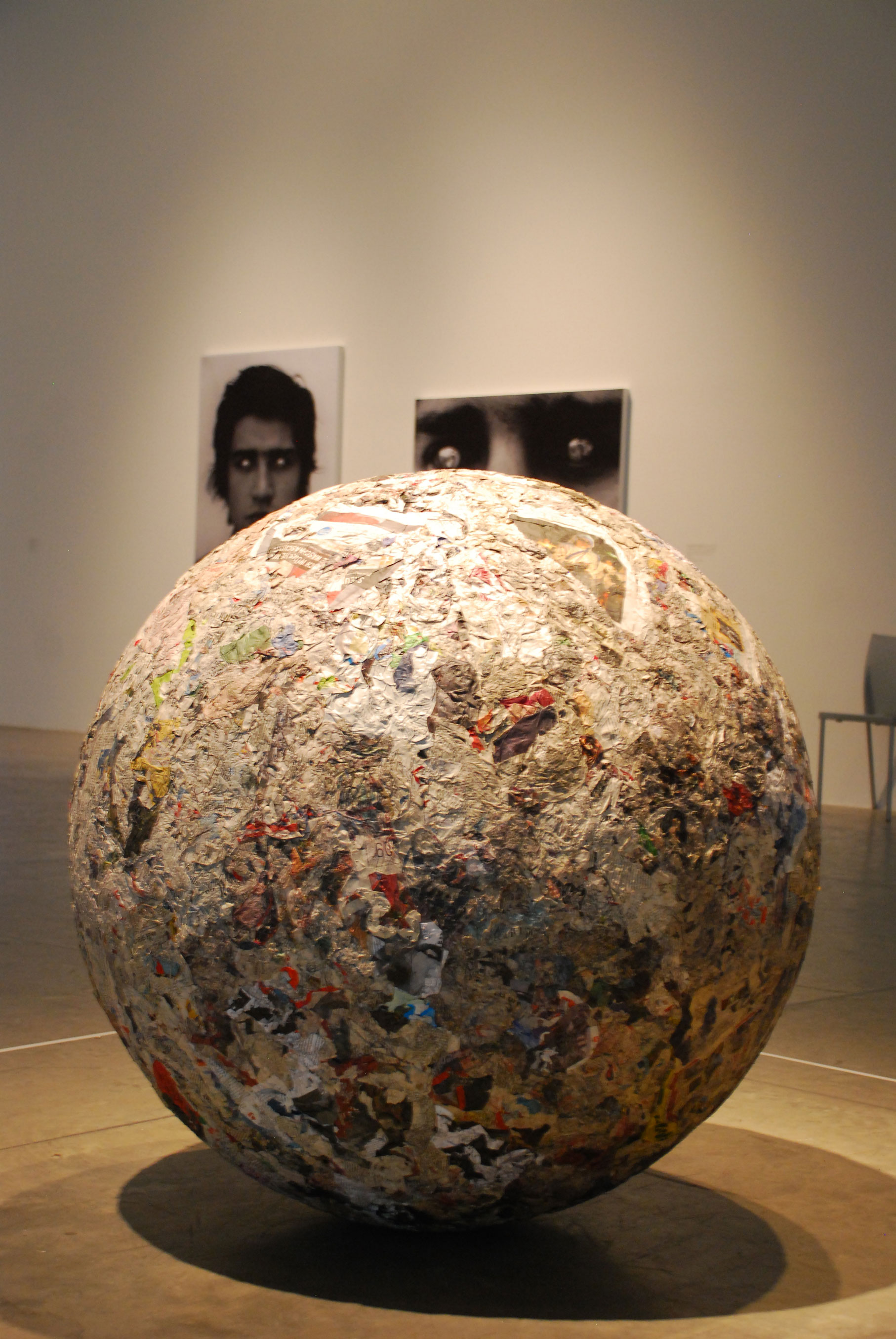 Interested as they were in the intersection of art, life, culture and nature, their works were executed with experimental rigor, using innovative materials, making unusual use of exhibition spaces, and, of course, defying the customary norms of the role of art in society.

Acknowledgement of this shared posture was pointed out by critic and curator Germano Celant, who coined the term 'Arte Povera' to give it a theoretical foundation and to make it part of modern culture by organizing regular group and individual exhibitions. The name first appeared in the catalogue written for the exhibition Arte Povera y Spazio held in September 1967 at La Bertesca Gallery in Genoa. Celant had been inspired by one of the premises of the Polish theater director Jerzy Grotowski to describe a new art that is opposed to mimesis and representation, as well as the imposition of linguistic and cultural constructions.

This movement delineates a system without restrictions or intellectual posturing, one in which experimentation is key and deep emotional encounters are encouraged. It is a manifesto for our times, one in sympathy with ordinary life events; it stimulates a wide range of ideas and foments harmony with and commitment to the environment. Within these parameters, the Arte Poverists link material and symbol. Its practitioners bridge the gap between nature and culture by juxtaposing organic elements (water, fire, sand, stones, tree branches, animal, waxes, fats, fruits, and vegetables) with manufactured materials (glass, fabrics, neon, and iron), creating a new alphabet for a poetics of real experience that concentrates on the sensorial, the lyrical and the subjective.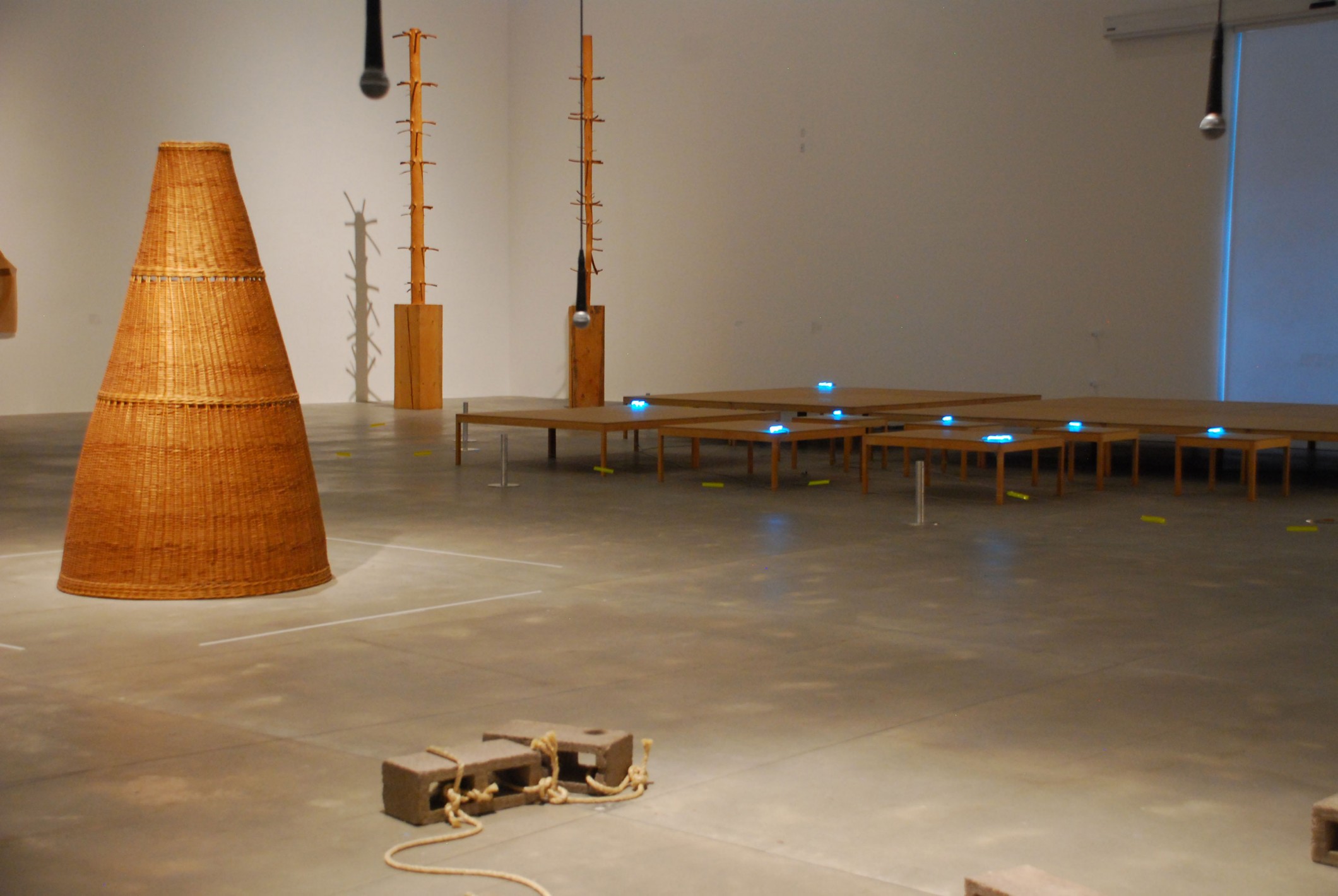 Transcending Italy's borders, Arte Povera has become a model to follow and a major presence in contemporary art. Besides recognizing the formal and ideological influence that this movement has had on the aesthetics and creative processes of our time (especially as evident in the work of Mexican artists), with the selection of these twelve artists, the anthology exhibition Ergo, materia. Arte povera, has become part of the analysis of medium, matter and labor in art developed by the curatorial cycle Hechos y delirios [Facts and Delusions].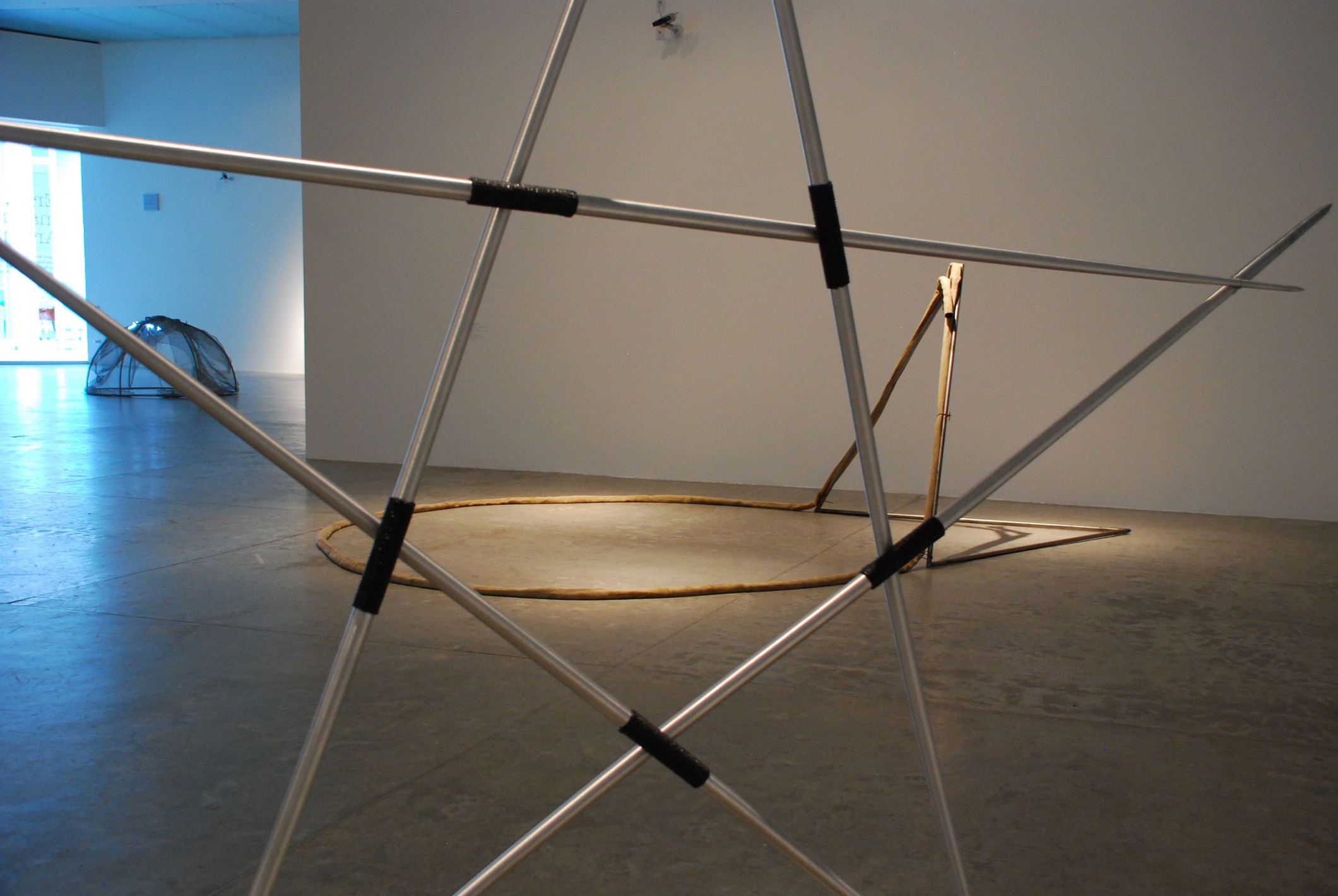 Artists: Giovanni Anselmo / Alighiero Boetti / Pier Paolo Calzolari / Luciano Fabro / Jannis Kounellis / Mario Merz / Marisa Merz / Giulio Paolini / Luca Patella / Giuseppe Penone / Michelangelo Pistoletto / Gilberto Zorio

Curators: Guillermo Santamarina and Alejandra Labastida
Publication
Arte Povera
Authors : Mariana Botey, Abraham Cruzvillegas, Andrea Giunta, María A. Iovino M., Gabriel Kuri, Alejandra Labastida, Giorgio Maffei, David Miranda, Ricardo Resende, Guillermo Santamarina
Language : Spanish & English
Editor: MUAC-UNAM
Price: $280