back to exhibitions
Extranjerías
Foreigners start by a research process on the many ways in which the experience of being a foreigner is currently made up, not only by crossing physical boundaries (national), but also in technological leapfrogging of the media and different perceptions.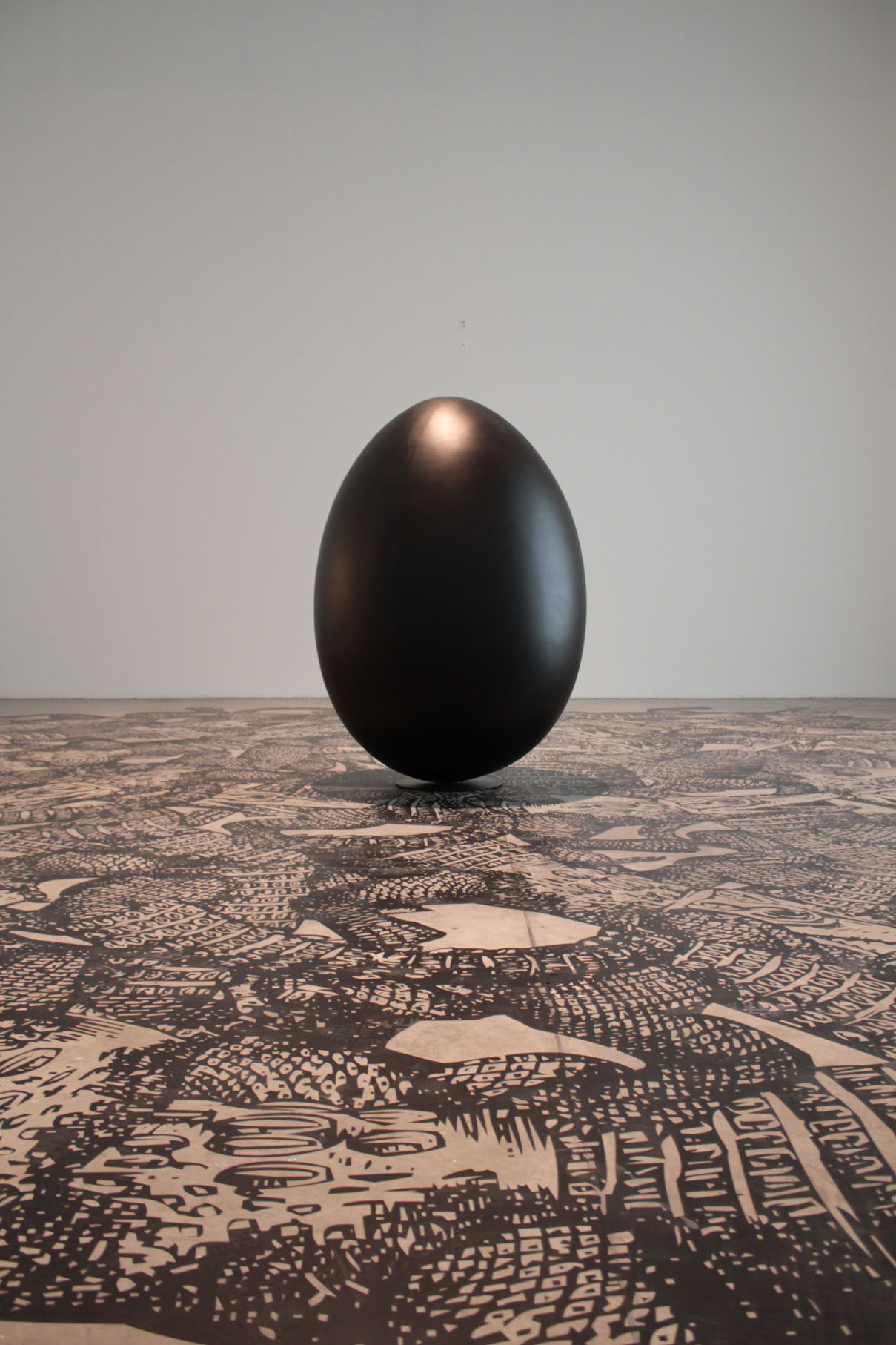 The exhibition is accompanied by an international colloquium in which artists, sociologists, communication experts and anthropologists explore the current ways of restricting movement from the known to the foreign.

Temporary displacement, or forced by economic or political exiles, are still an important phenomenon, but in addition to these there are non-territorial immigration experiences, or not primarily territorial.

A foreigner is not only the one coming from elsewhere who speaks a different language, but also who does not have access to strategic networks, the one who does not participate in its control, and therefore, depends on the decisions of others.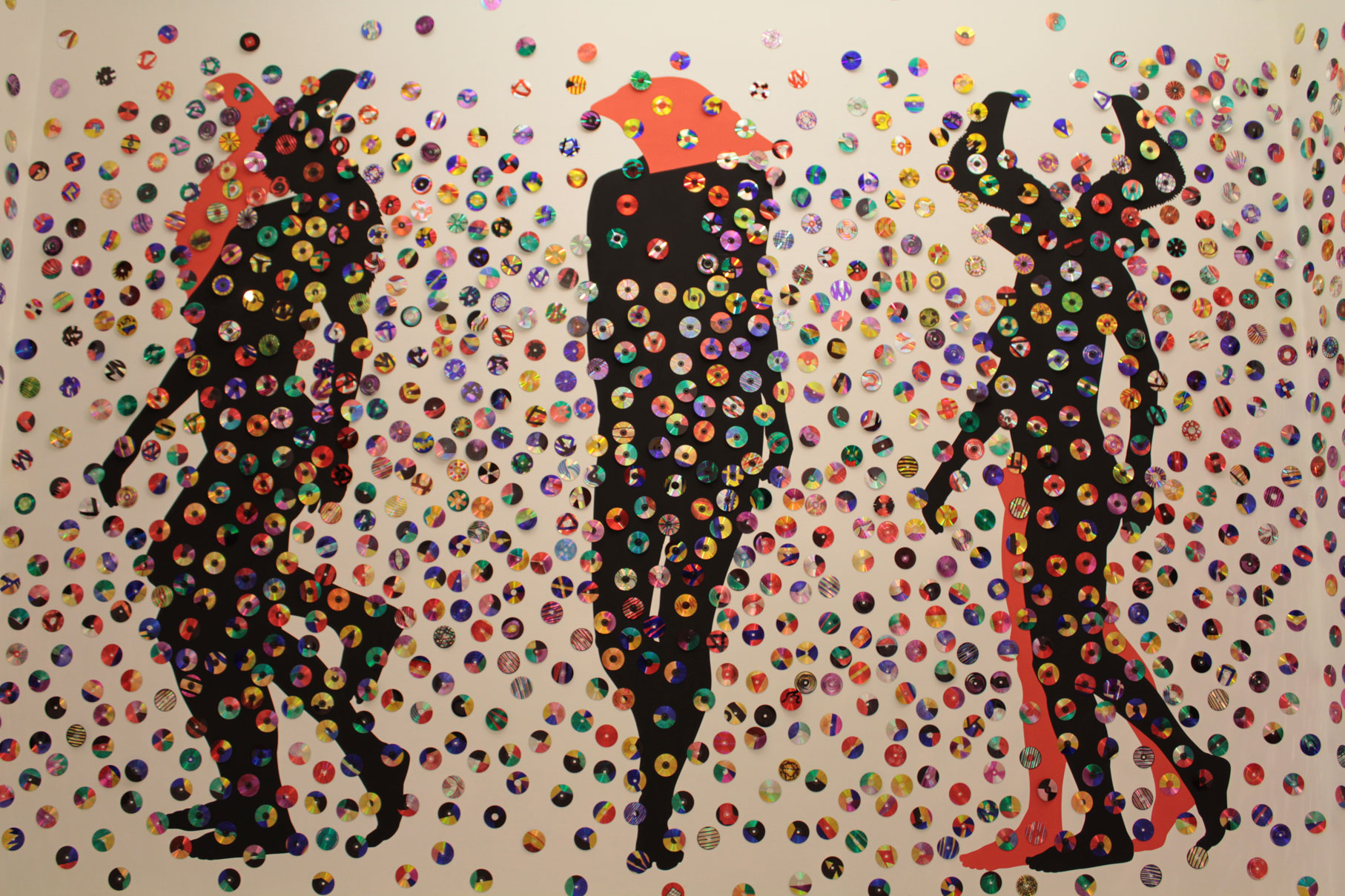 Artists: Carlos Amorales (Mexico, 1970), Graciela Sacco (Argentina, 1956), Leonardo Solaas (Argentina, 1971), Mariano Sardón (Argentina, 1968), Begoña Morales (Peru, 1977), Jorge Macchi (Argentina, 1963), Regina Silveira (Brazil, 1939), Mieke Bal (Netherlands, 1946).

Curators: Néstor García Canclini y Andrea Giunta.
Associate curator: Alejandra Labastida.
Publication
Extranjerías
Authors : Néstor García Canclini, Andrea Giunta
Language : Spanish & English
Editor: MUAC-UNAM
Price: $150