back to exhibitions
Giro gráfico
galleries 7, 8 and Arkheia Vestibule
Graphic Turn: Like the Ivy on the Wall

This exhibition presents graphic actions in public space that have been carried out by activists and artists working at the intersection of art and politics in Latin America. It is the result of collective research into the ways in which these practices are tied to broader social movements, while transforming their understanding of action and their capacity to build connections that constitute communities.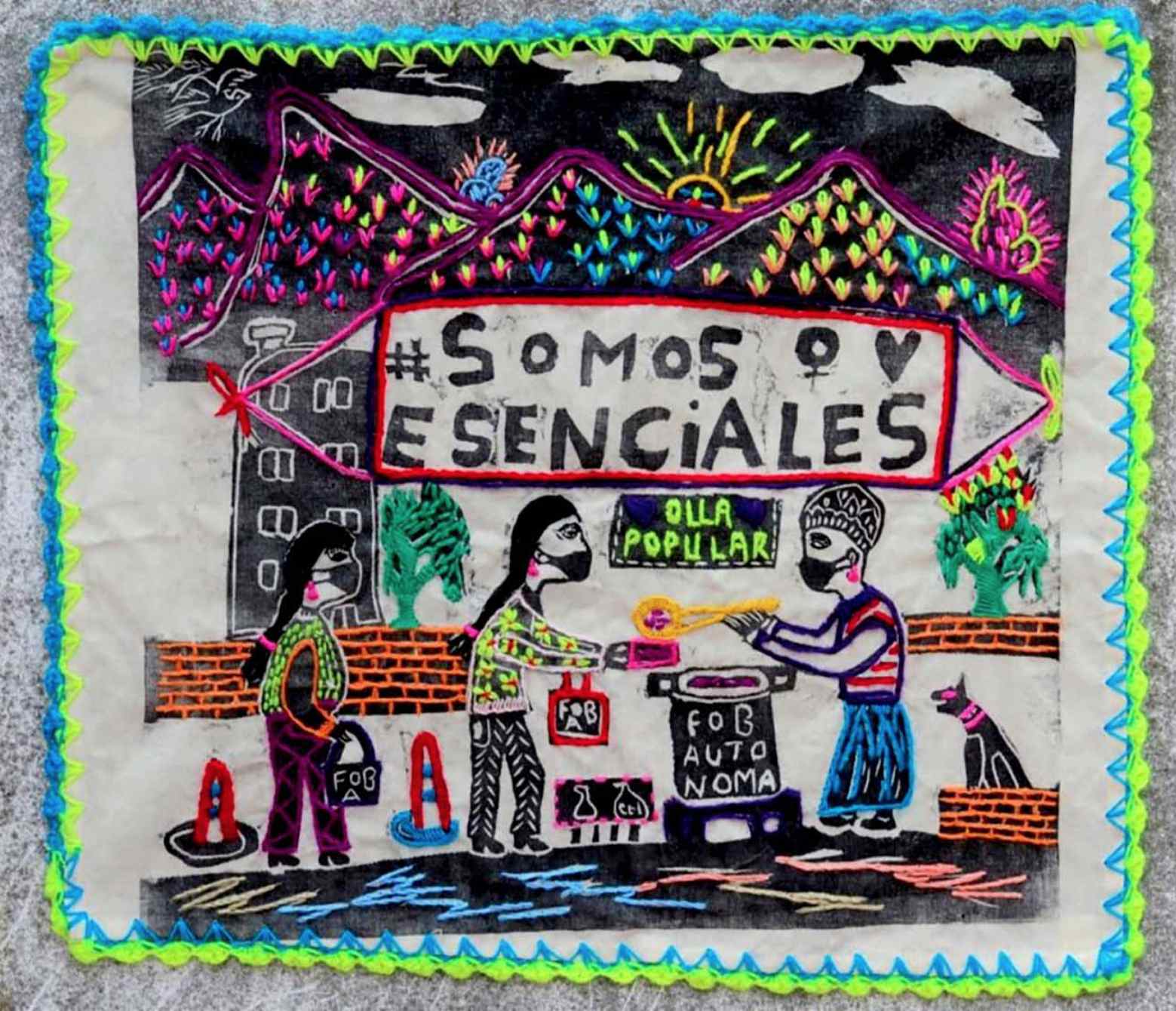 Graphic Turn is not limited to a geographical space or a particular time; instead, it reveals a grid of affinities framed by social protest. While historical practices dating back to the 1960s have been included, there is an emphasis on contemporary events with the goal of bringing together widely varied practices and ways of doing in order to configure an archive of the present. It presents close to 400 works, including actions, embroideries, paintings/protest signs, projections on buildings, interventions, maps, shirts and posters.

The exhibition's subtitle is taken from the famous song "Volver a los Diecisiete" by the Chilean singer-songwriter Violeta Parra:

Se va enredando, enredando
como en el muro la hiedra
y va brotando, brotando
como el musguito en la piedra.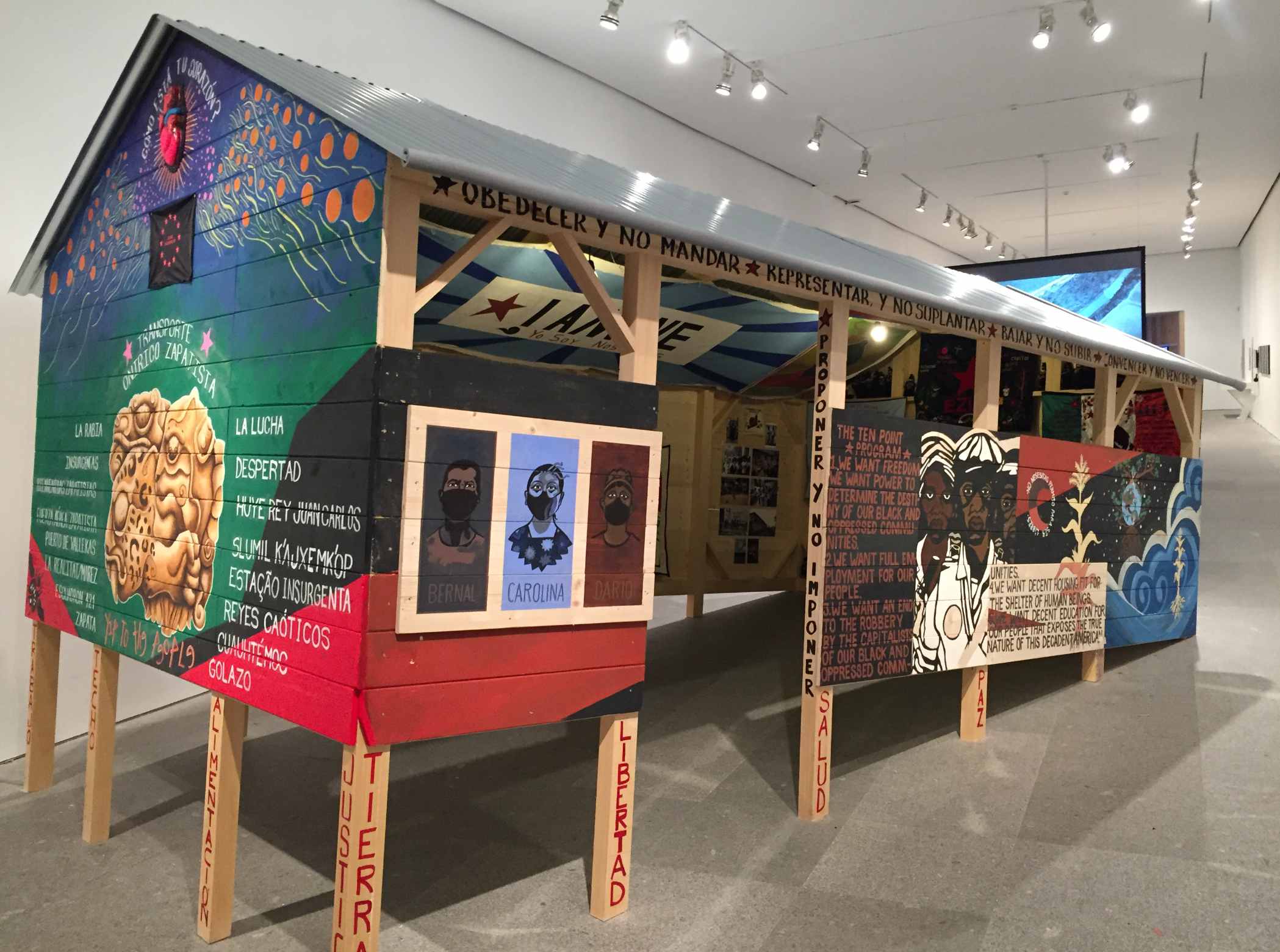 Curatorship: Red Conceptualismos del Sur (RedCSur) [Southern Conceptualisms Network]

Exhibition organized by the Queen Sofia National Museum Art Center (MNCARS), Madrid, in collaboration with the University Museum of Contemporary Art (MUAC), Mexico City.


Publication
Giro gráfico
Authors : Ana Longoni, André Mesquita, Guillermina Mongan, Sylvia Suárez, Sol Henaro, Tamara Díaz Bringas
Language : Spanish
Editor: MUAC, UNAM
Price: $180