back to exhibitions
Harun Farocki
Visión. Producción. Opresión

Harun Farocki is a German artist with a long career in film, video art and film criticism. Over five decades of continual creation he has sought to delineate a critical point of view through and about cinema that addresses political questions, not only in a thematic sense but also reflecting on the medium and other kinds of visual apparatus.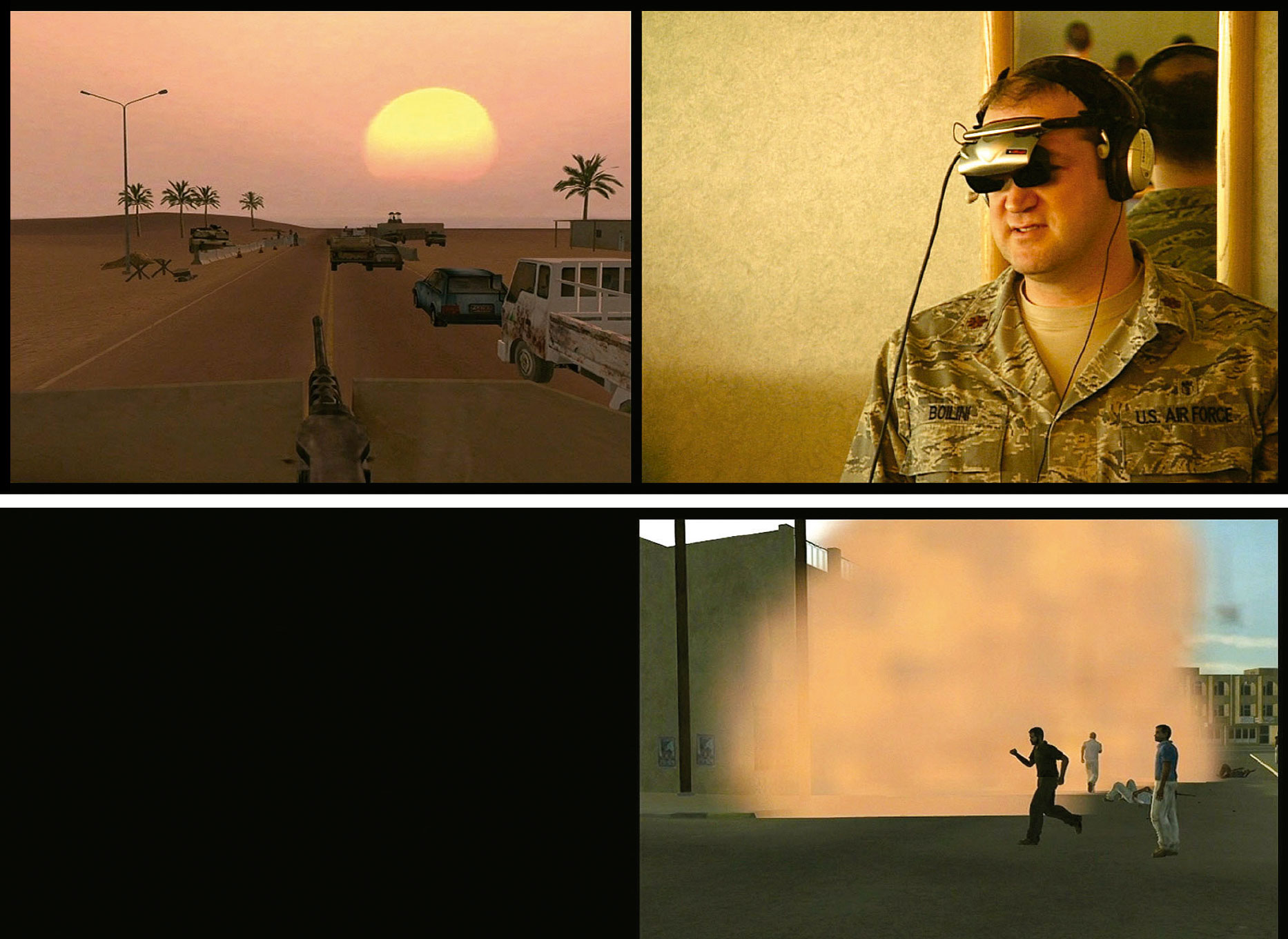 His work sets out a constant research on the conditions of production of the audiovisual image, visual resources and narratives, and the subtexts contained in the production and broadcast of moving images.

Farocki's work suggests a powerful conjunction between film and contemporary art. His video installations have been shown at biennials and museums around the world, establishing a dialogue between image and venue that has contributed to new readings of his work. The video installations project a fragmentation of time and space that emphasize the ideological consequences of the image—and their reverse: the possibility of political discourse using elements of film such as the voiceover and montage.

The film is presented though an exercise in selection, comparison and analogy. The artist proposes a relationship with the image based on a Brecht-style defamiliarization, meaning the images are denaturalized and decanted in order to articulate the underlying layers of meaning.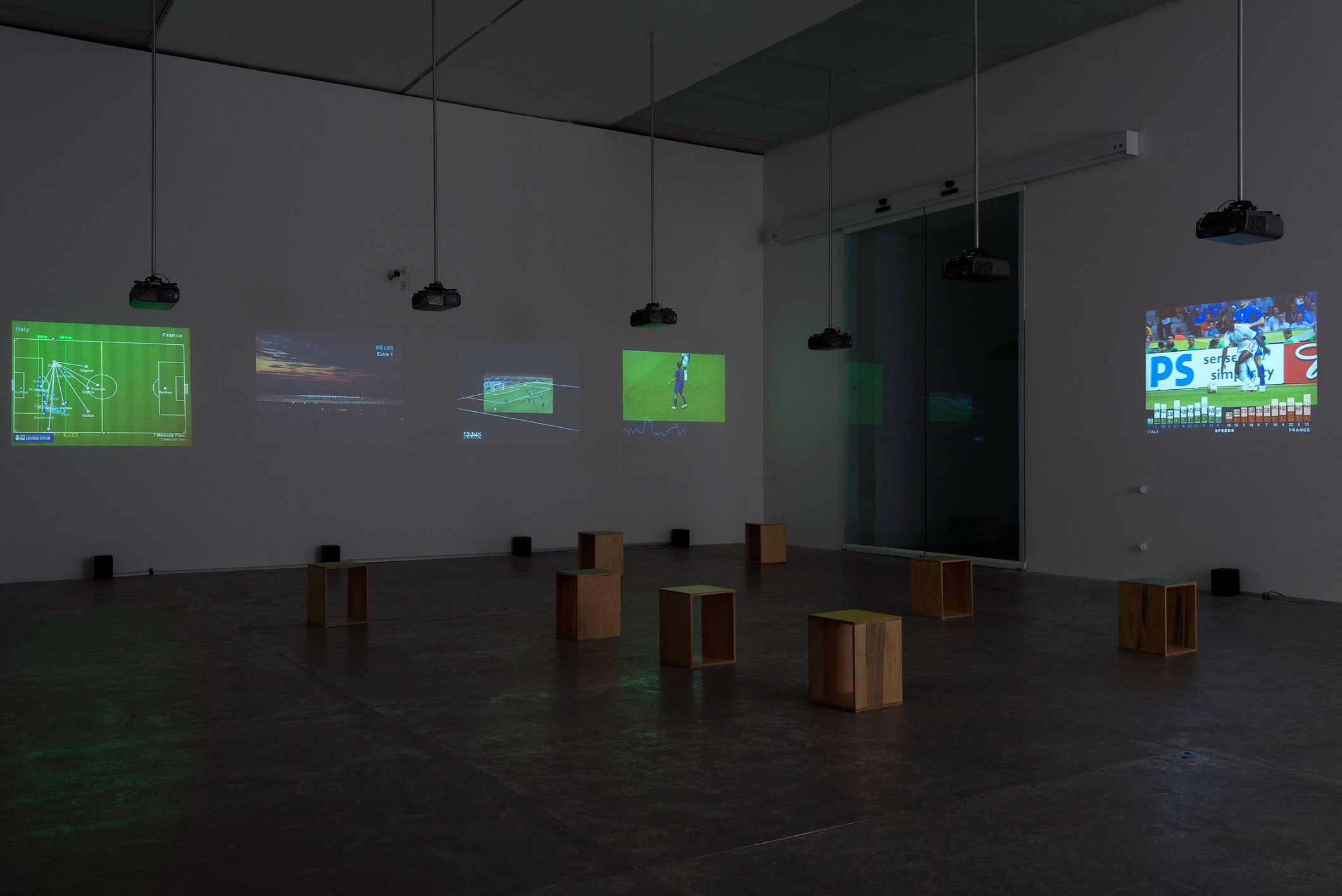 Vision. Production. Oppression presents an overview of Farocki's installations. In conjunction with the UNAM International Film Festival (FICUNAM), which will hold an extensive retrospective of his films, and the Ingmar Bergman Chair, the aim is to generate a platform for discussion and exhibition that will provide a deeper insight into the artist's career. More than addressing themes, the exhibition reveals how Farocki uses a range of artistic strategies to create works that present the existence of a visual regime connected to optical devices, modes of visual production, and images produced by the cinema, television or virtual reality. The image thus appears as a cultural artifact subject to different uses that are inscribed in the weft of power: that is, the image has enduring effects on the real.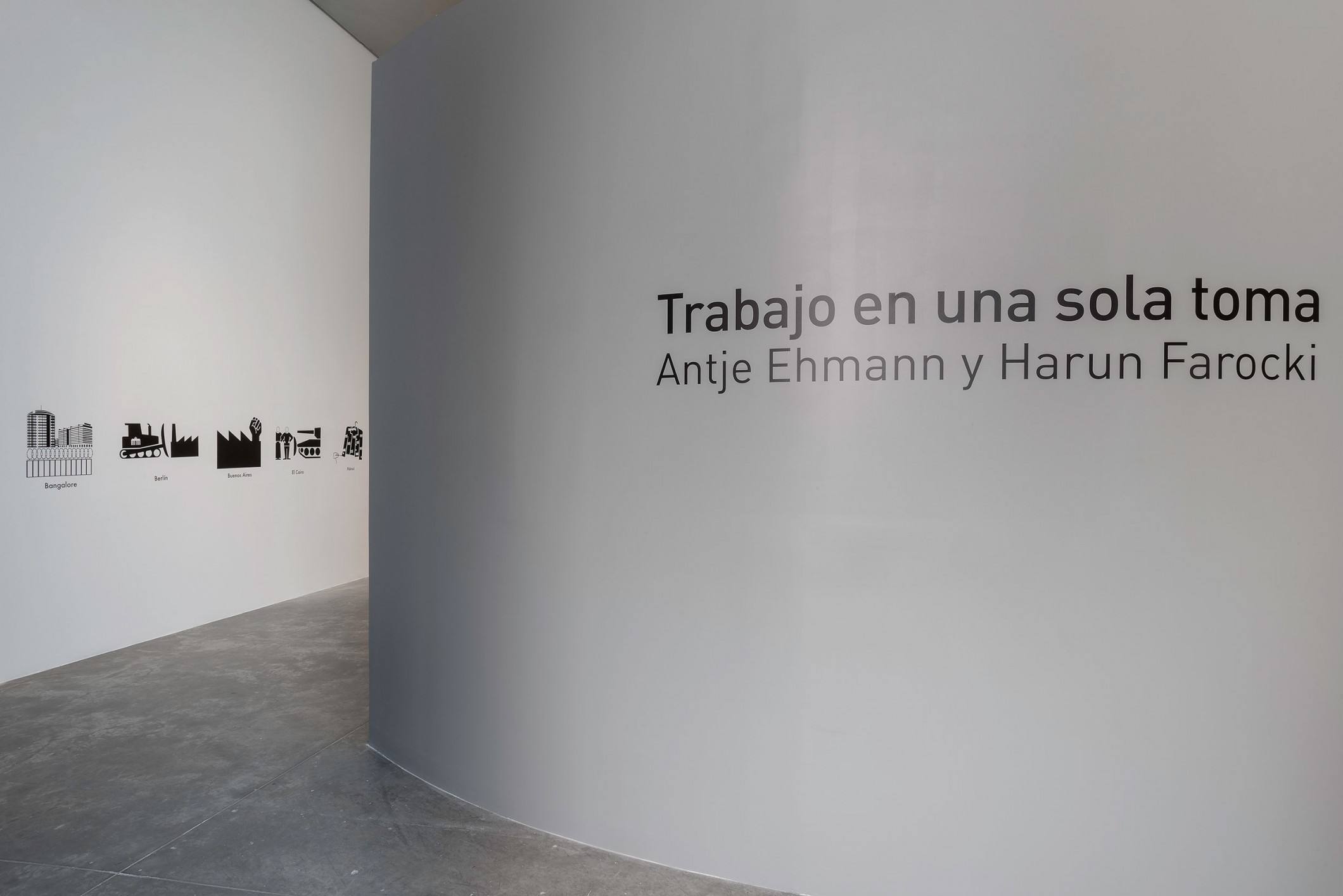 Labor in a Single Shot. Antje Ehmann y Harun Farocki
The project Labour in a Single Shot, begun in 2011 and to be concluded in 2014, aims to develop workshops in different cities around the world in order to create a series of videos, that in a single shot will document contemporary working conditions in a range of different contexts. According to the artists, this workshop questions the foundations of film and the notion of work: "How can one find a beginning and an end, even when a repetitive process is shown? How to film the choreography of a workflow in a single shot in the most interesting way?"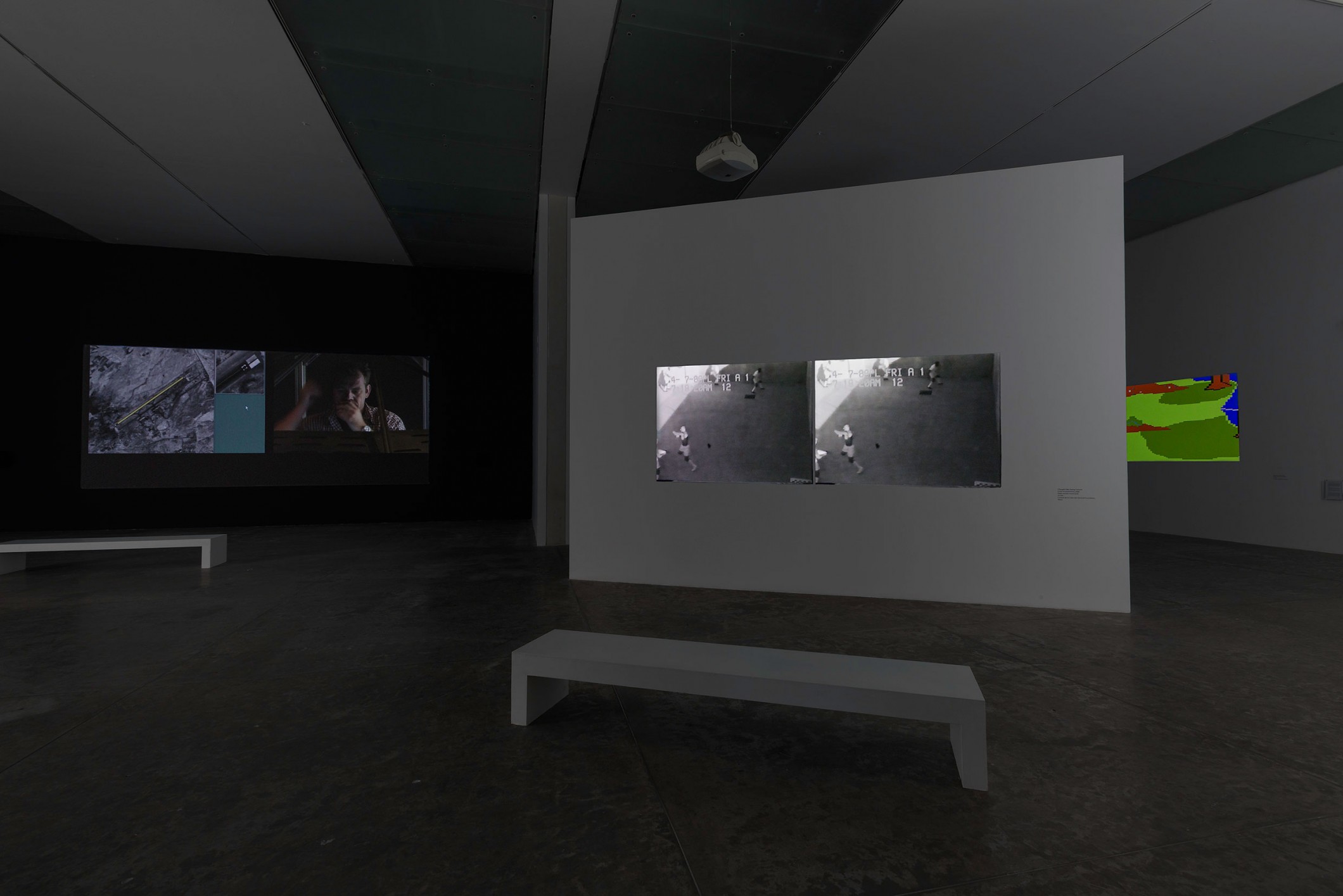 Publication
Harun Farocki
Authors : Harun Farocki, Amanda de la Garza y Cuauhtémoc Medina
Language : Spanish & English
Editor: MUAC-UNAM
Price: $140