back to exhibitions
Helen Escobedo
Expanding Art Spaces. Helen Escobedo at UNAM (1961 – 1979)

Helen Escobedo was an extremely well known and outstanding artist of her generation. Although various retrospective exhibitions on her artistic production have been made, this show recovers for the first time on an exhibition space her trajectory as cultural manager.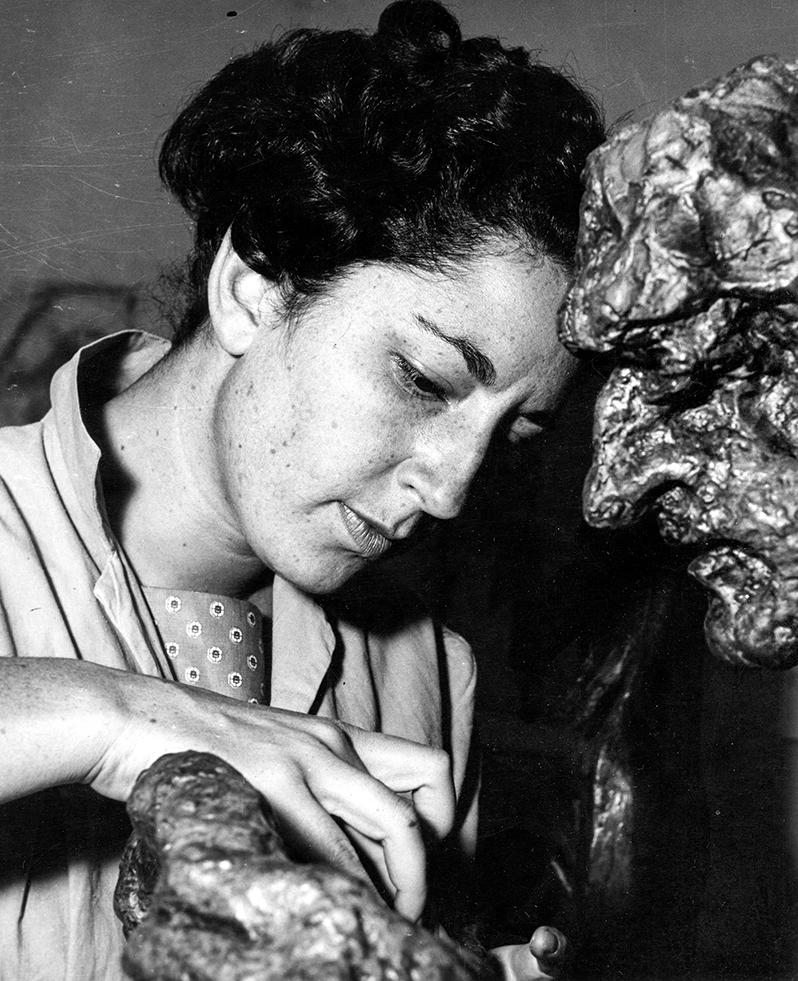 Escobedo promoted the expansion of artistic spaces at the Universidad Nacional Autónoma de México (UNAM) during the eighteen years she was in charge of the areas of the Department of Fine Arts, directed by her between 1961 and 1974, and the Galleries and Museum Department, from 1974 to 1979.

The thematic axes of the exhibition will be shaped from the lines that characterized her work during that period. As director of the University Museum of Science and Arts (MUCA MUCA and Galería Aristos, Escobedo promoted experimental art by giving room for aesthetic proposals not yet legitimized in Mexico, such as conceptual art. She was also a pioneer in the organization of thematic and international exhibitions that coexisted with projects of national and popular art. It should be noted that under her management, the most innovative and daring museography team in Mexico was formed. Also, Escobedo expanded the artistic activities towards research and the organization of a solid program of communication with the university community. On those years, the artistic spaces in the UNAM represented alternatives to the cultural policies of the State.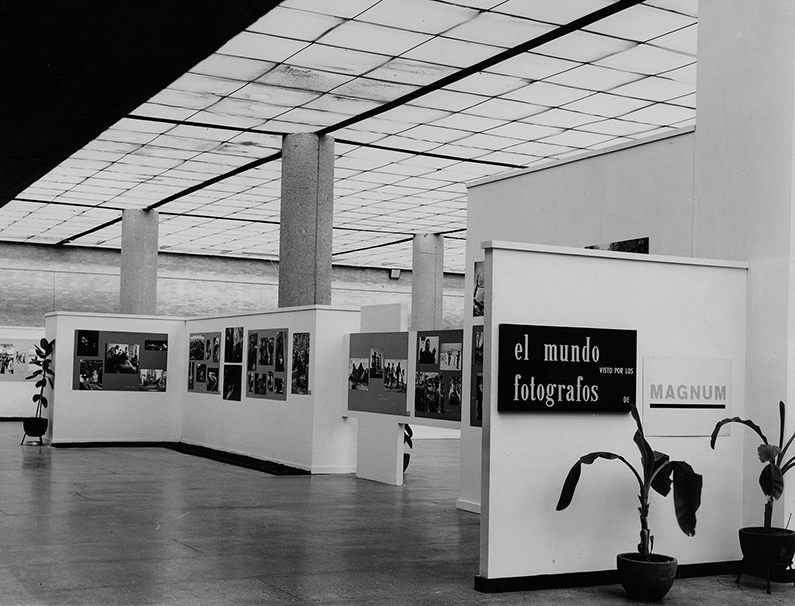 As part of the Centro de Documentación Arkheia, archive exhibition program, this exhibition will be formed from two crucial archival collections of MUAC´s collection: the Helen Escobedo Fund and the MUCA Historical Fund. These materials will dialogue with artworks, audiovisual material, interviews and a consultation space.

The exhibition will be dedicated to the study and consideration on Helen Escobedo as a relevant cultural agent through the publication (Folio) of the exhibition where essays will be held; an unpublished interview between Helen Escobedo and Cuauhtémoc Medina will be included, as well as a chronology and the catalog of documents integrated in the exposition.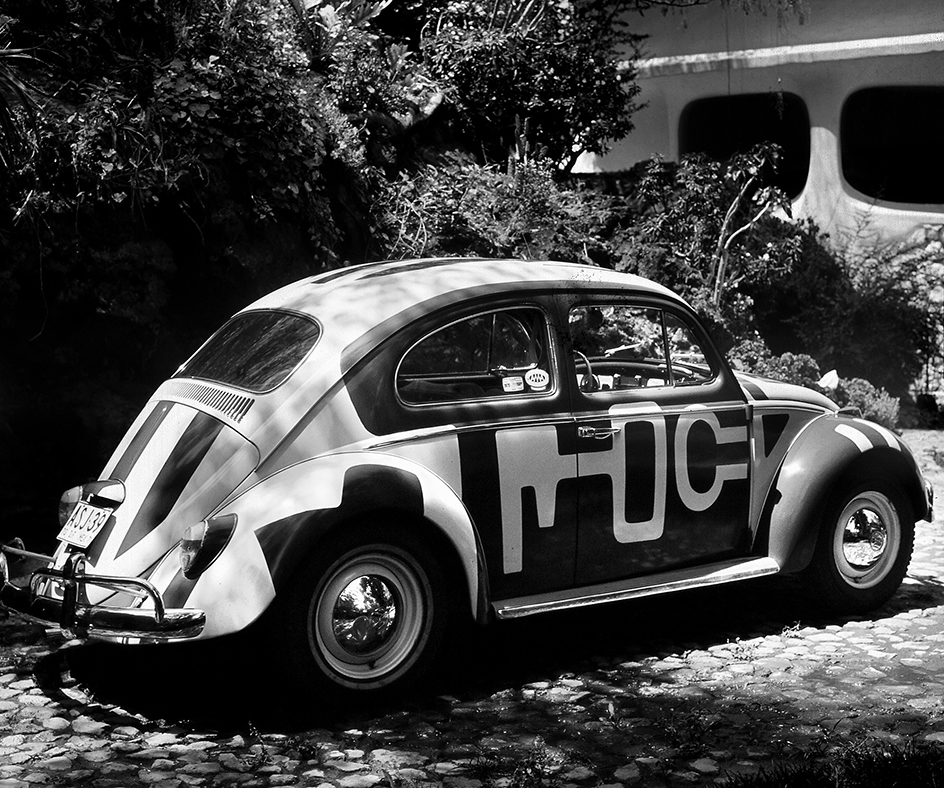 Artist: Helen Escobedo
(Mexico City 1934 – 2010)
Curators: Clara Bolívar y Elva Peniche


Publication
Helen Escobedo
Authors : Clara Bolívar, Julio García Murillo, Sol Henaro, Cuauhtémoc Medina, Elva Peniche
Language : Spanish - English
Editor: MUAC-UNAM, RM
Price: $350