back to exhibitions
Jeremy Deller
The exhibition The Infinitely Variable Ideal of the Popular attempts to review the work of Jeremy Deller by incorporating early as well as recent work. Deller's trajectory is notable for a reflection on British culture and its historical and political contradictions, in the context of a post-industrial and multicultural capitalist society.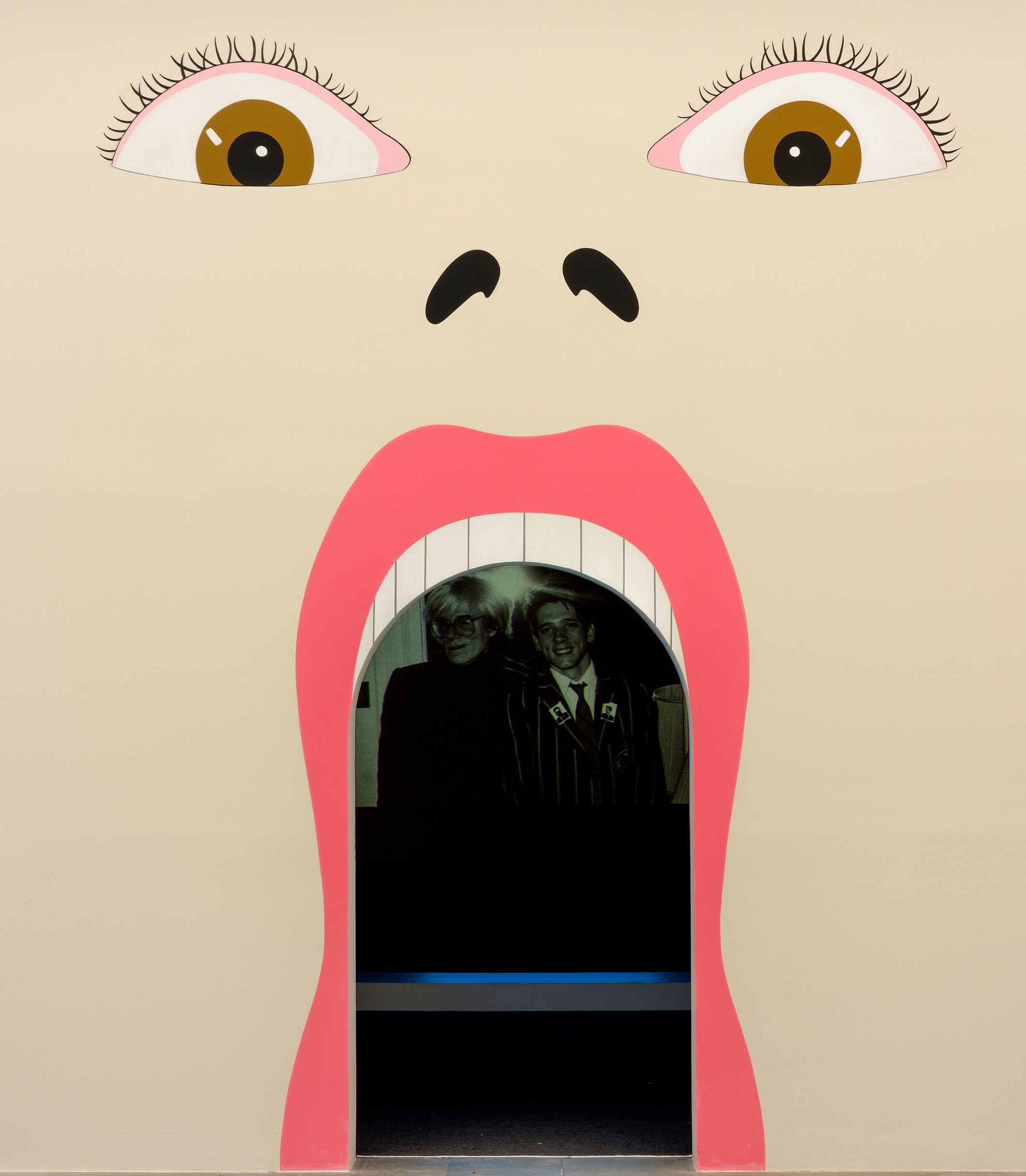 The selected pieces make evident the manner in which Deller departs from object production in order to give way to collective actions, which arise from within the art sphere, only to later desert it. He presents a critical outlook on artistic means of production and on art's self-referential circuit.

The exhibition is articulated around several nuclei which assemble a variety of subject-matter interests in his work, such as: the art circuit, British popular culture and worker's culture in England, while, at the same time, they reconstruct the diverse roads traveled by Deller's work. His approach to the popular, and, on the other hand, to pop culture from the 90's, is traversed by humor.

British popular culture is represented through its stereotypes, as a manner of inverting that very sign. Thus, their introduction in the art circuit appears as an attempt to erase the separation between High and Low culture, or, rather, of a mutual contamination of both aesthetics and modes of circulation.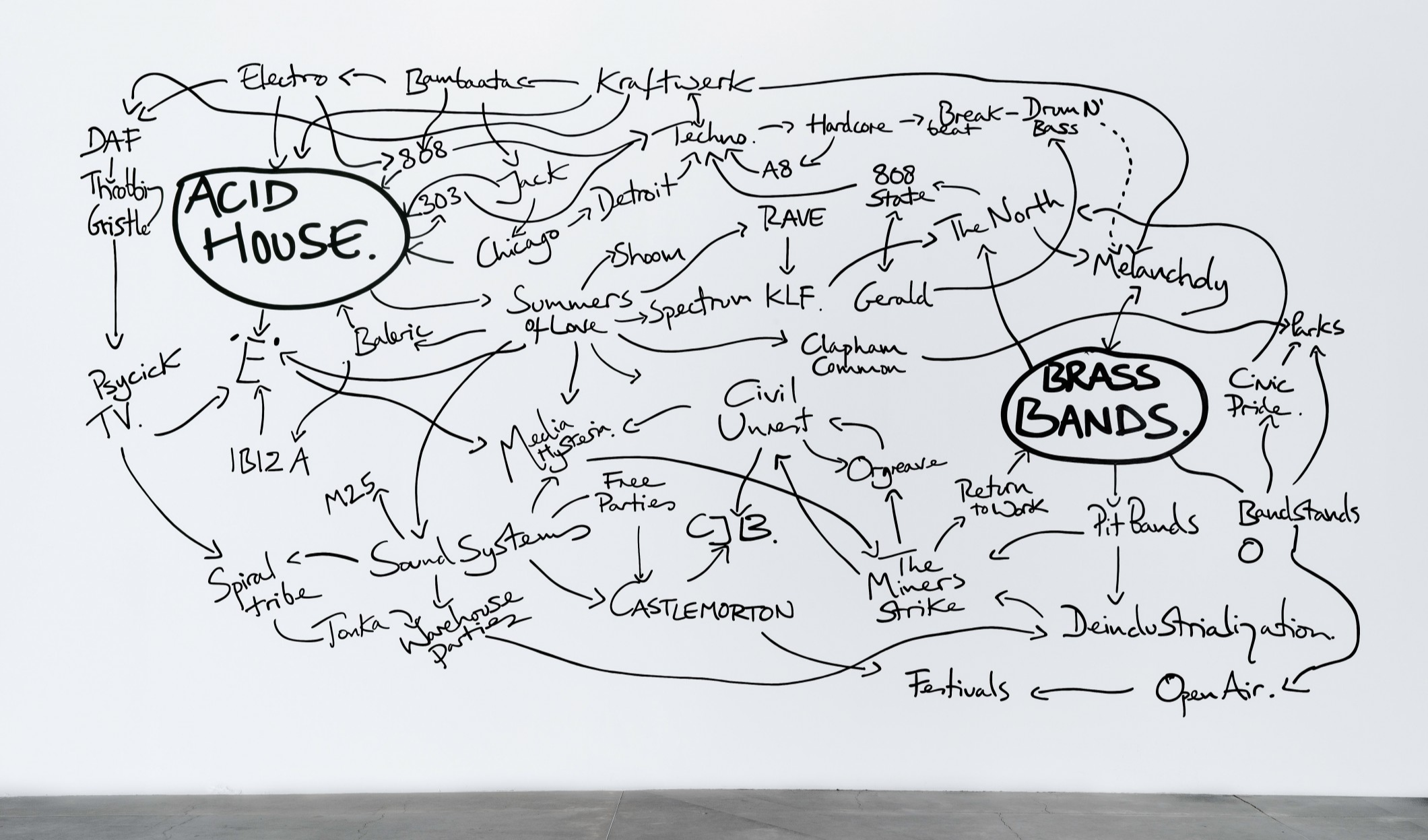 Likewise, through the reenactment of situations related to historical events, the artist researches the relationship between art, memory and History, as is evident in iconic pieces such as The Battle of Orgreave, 2001, or, instead, through the recuperation of characters that embody cultural shifts, as in So Many Ways To Hurt You (The Life And Times of Adrian Street), 2010, a piece in which he portrays the life of a transvestite professional wrestler who comes from a coal miners' family.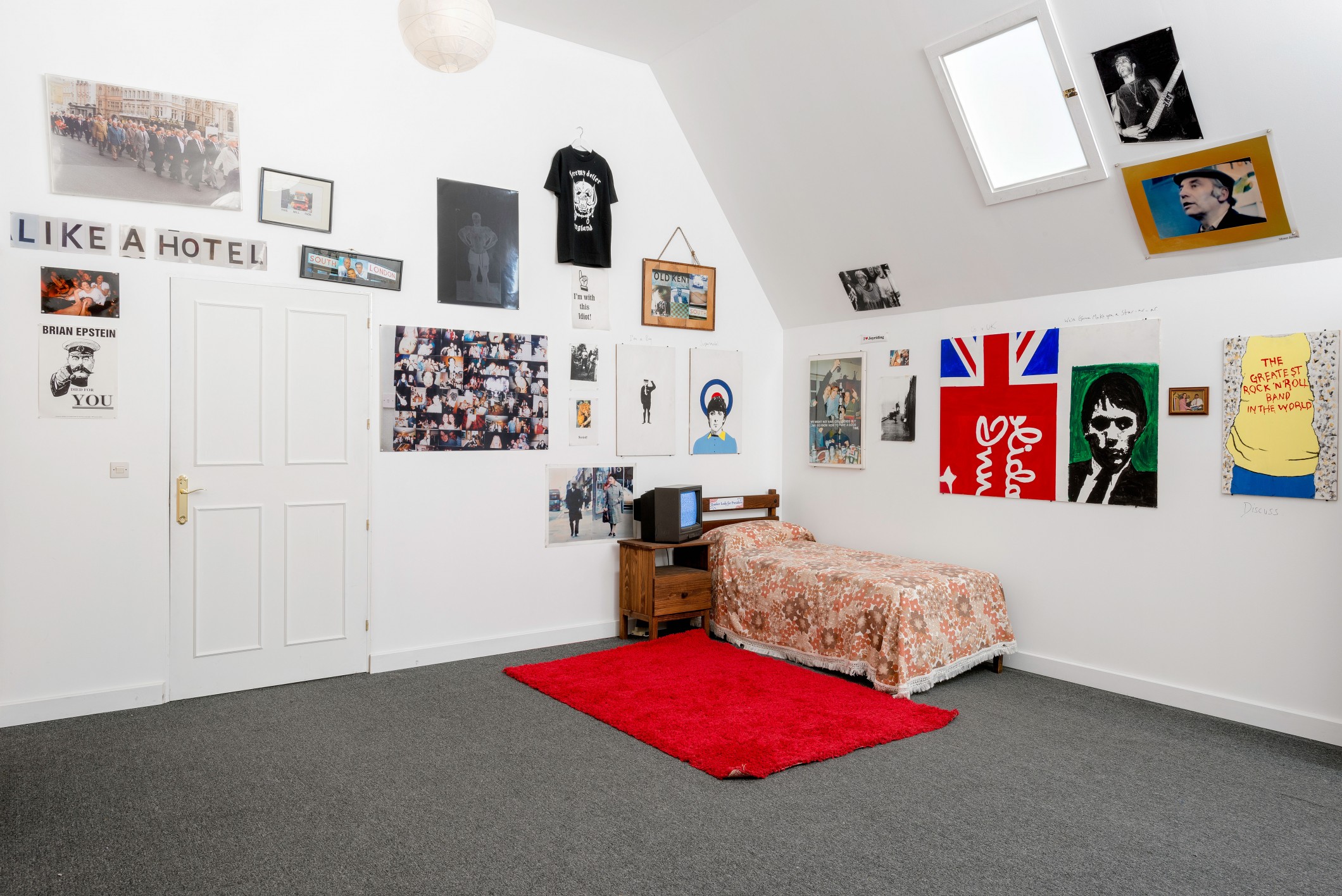 An important aspect of Deller's work involves the construction of different instances of collective interaction, where a question arises regarding the possibilities and impossibilities of the collective, and about which is the role of art in the configuration of these scenarios and collectivities.

Artist: Jeremy Deller (London, 1966)
Curators: Ferran Barenblit, Amanda de la Garza and Cuauhtémoc Medina
A coproduction by CA2M, MUAC and Fundación Proa

Translation: Fionn Petch, Celorio Morayta, servicio especializado de idiomas

Publication
Jeremy Deller
Authors : Cuauhtémoc Medina, Hal Foster, Dawn Ades, Jeremy Deller, Ferran Barenblit
Language : Spanish & English
Editor: MUAC-UNAM-CA2M
Price: $180