back to exhibitions
The Persistence of Geometry
The Persistence of Geometry explores the use of geometry in art over the past four decades with a selection of works from the Fundación "la Caixa" and the Barcelona Museum of Contemporary Art (MACBA) collections.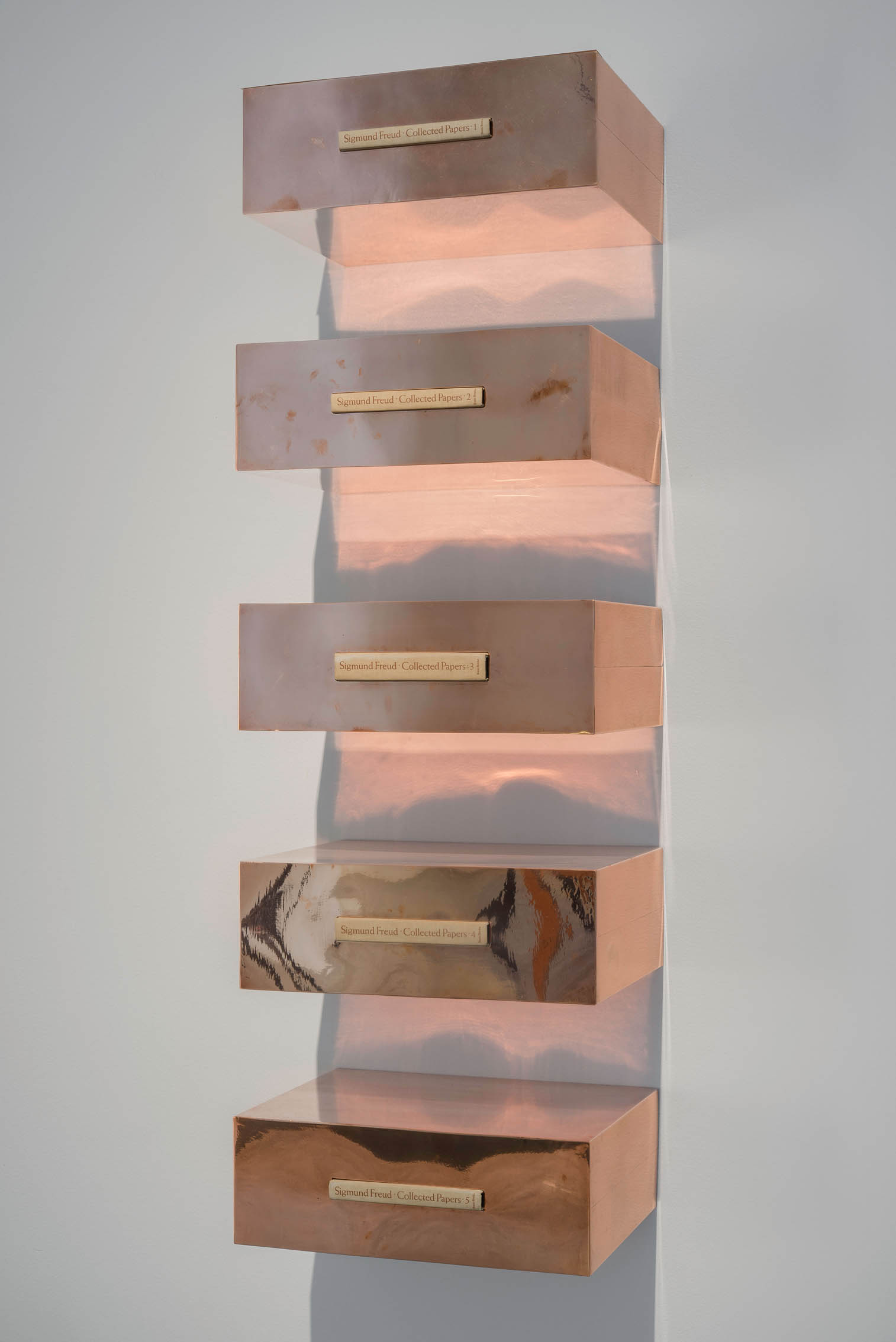 Geometry discovered a new form of expression in the elemental, simple forms of minimalist sculpture and in the performative practices of the 1960s. The creators of these works purged geometric forms of symbolic content, removing them from the idealistic pedestal on which they had been set by the geometric abstraction of Modernism. The use of geometry extended to other practices – installation, film, video and photography – that made it possible to explore different aspects of these works such as the nature of performance, the properties of light and the temporary nature of perception. Form took center stage and interaction with the viewer opened up new ways of relating to works of art. Since then, a new attitude towards geometry has prevailed that takes up its sensory aspects as well as cultural, social and political notions.

This exhibition is divided into a number of themes that articulate the tensions between the formalist strategies of minimalist and conceptual art and more recent works that take advantage of geometry's ability to generate new content.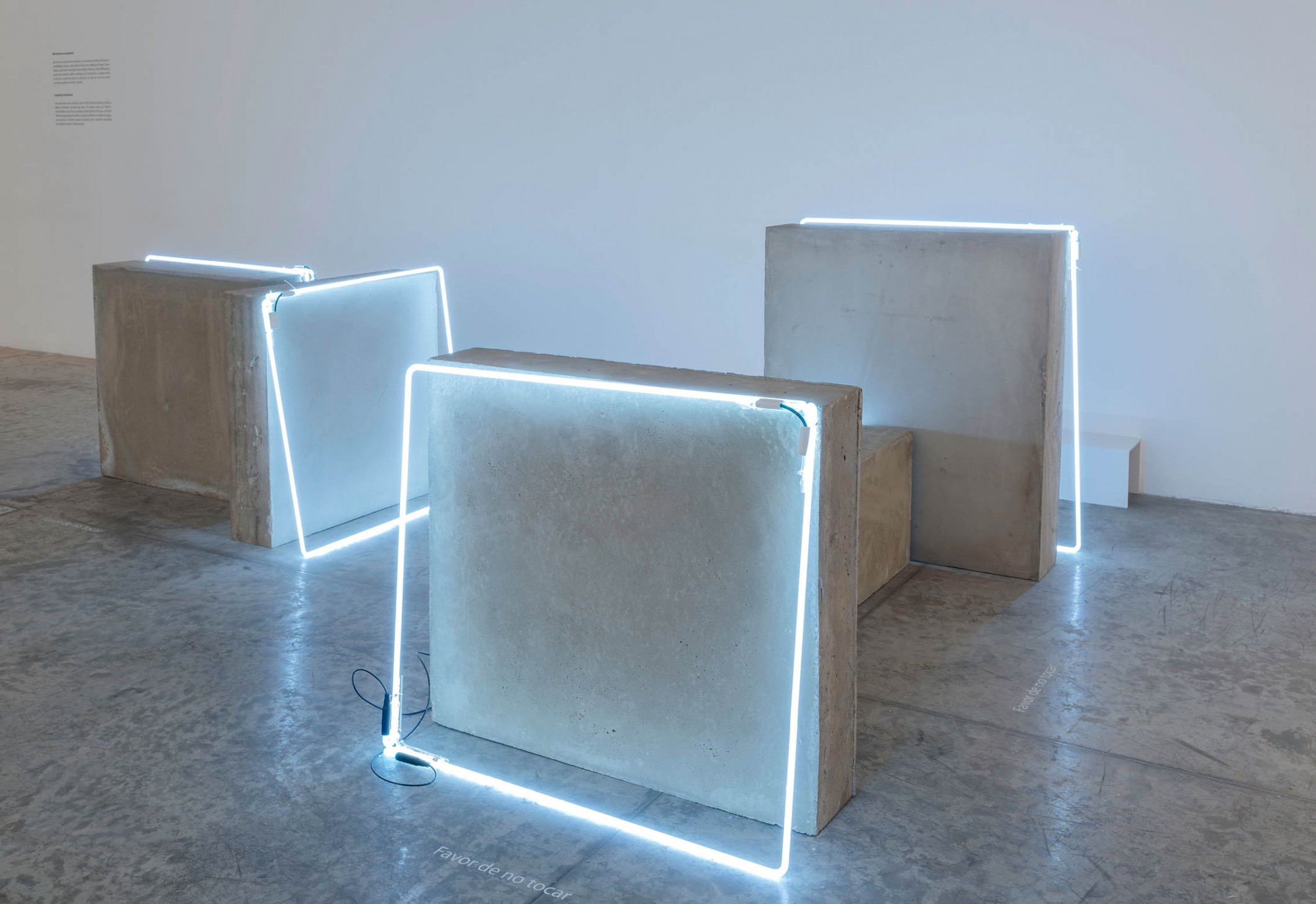 Metaphysics of geometry

Essential forms

Geometry in action

Drawing space

Geometric strategies

Intersections with architecture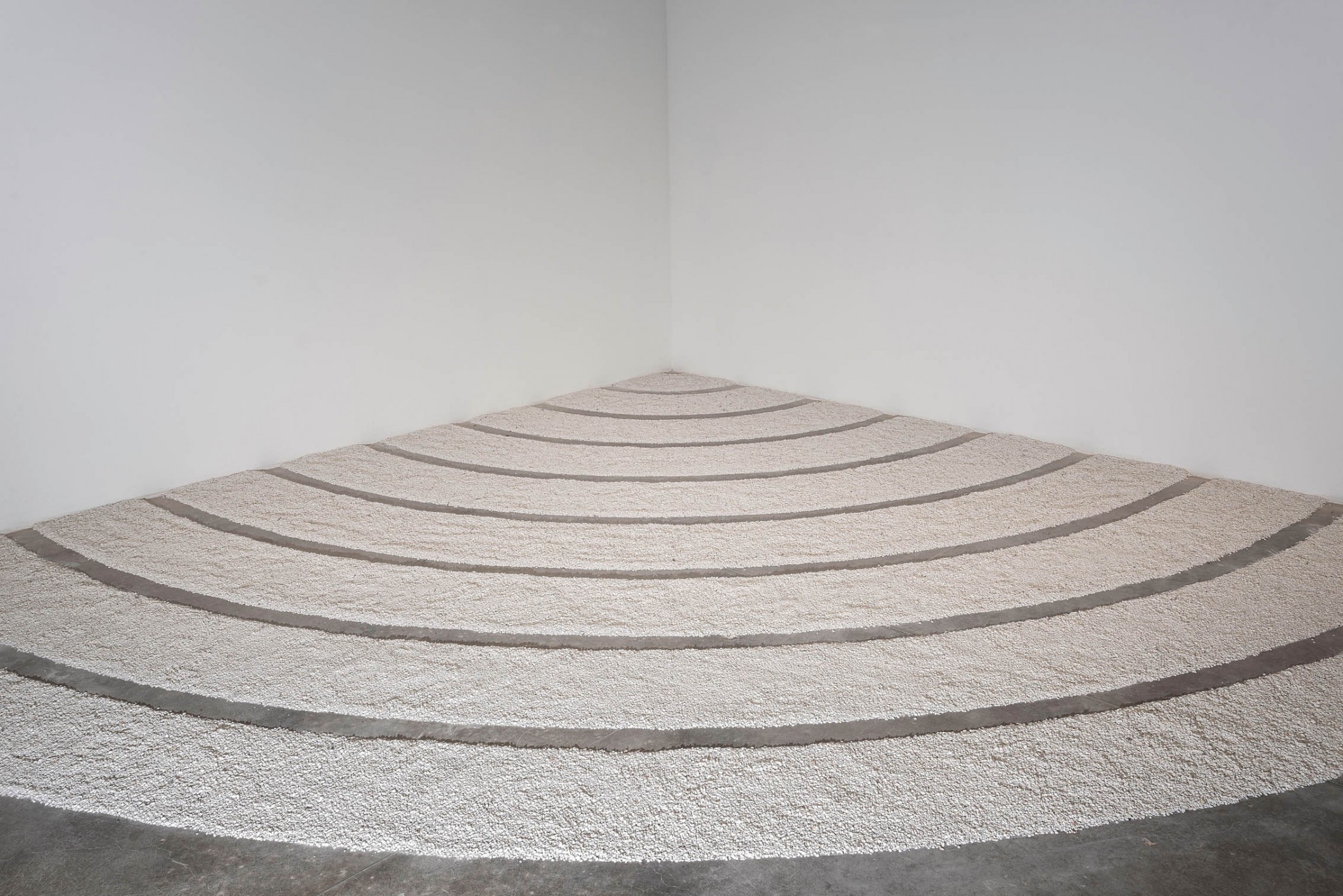 Artists: Absalon (Israel, 1964-France, 1993), Armando Andrade Tudela (Peru, b. 1975), Eleanor Antin (United States, b. 1935), Txomin Badiola (Spain, b. 1957), Stanley Brouwn (Surinam, b. 1935), James Lee Byars (United States, 1932-Egypt, 1997), Waltercio Caldas (Brazil, b. 1946), Jordi Colomer (Spain, b. 1962), José Dávila (Mexico, b. 1974), Peter Downsbrough (United States, b. 1940), León Ferrari (Argentina, b. 1920), Fernanda Fragateiro (Portugal, b. 1962), Gego (Germany, 1912-Venezuela, 1994), Rodney Graham (Canada, b. 1949), Pello Irazu (Spain, b. 1963), Donald Judd (United States, 1928-1994), Richard Long (England, b. 1945), Gordon Matta-Clark (United States 1947-1978), Anthony McCall (England, b. 1946), Ana Mendieta (Cuba, 1948-United States, 1985), Matt Mullican (United States, b. 1951), Bruce Nauman (United States, b. 1941), Damián Ortega (Mexico, b. 1967), Josep Ponsatí (Spain, b. 1947), Àngels Ribé? (Spain, b. 1942), Robert Smithson (United States, 1938-1973), Francesc Torres (Spain, b. 1948), James Turrell (United States, b. 1943), Rachel Whiteread (England, b. 1963).

Curator: Nimfa Bisbe
Associate Curator: Cecilia Delgado Masse