back to exhibitions
La Ribot
Laughing Hole

The presence of Maria La Ribot in the galleries of the MUAC shows our commitment to performance and contemporary dance, two disciplines that have gained a great relevance in the field of contemporary creation. Thus, we offer a stage to an open and flexible space, which allow a wider visibility to the experimentation in these disciplines.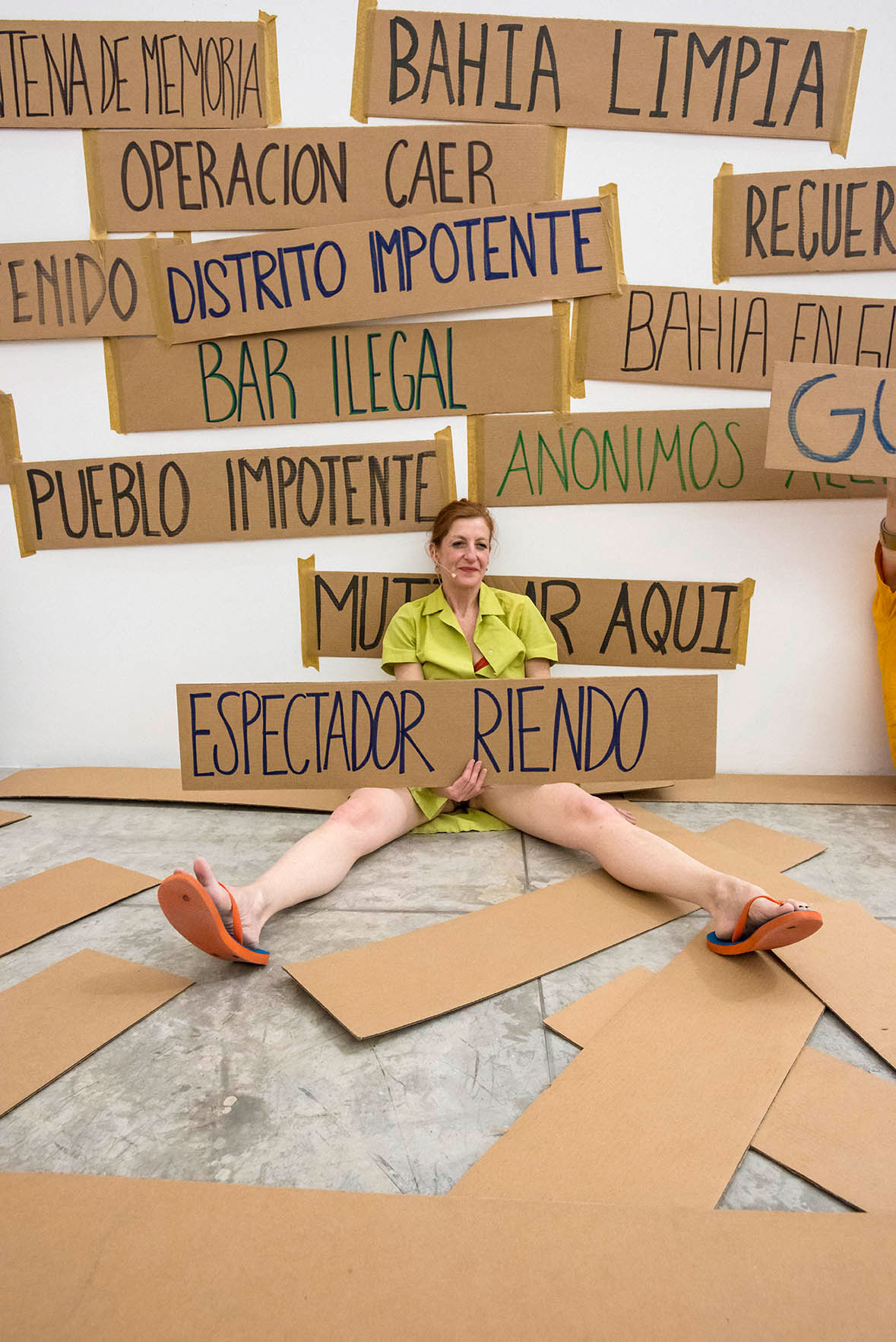 La Ribot's work consists of a system that allows her to develop and challenge the temporal, conceptual and spatial limits of dance. Located at the intersection created between dance and performance, her work establishes a multiple relationship with live art, performance and visual arts.

La Ribot devotes her first series of pieces to the body and theatricality, formulating through them a new choreographic language. Far from any erotic or expressive intention, the choice of nudity puts her work in close relation to other conceptual choreographers such as Jérôme Bel, Xavier Le Roy or Gilles Jobin, for whom nakedness has the function of a working element. Nudity in La Ribot responds to the search for an approach to the body and, as proposed by the choreographers of the Judson Dance Group, Yvonne Rainer and Steve Paxton, in their piece Word Words (1965), to a greater neutrality.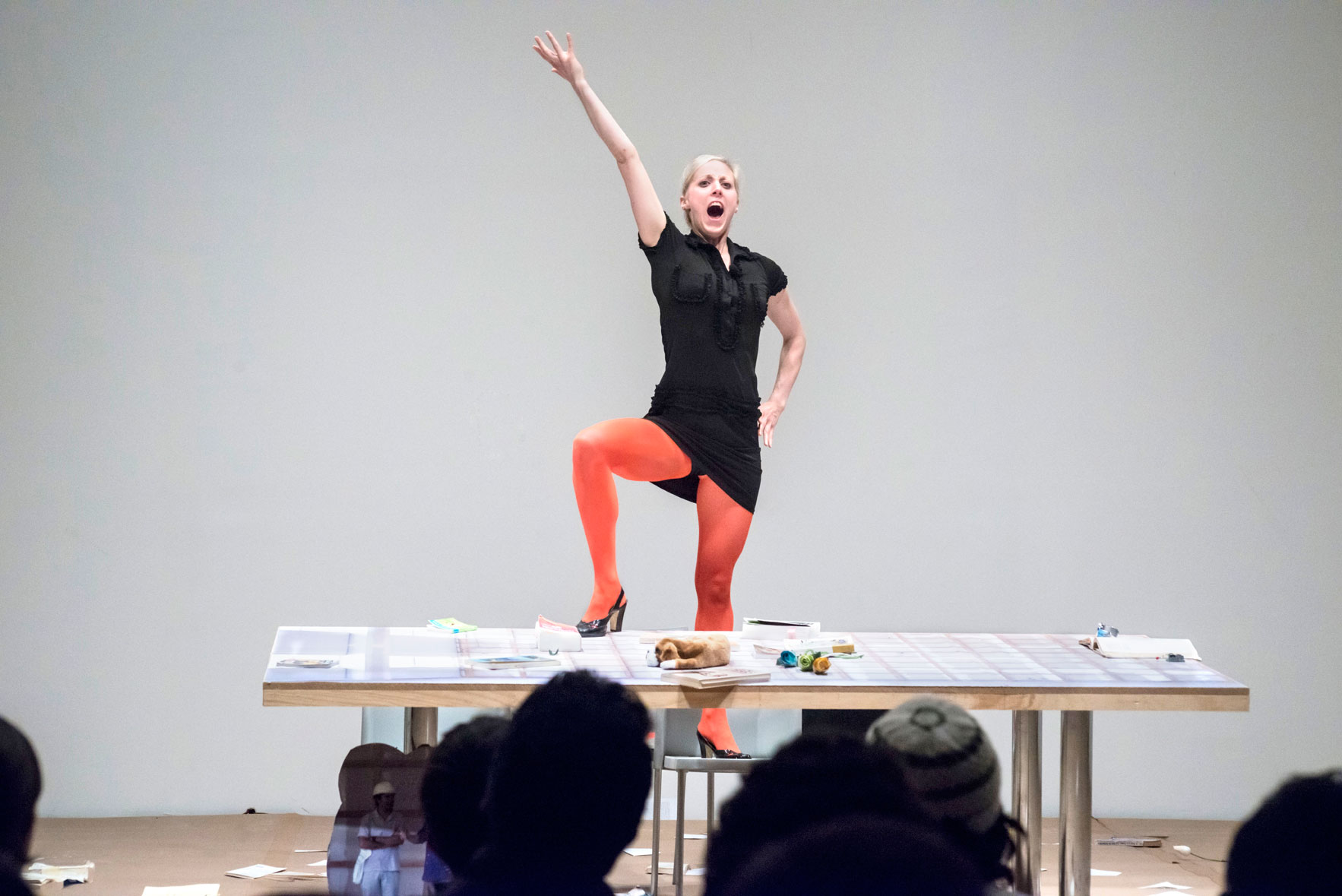 Since the year 2000, La Ribot has developed a huge interest in the everyday function of the video, which has led her to the construction of filmed live dance pieces experienced from the perspective of the moving body. Her pieces, whether in short format (30 seconds to 7 minutes in the Distinction Series) or larger ones (4 to 8 hours in Laughing Hole), favor play and inconsistent actions. Her conceptual work assigns a particular value to the unusual status of words, objects and the body.


Artist: María La Ribot (Spain, 1966)
Curator: María Inés Rodríguez
Collaboration with Claudia Barrón