back to exhibitions
Mario de Vega
White is a sound intervention intrinsically linked to the geographical area of the exhibition space, making use of the zip code of the National Autonomous University of Mexico (UNAM) as a semantic value and raw material. This value, 04510, is used to generate a sound frequency of 4510 Hz, constantly played for 24 hours a day during the period assigned for performance of the work.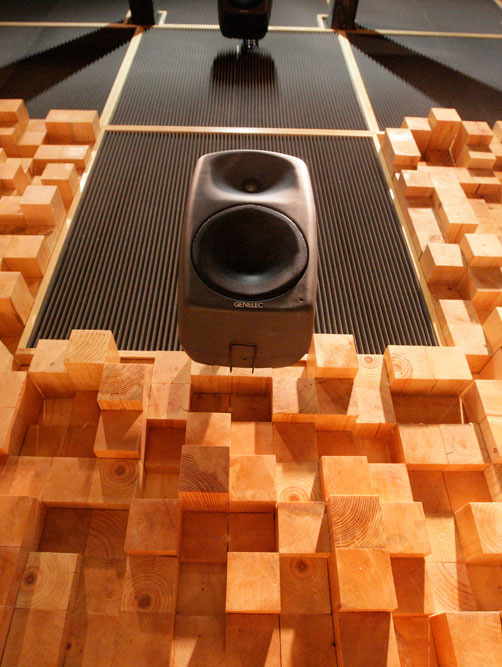 The economy of this work and the artist's apparent refusal to use the space and the equipment available to create some kind of all-enveloping work give rise to a series of questions. In producing a composition that will leave an altogether different impression on visitors, this single sound serves to question the use of the space for purposes relating to the spectacle, to multitudes, to the unbound human imagination and even to the level of power consumption required by the EES when it is running.

Using site-specific interventions, projects oriented towards processes, sculpture, sound events, design and printed media, the work of Mario de Vega include exploring the potential of unstable systems, where vulnerability is a recurrent theme. His work has been shown in many different contexts in Europe, Mexico, the United States, Canada, Russia, South Africa, Japan and South Korea. He lives and works in Berlin and Mexico City.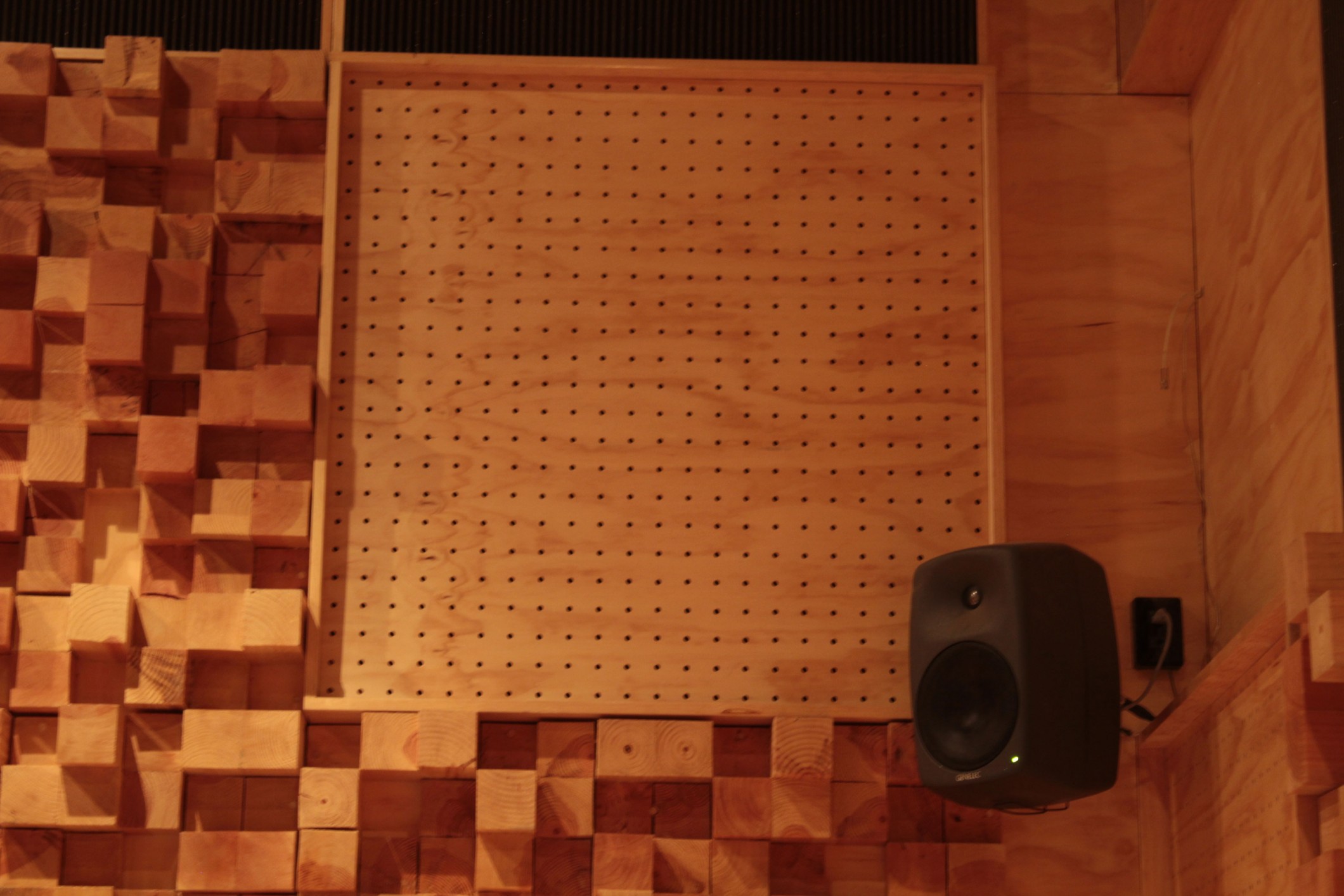 Artist: Mario de Vega (Mexico, 1979)
Curator: Guillermo Santamarina
Associate Curator: Marco Morales
Instalación sonora multicanal (2013)