back to exhibitions
Posición Errante
Posición Errante / Wandering Position. Selections from the inSite Archive is an exercise that came about as the result of the donation of a copy of the inSite Archive to the ArkheiaDocument Center of the MUAC.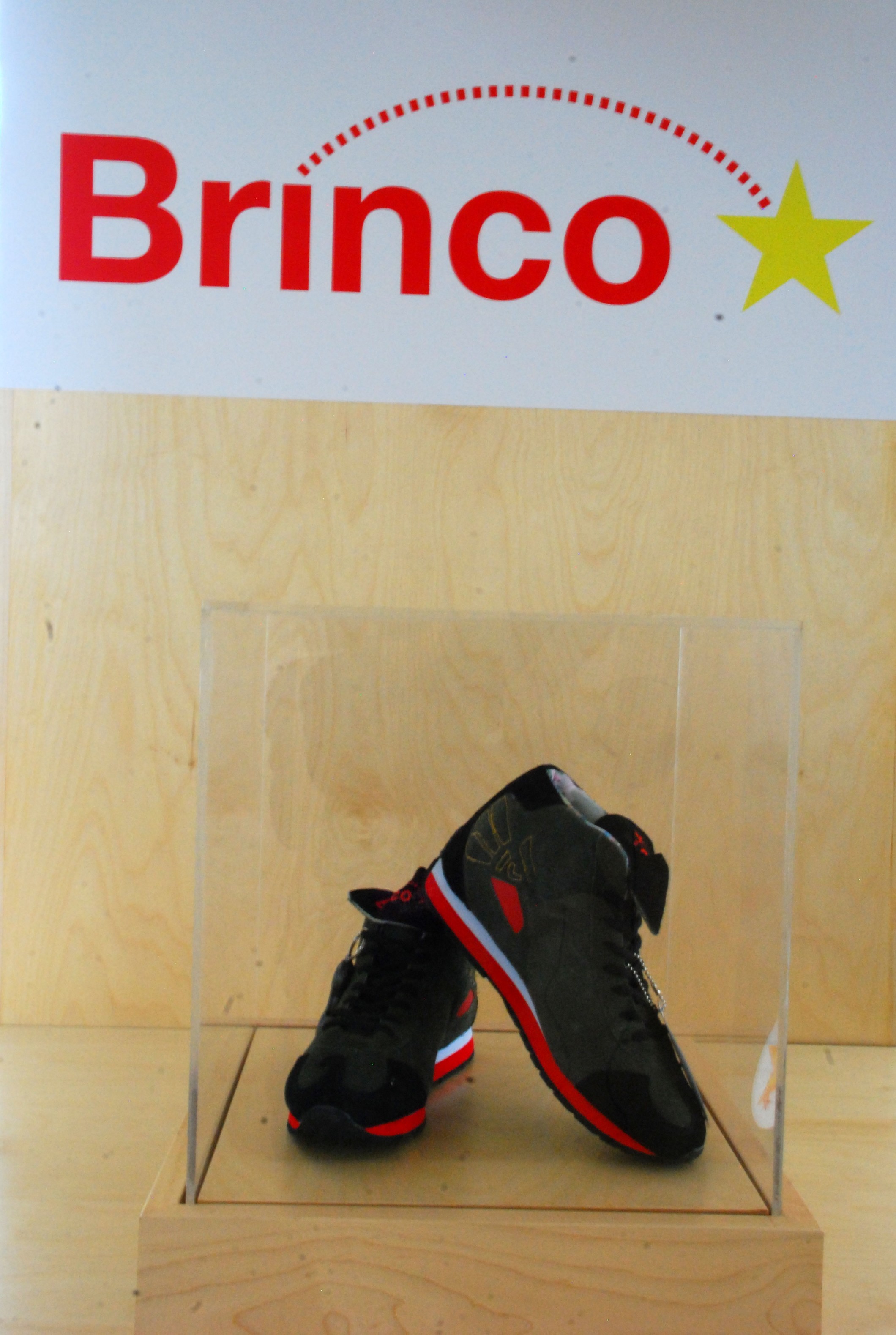 Since 1992 inSite has developed an innovative model of commissioning and promoting "place-based art practices" that explore the complex political-social context of the border phenomenon. This has taken place in the frontier area between Mexico and the United States, specifically along the border between Tijuana and San Diego.

The archive is the result of more than two years of institutional research and study that, using print and digital material, document the almost 200 artistic projects and cultural programs that inSite has undertaken over five versions—1992, 1994, 1997, 2000/01, and 2005. In addition to photographs and documents, it includes copies of videos and recordings documenting hundreds of hours of public programs and other events.

Curated by Donna Conwell, Wandering Position focuses on participatory public projects commissioned by inSite. As these projects took place in specific contexts, the documentation is the only permanent record of the works in their original form (although some inSite projects have been "restaged" in other contexts for other publics).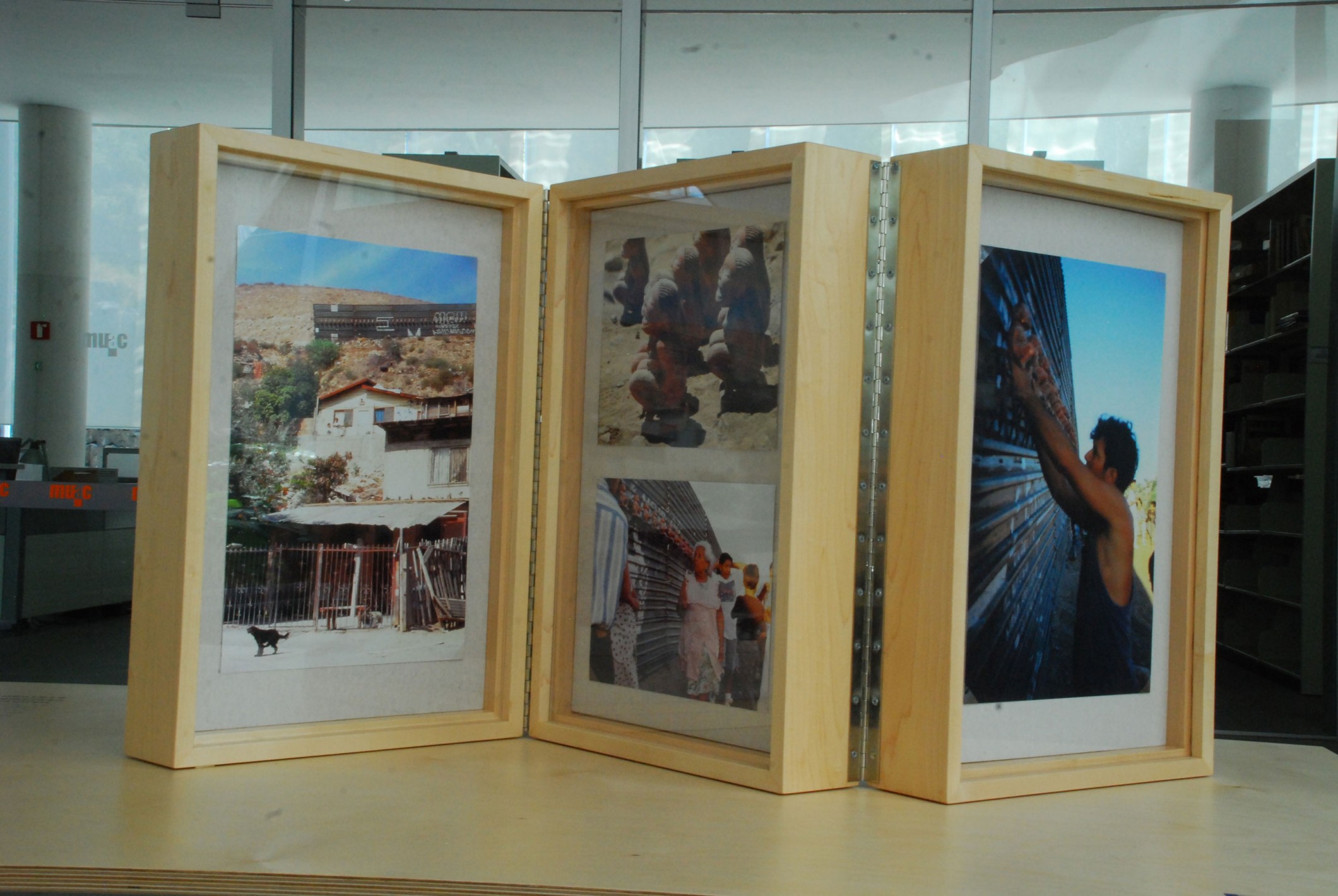 As a curatorial exercise, Wandering Position considers the connection between the material contained in the archive and the work of art itself, and seeks to reconsider the traditional boundaries between documentation and artwork. It proposes using the documentary material as a device for recording the processes used to carry out the participatory public projects. Additionally, the exhibition suggests that different readings of the archival material can serve as a mechanism for the work to continue to have relevance outside of a specific space and time.