back to exhibitions
Recursos incontrolables
Recursos incontrolables y otros desplazamientos naturales constitutes the first reading of the MUAC contemporary art collection, enriched with the generous integration of mexican private collections.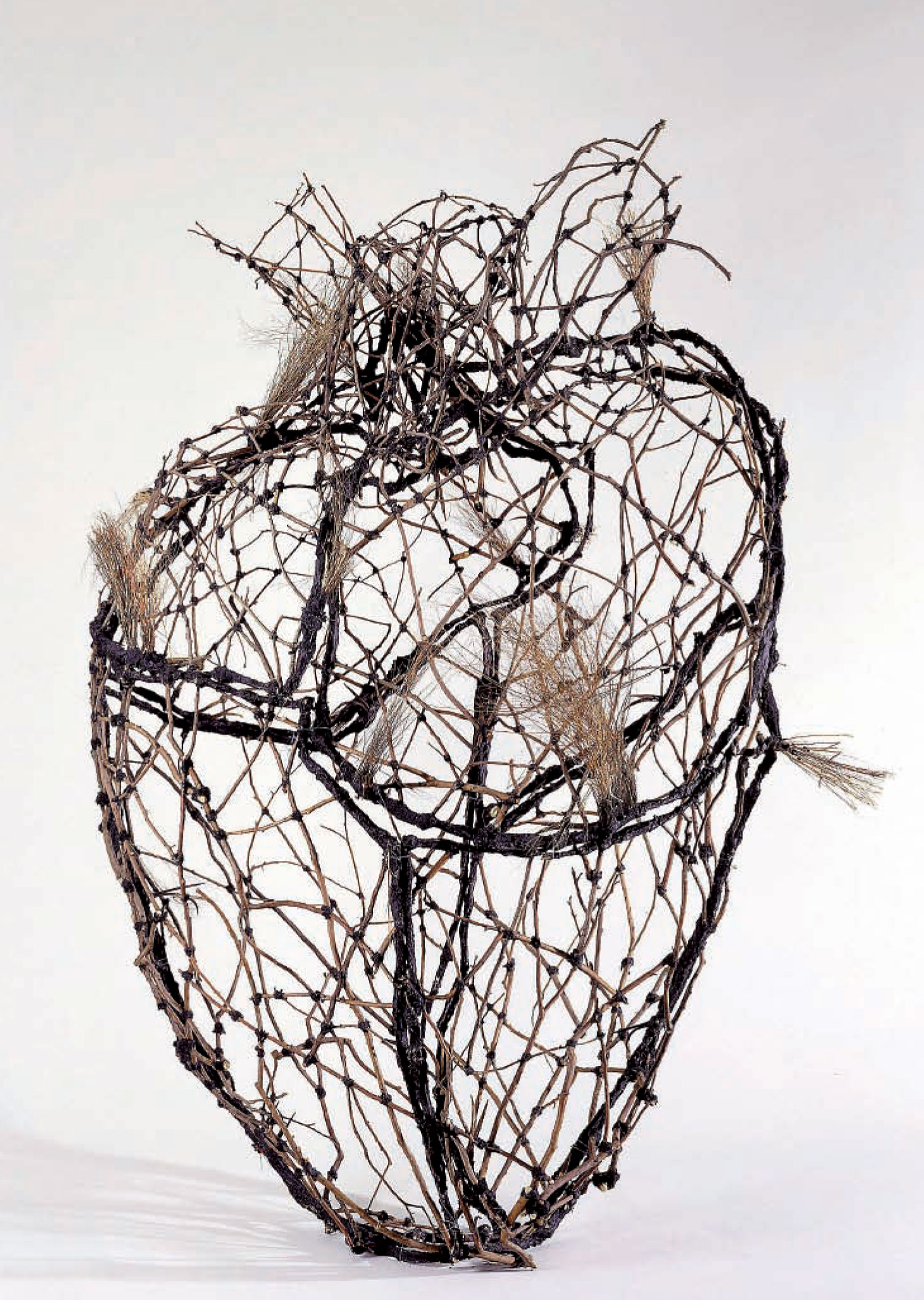 It was curated by critic and art historian Olivier Debroise (1952-2008, Israel-Mexico), who also managed the artwork Acquisition program of artistic pieces.

The show -conformed by 34 pieces in its majority large format, with techniques as painting, drawing, photographs, video, cinema and multimedia installation- seeks to analyze strains and contradictions within the artistic practice that, on the one hand, is a product created by the man and, by the other with apparent distance, it makes reference to nature, memory and the mass media.


Artists: Mauricio Alejo, Francis Alÿs, Iñaki Bonillas, Calimocho Styles, Juan Francisco Elso, Mario García Torres, Isa Genzken, Thomas Glassford, Silvia Gruner, Jan Hendrix, Enrique Ježik, Yishai Jusidman, Gabriel Kuri, Marcos Kurtycz, Richard Long, Teresa Margolles, Erick Meyenberg, Robert Morris, Edgar Orlaineta, Damián Ortega, Mario Rangel Faz, Marta Palau, Pipliotti Rist, Vicente Rojo, Jaime Ruiz Otis, SEMEFO, Melanie Smith, Luis Miguel Suro, Pablo Vargas-Lugo.