back to exhibitions
Ronan y Erwan Bouroullec
Album

With this exhibition the MUAC initiates a reflection on the relationship between design and contemporary art. It problematizes possible intersections, mutual influences and dissociations between the two.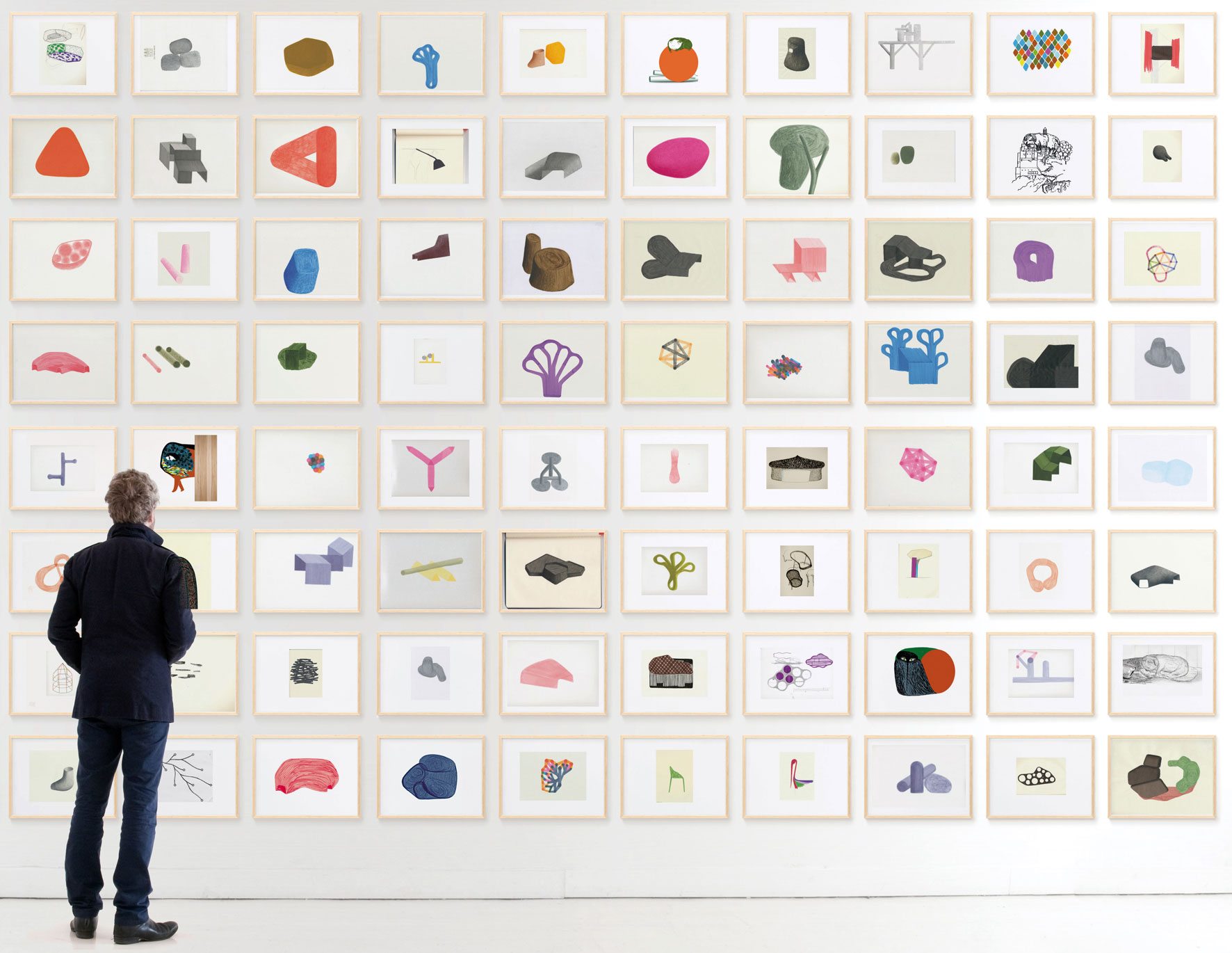 Album places emphasis on experimentation as a fundamental element in the work of Ronan and Erwan Bouroullec. A total of 435 drawings and 520 images are on display, including sketches and sketchbooks, together with a number of pieces of furniture. The notion of process is fundamental to their work, in which drawing is an essential part of formal and conceptual investigations. The Bouroullec brothers interrogate the way in which objects occupy space on different scales and in diverse materials and hybrid forms, generating micro-architectures. Through their designs they formulate a complex relationship between material, textures, line and color, as well as between industrial and craft manufacturing processes. In doing so, they introduce new elements into the form-function equation, a reflection that underlies all of contemporary design.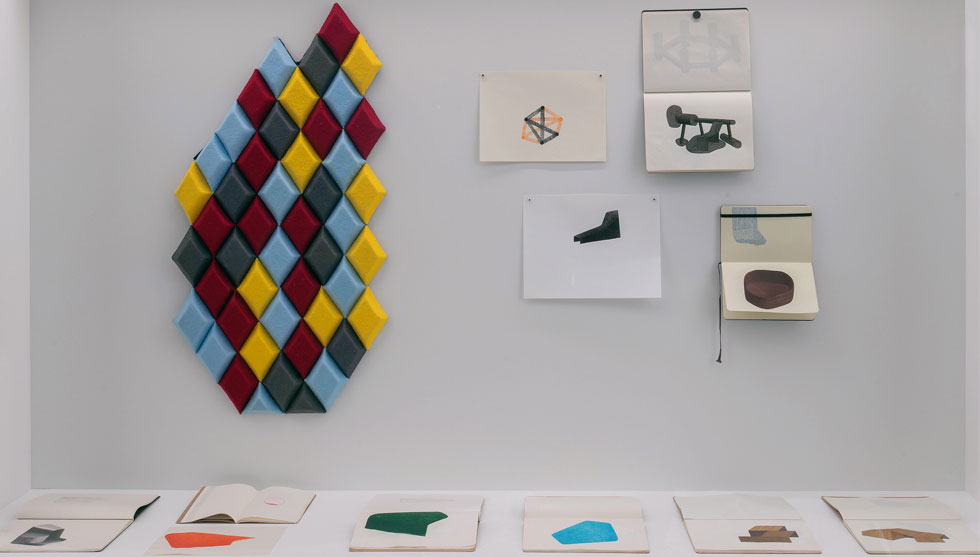 Ronan and Erwan Bouroullec are presenting a selection of their work in Mexico for the first time. They have produced pieces in collaboration with contemporary artists, and have received specific commissions from museums to undertake installations and interventions. They have exhibited in both group and individual shows at museums including the Victoria & Albert Museum, London; the Centre Pompidou-Metz; MOCA, Los Angeles; Museum of Contemporary Art Chicago. Their works also form part of major private and public collections and have been awarded international design prizes including the German Design Award (2012), the Fihn-Juhl Prize (2008), Denmark and the Red Dot Award, Germany (2008).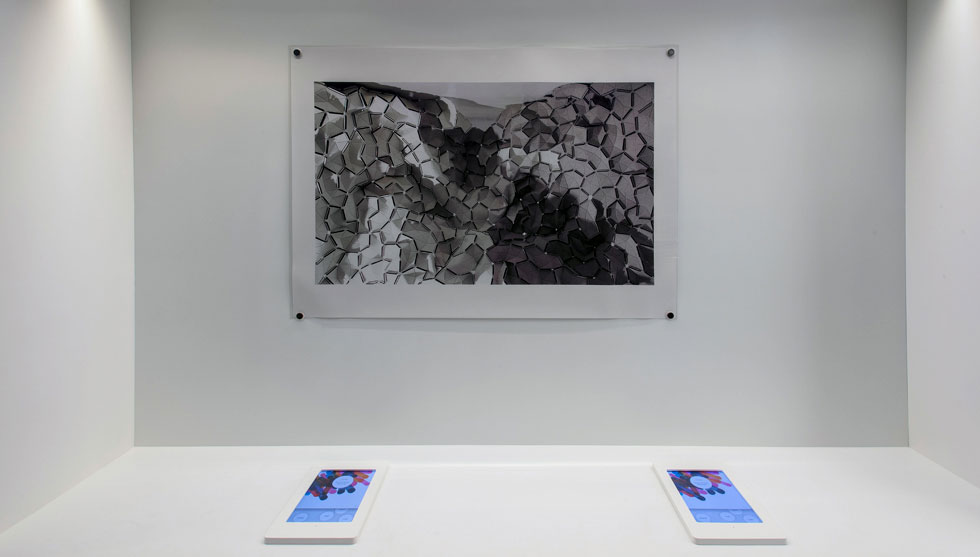 Artists: Ronan Bouroullec (France, 1971) y Erwan Bouroullec (France, 1976)

Curators: Ronan Bouroullec, Erwan Bouroullec y Laura Hompesch

Associate curator: Amanda de la Garza

Exhibition organized by the Vitra Design Museum (Germany) and collaboration with arc rêve, Centre d'Architecture, Bordeaux