back to exhibitions
Sala10: Angela Su
Cosmic Call


A Labyrinth of Contagion
Cuauhtémoc Medina

Stories, especially those that involve an explanation of the origin, cause or burden of responsibility of any kind of social phenomenon, are something more than a reference of the events that we have witnessed or whose consequences we inherit, they are a machine that attributes responsibility and blame, that frames sympathies and hatreds and that consequently shapes our actions, whether they be fruitful or destructive.
Medical knowledge is not exempt from defining itself through the circulation of stories. The story of how an epidemic emerges allocates all sorts of accusations, fears, affinities, identifications and illusions. Who is responsible for our suffering? Is the illness simply fate, or is it the result of a series of errors and oversights? Of a criminal conspiracy? What relationship is there between our understanding of infection and the influence of heavenly bodies? How do we relate foreignness and illness, traditional medicine and nationalism, infection and prophecy?

In Cosmic Call (2019), Angela Su develops stories of epidemiological outbreaks to show the extent to which our reactions to illness are framed by different levels of fiction. The narrative she offers us has the density of a labyrinth. The artist weaves together facts and arguments from a prodigious variety of historical and imaginary sources in what seems to be a documentary, culminating in a transformative, gothic action involving deliberate exposure to a series of viruses.

Her research was commissioned and financed by Wellcome, the most important medical history archive in the world, and is firmly rooted in the importance of the history of epidemics for China and Hong Kong in recent years.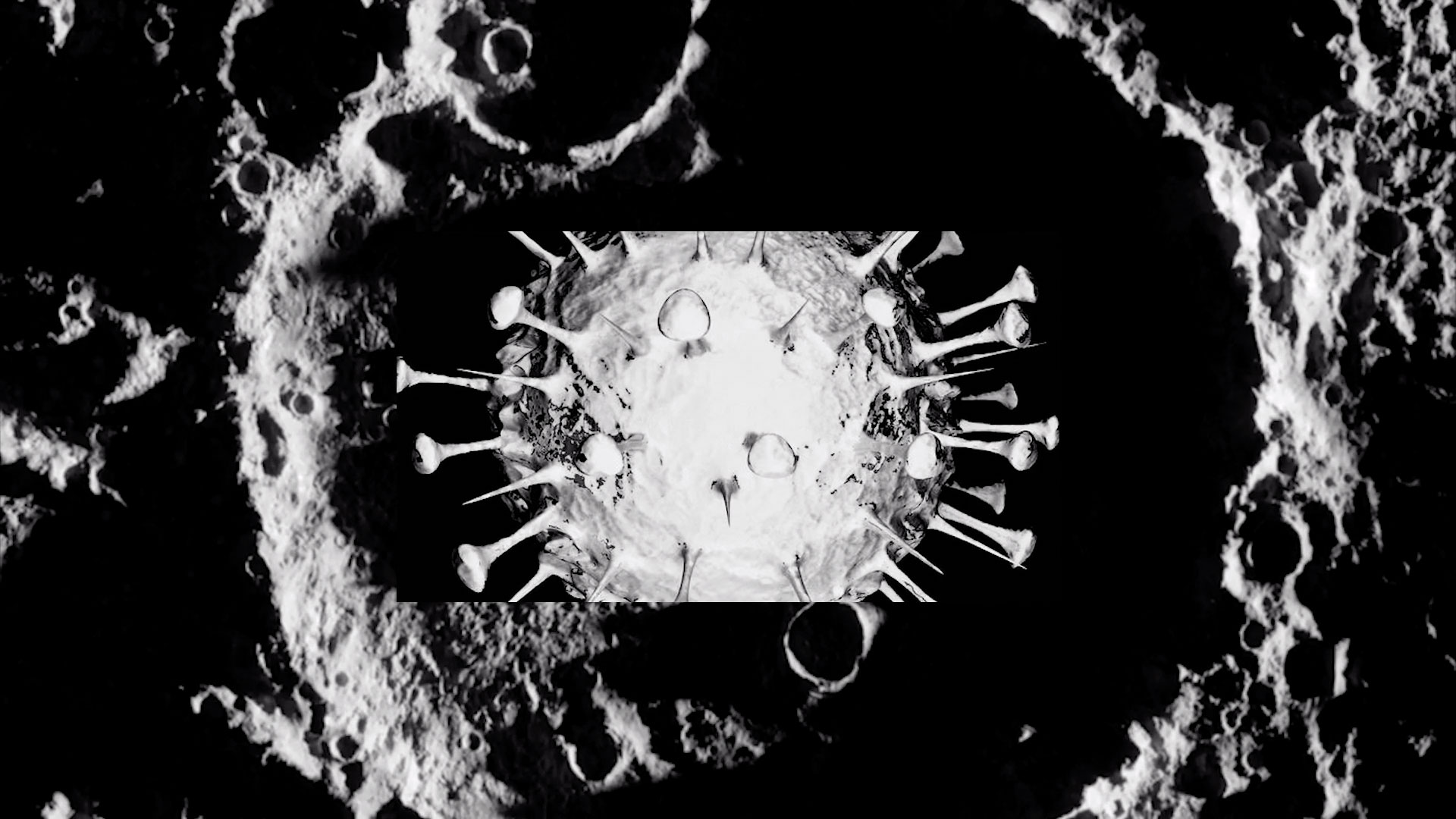 In light of 2020's COVID-19 epidemic, this piece has taken on an almost prophetic intensity. In effect, as the script of this film argues, our existence has become "the cure that kills, the multitude that is one." This piece is an omen of the mythologies that the future is preparing for us.

The Contagious Cities project (2018-2019)—held in Geneva, New York, Hong Kong and Berlin and sponsored by the Wellcome Institute—commissioned this piece by Angela Su. For more information on the project in the artist's own voice, visit the following link: https://www.youtube.com/watch?v=pRSBkScZSlE
The oscillation between fact and fiction, reality and fantasy, the tension between the grotesque and the beautiful
A Conversation between Angela Su and Cuauhtémoc Medina

Cuauhtémoc Medina (CM): As with nations and all kinds of social systems, epidemics are not only shaped by biological and medical conditions, but by the way politicians, the media and populations describe their origins, development and historical meanings. Diseases are framed by discourses about race, modernization and even the relationship between people, the earth and the cosmos, to a point in which social reactions and our health policies are also defined by the claims we make on the causes, origins and agents of transmission of a disease. [...]

COMPLETE CONVERSATION HERE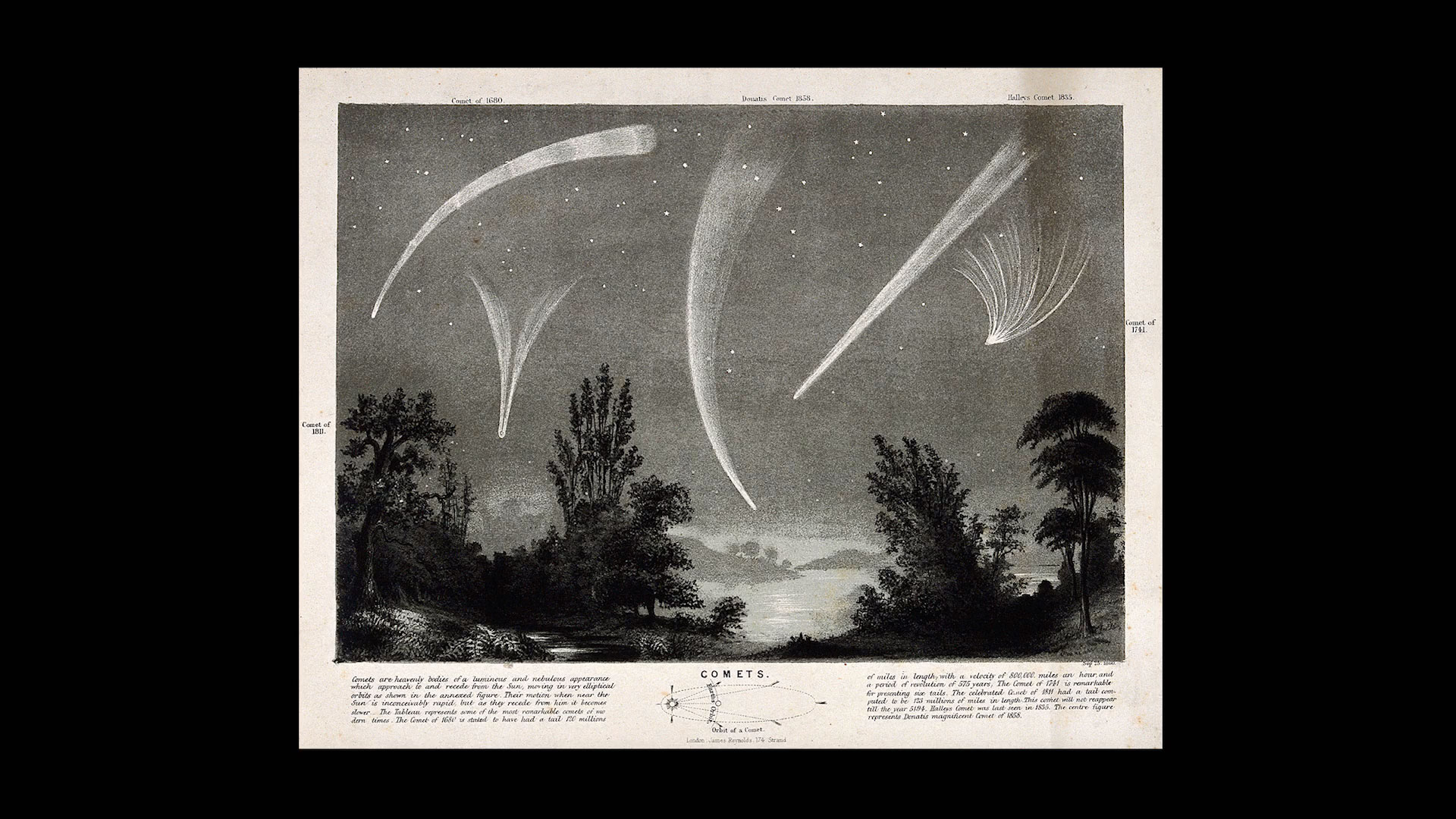 Angela Su, Cosmic Call, 2019
Single-channel video, 12' 43"

Produced for the Contagious Cities project, with the support of the Wellcome Institute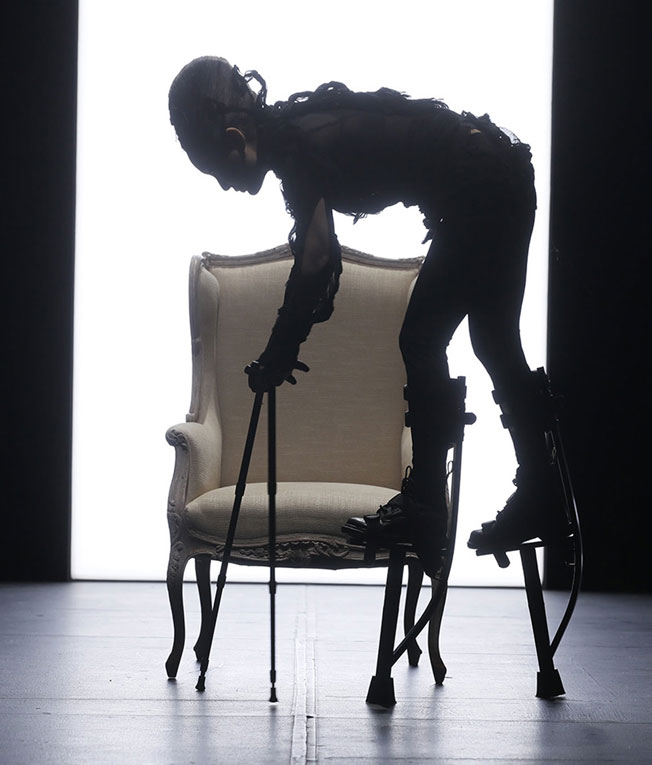 ANGELA SU
(Hong Kong; vive y trabaja en Hong Kong)

Su received a degree in biochemistry in Canada before pursuing visual arts. Often informed by science, her works investigate the perception and imagery of the body, through metamorphosis, hybridity and transformation. Her biological drawings combine the precision of scientific sketches with a mythical sense of aesthetics to challenge the audience's visual sensation on the pleasure of pain. Not only has Angela Su been interested in exploring the imagery of the body, through her performance-based works, she continuously investigates the tension of the artist's dualistic state of being when under physical endangerment or distress. Her works have been exhibited at the 2nd CAFAM Biennale; the 17th Biennale of Sydney; the Academy of Fine Arts in Vienna; the White Chapel Gallery, and the Saatchi Gallery in London.

Thanks to: Inti Guerrero