back to exhibitions
Todo a nada
All to Nothing. A Reading of the MUAC Collections seeks to present some of the practices still emerging in contemporary artistic production, specifically those which - as of the start of the XXth century - have altered the notions of object and concept, personal labor and pre-fabrication, individual effort and delegation of labor.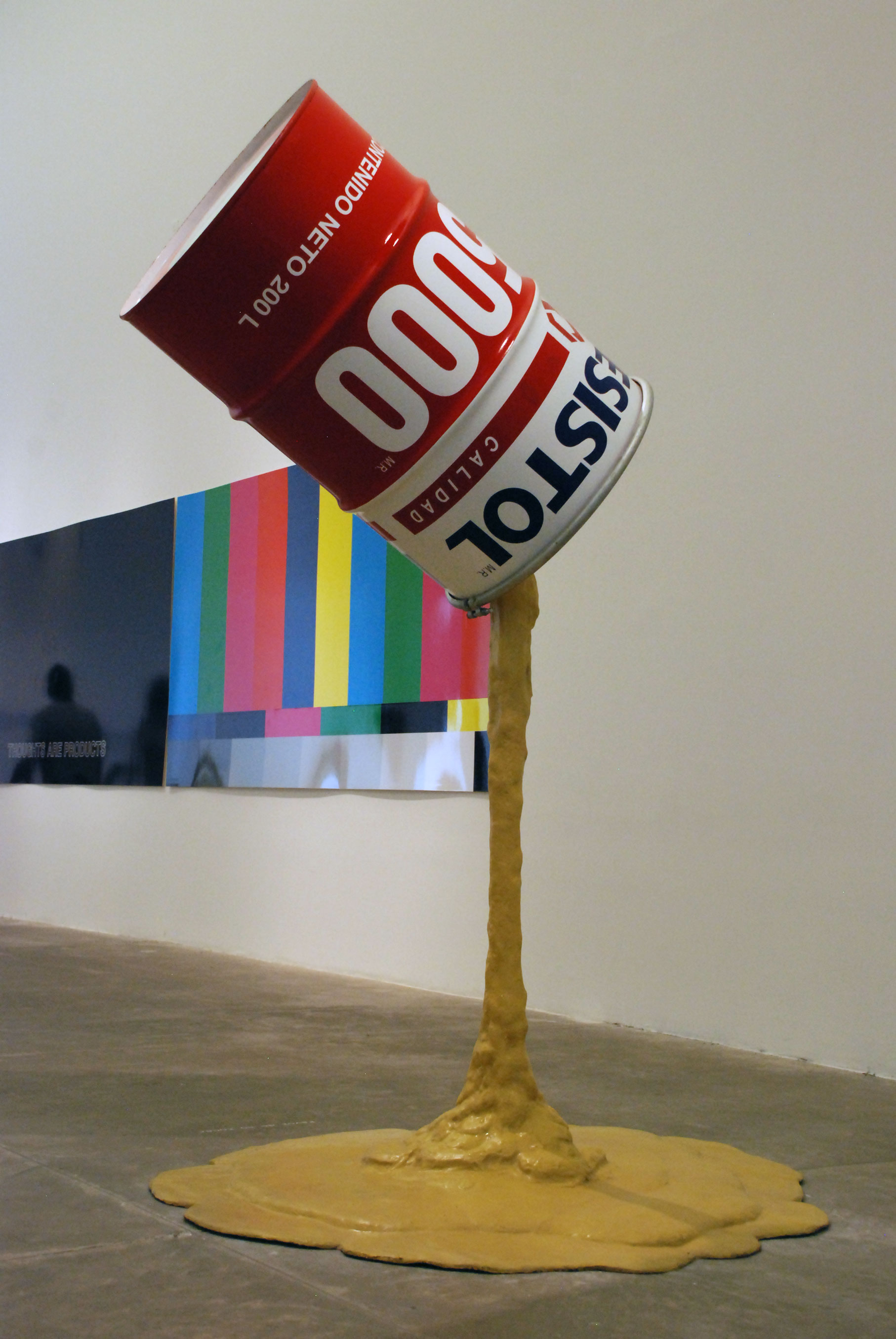 The starting point of this selection refers to the principles that gave birth to the beginnings of modern art in the mid-XIXth century, by underlining the pre-eminence of individual physical effort and manual labor as the hallmark and evidence of the triumph of liberty in the context of industrialization.

All to Nothing is an exercise meant to emphasize both the transformation and dislocations of artistic practice since the schism provoked a century ago by Marcel Duchamp, who enhanced art's possibilities by privileging the values of concept, process and exhibition: "it is those who look, who make the art" (M.Duchamp).

The majority of the selection brings together works that reveal new interpretations of existing materials and objects through interventions that alter the context and involve the spectator in a new experience and perception of reality. In this sense the grouping of works seeks to demonstrate the many ways in which art participates in the social machine, after its liberation from the weight of representation, by assigning the artist the role of creator of a unique language, as well as the independent producer of his or her own imaginary.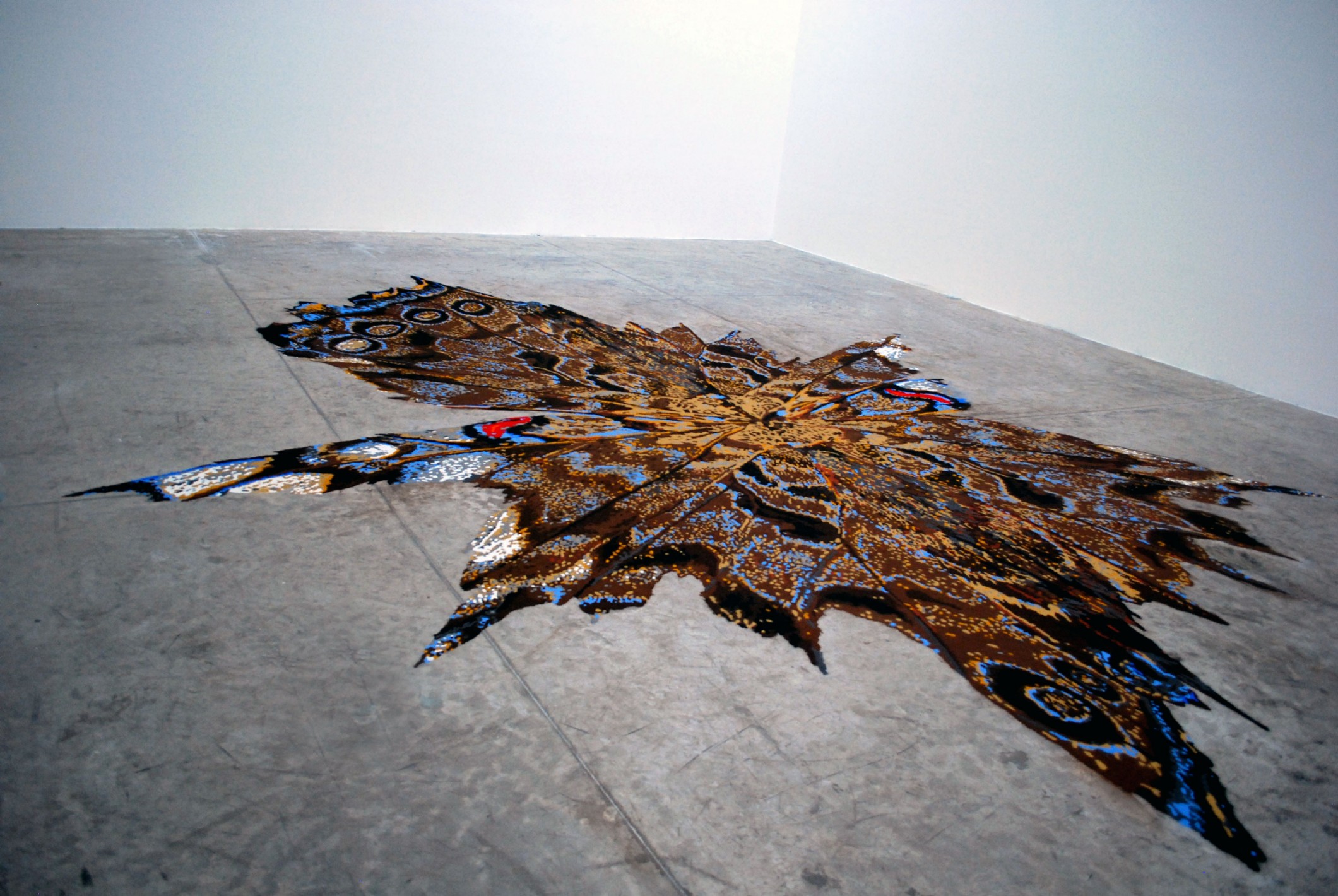 From a formal perspective, All to Nothing also conveys certain premises regarding the ways in which the artwork participates in a specific situation and context. The installation proposes the transition from works with a maximum density of materials, to those with a minimal and almost ethereal quality. It also emphasizes the different ways in which the art occupies space and interacts with its surroundings. In these processes, materials and concepts are the shifts that inspired the reflection on the aesthetic value of each piece, as well as confirming its undeniable value within the scope of the collections.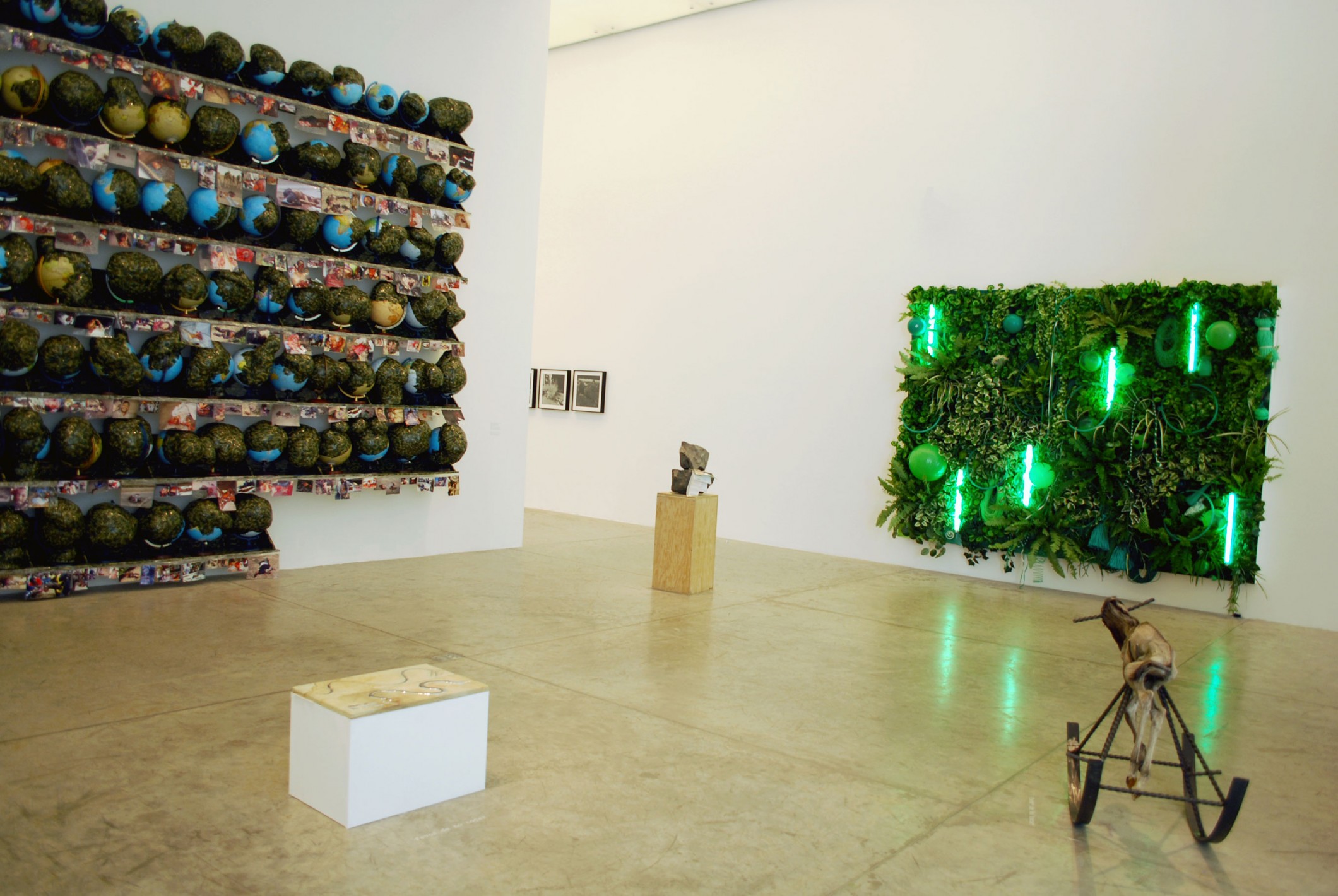 Artists: Bernard y Franois Baschet, Erick Beltrán, Stefan Brggemann, Miguel Calderón, Claire Fontaine, Tony Cragg, Olafur Eliasson, Ryan Gander, Mario García Torres, Thomas Glassford, Douglas Gordon, Dan Graham, Grupo Semefo, Thomas Hirschhorn, Fabrice Hybert, Gabriel Kuri, Marcos Kurtycz**, Sol LeWitt, Ernesto Mallard, Teresa Margolles, Jonathan Monk, Otto Muehl, Gabriel Orozco, Jorge Pardo, Néstor Quiñones, Jason Rhoades, Melanie Smith, Javier Téllez, Pablo Vargas Lugo, Germán Venegas, Pae White.

**The piece by Marcos Kurtycz is on loan, as part of the agreement with the Artist's Estate.

Curators: Patricia Sloane and Jorge Reynoso