back to exhibitions
Visita al Archivo Olivier Debroise
The MUAC presents the second show of the exhibition program of Arkheia:Visit to the Oliver Debroise Archive: between fiction and the document.

Arkheia conceives this project as a laboratory for experimentation and a space for generating knowledge.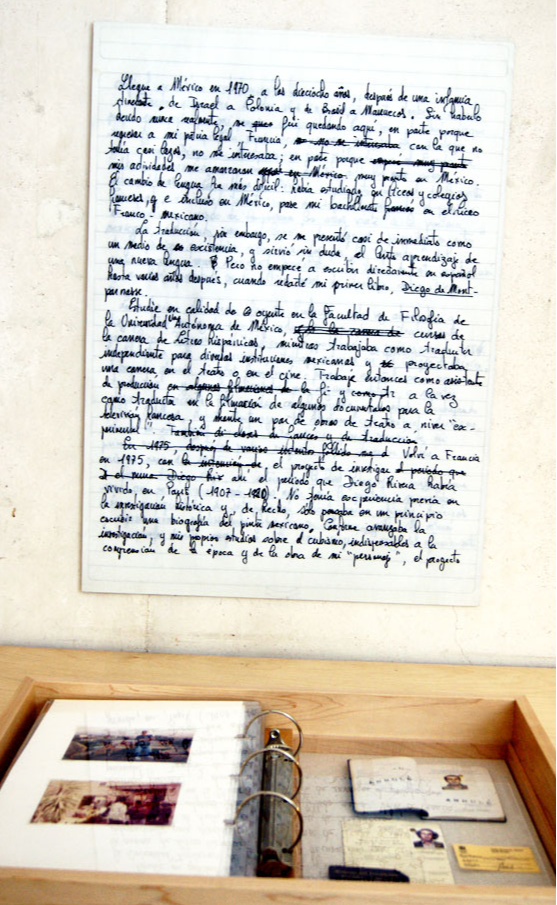 In this occasion, we invited artist Mónica Meyer as a curator to take part in the Olivier Debroise Fund, safeguarded by this museum within its Documentation Center. Other than being interested in the gender problems, Mayer and Víctor Lerma founded two decades ago Paint my Line, mainly a hemerographic file, now in dialogue with the Debroise files.

This curatorship exercise has as objective to reflect on the methodology and working process that Olivier Debroise (1952 – 2008) conducted on the different areas he explored as a historian, critic, curator, novelist and film director. A personal file -such as Olivier's- shows the life style, thought and labor of who constitutes it.

His affections, his great dedication and capacity for work, his undeniable enthusiasm as well as his eagerness to set forth ideas through a series of publications, and key expositions that marked a before and after in the history of art and the artistic world.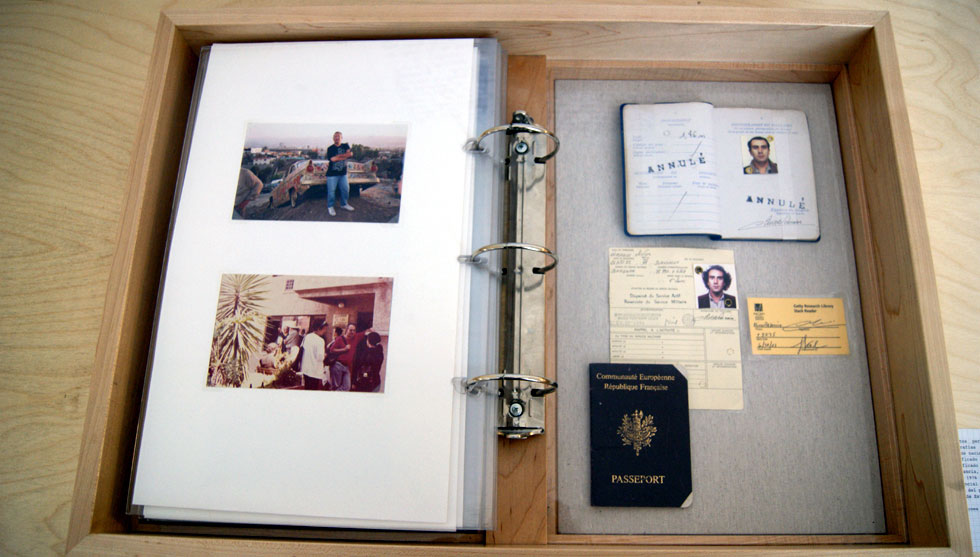 Olivier Debroise was an important agent in the conformation of the MUAC, and was responsible of widening the debate in the history of art and criticism, as well as intensely activating the contemporary art circuit in México. His documental heritage reflects the interest of utilizing the archive for different objectives: sometimes to demystify an artist, historically reconstruct him or to build a fiction. The thousands of documents help as support for his creative and academic labor, and the material has such a strong presence that in some of his projects becomes in the main character.

Visita el blog de la exposición