back to exhibitions
Voces
Voices is a multi-channel acousmatic work by Alejandra Hernández.

The acoustic landscape of the mountainous region of Cantabria in northern Spain is marked by the sound of the cowbells used to call the flock. The craftsman who is in charge of tuning these objects extracts a precise sound for each one in order to distinguish one flock from another at great distances in the mountains.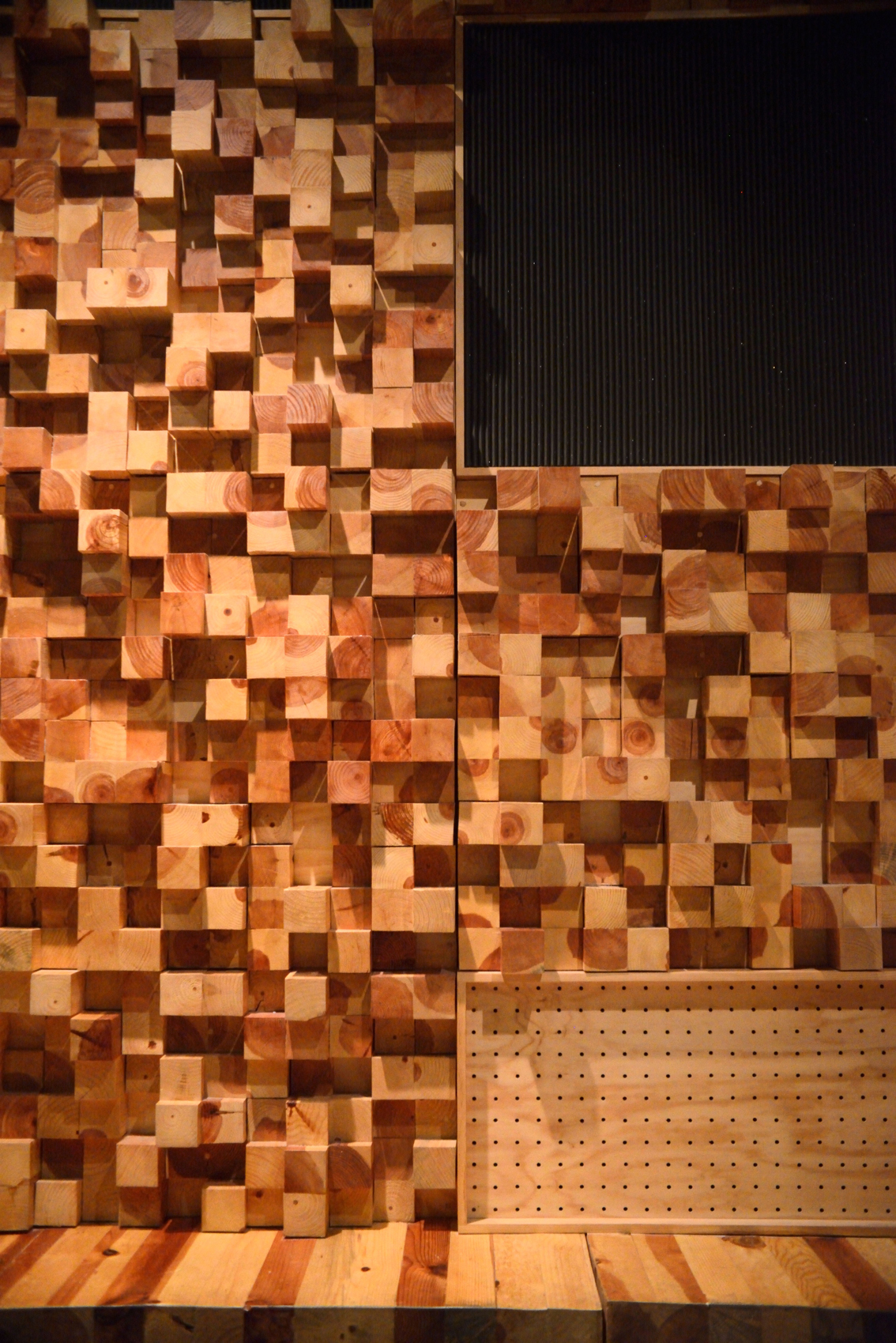 This work began with research in Cantabria with two of the last cowbell tuners who survive in the region, Ángel López and Pepín. The result is based on recording and digital manipulation of the sounds produced by these instruments, which enable the community to establish a common language of sound codes they call voices. The vast range of timbres produced by each bell confers a new dimension to space, simultaneously configuring the sonorous imaginary of the region and the craft traditions that give these objects their voices. The subtlety of each sound, created using hammer and anvil, also distinguishes the behavior of the animals during herding and marks the process of transhumance over the course of the changing seasons. Together, these singular voices make up the sensory experience of the site.

Hernández's piece is based on three different treatments of the sound and its movement in space: vast sound masses, slender lines that interweave and disperse, and brief sounds with specific locations.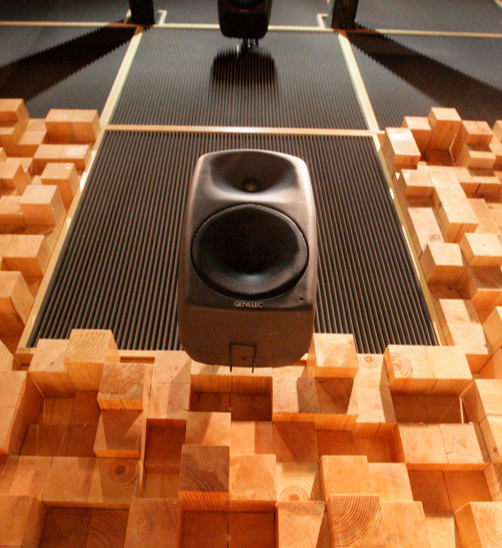 Voices
Multi-channel acousmatic work

Artist: Alejandra Hernández
Curator: Roselin R. Espinosa
In partnership with the festival Vértice. Experimentación y vanguardia, Department of Cultural Affairs, UNAM
Alejandra Hernández is a composer. She is interested in sound research, technology and contemporary instrumental techniques. In seeking procedures and materials to further develop her work, she focuses mainly on electroacoustic music and interdisciplinary projects. She is in constant collaboration with theater directors, choreographers, visual artists, and writers. Her works have been presented at numerous festivals and platforms for contemporary music.