back to exhibitions
Yona Friedman
Architecture without Building

Yona Friedman is one of the most visionary architects and urban planners of the second half of the 20th century. His ideas have inspired urban planners, architects, designers and sociologists for decades.
His practice is based on theoretical texts, lectures, animation films, comics and urban models that work as reference materials for thinking about space. Architecture without Buildings follows on from the premise that underlies all his work: to invite individuals to think and act for themselves in all aspects of civic life, including the design of the spaces where this takes place. He sees architecture and urban planning as frameworks for human life and creativity that should always be subordinate to the needs of the individual or of society, rather than the other way around.

With specific reference to museums, Friedman questions the iconic status granted to the museum building, which sometimes imposes itself on and competes with the exhibitions. He proposes a museum that functions as a flexible assemblage of supports not necessarily contained within a building. Giving priority to content over container, Friedman proposes a series of three-dimensional modules formed by aluminum rings that provide a spatial structure in which artworks can be shown. He has named these "Iconostases", a term taken from the Eastern Orthodox church where it refers to the altar screens that display images of saints.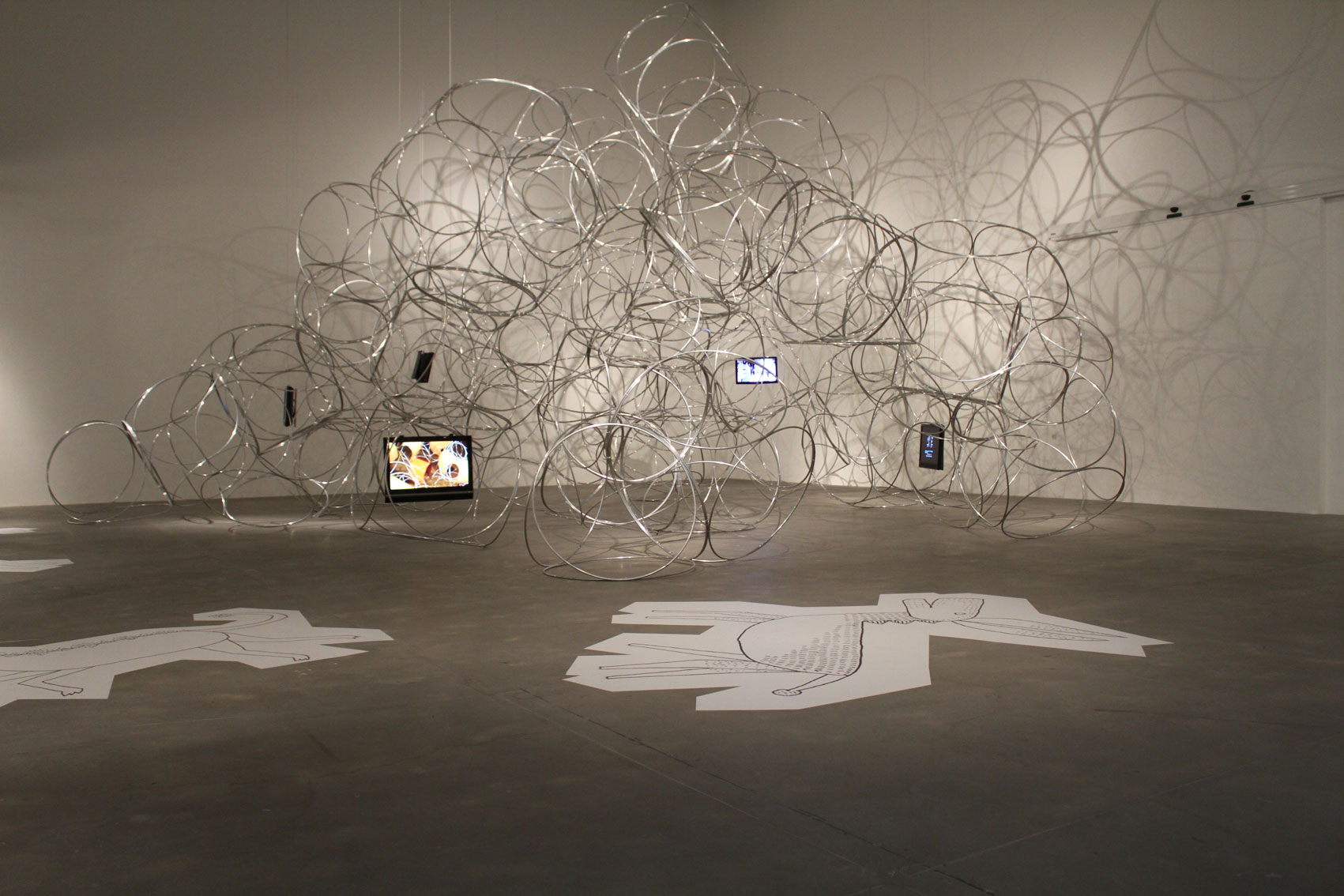 These constructions are not permanent architecture and can be used in different ways for a variety of purposes, and be removed, altered or renovated at any time. Friedman supports the use of simple and cheap technologies that rely on locally-available materials and provide mobility, sustainability and versatility. His strategy is to present apparently straightforward formal solutions that are easily understood by the general public while communicating complex and provocative ideas.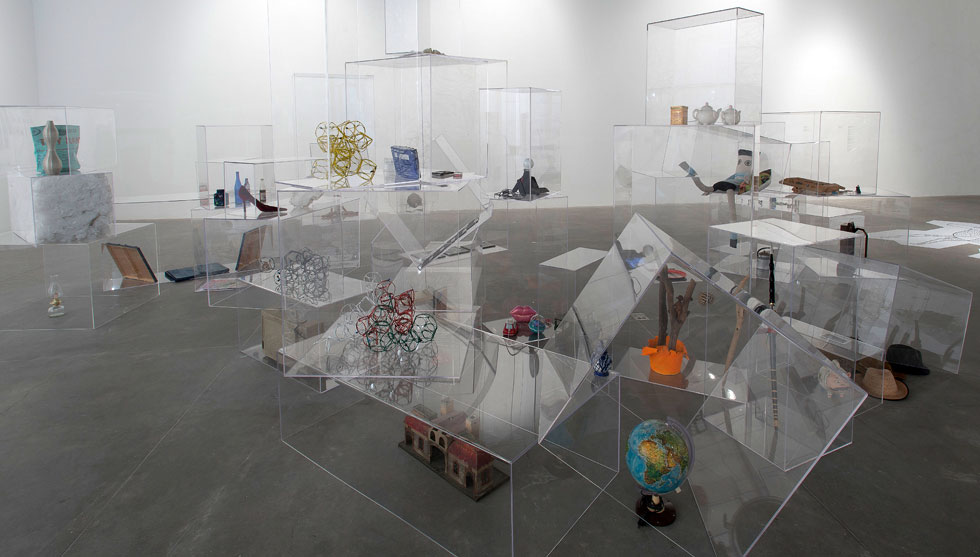 Artist: Yona Friedman (Hungry, 1923)
Curator: María Inés Rodríguez
Associate curator: Alejandra Labastida

Videos cortesía del Taller Experimental de Composición Arquitectónica (TECA) de la Facultad de Arquitectura de la UNAM