back to exhibitions
Maternar
salas 1 y 2
Mothering. Between Stockholm Syndrome and Acts of Production

Stockholm syndrome is a psychological disorder in which a person who has been kidnapped ideologically, and even affectively, identifies with their captor. It is considered to be a survival strategy in a situation of extreme tension. The cultural, social, political and economic structures that sustain the patriarchal construction of maternity are so efficient that they submerge those who experience it in a type of Stockholm syndrome in order to ensure the acritical reproduction of the system. Romantic tales of selfless love conceal the cycle of precarization of reproductive labor. This exhibition aims to explore these dynamics.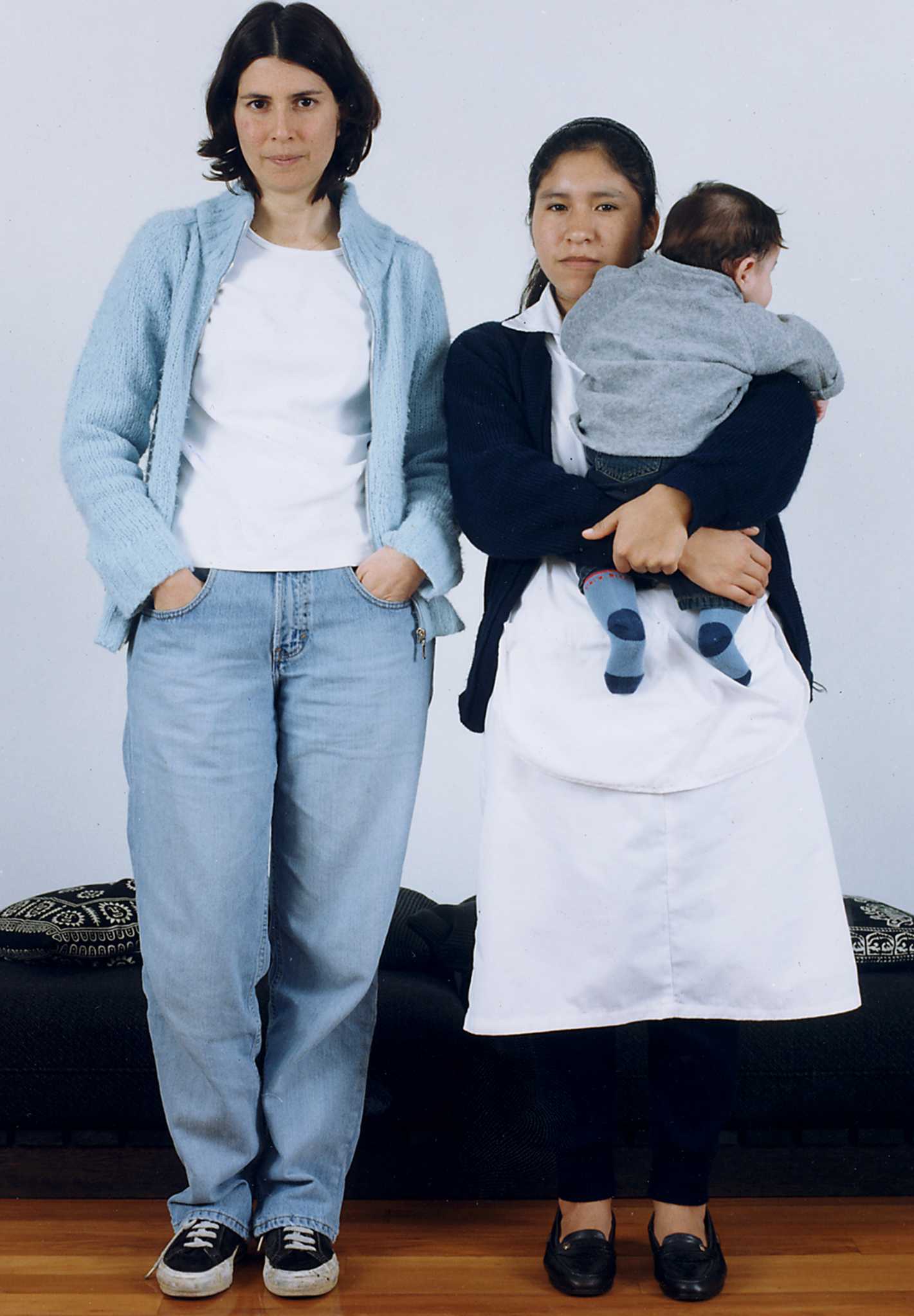 Historically, art that represents maternity has been made within the blind spots of the male gaze. Mothers almost always appear as archetypes of love, sacrifice, devotion, fertility and, sometimes, madness. For several decades now, productions on maternity, largely by women, have had other goals. This exhibition is a selection of pieces produced by artists from different generations and latitudes over the last twenty years.

Maternity reveals itself to be a concept in dispute on many fronts. There's the unsustainable division between productive and reproductive labor, the social expectations and representations of maternity that only generate exclusion and racism, repressed and denied sexualities, the reproductive challenges imposed on our bodies by capitalist and industrial time and state violence expressed through legislation on who can do care work and how. In counterpoint, there are the struggles and movements that have come before us, overlapping like a tide; demands for reproductive rights; community mutual aid strategies; the care work that escapes capitalist forms of accumulation. In a phrase: the enormous political potential of maternity.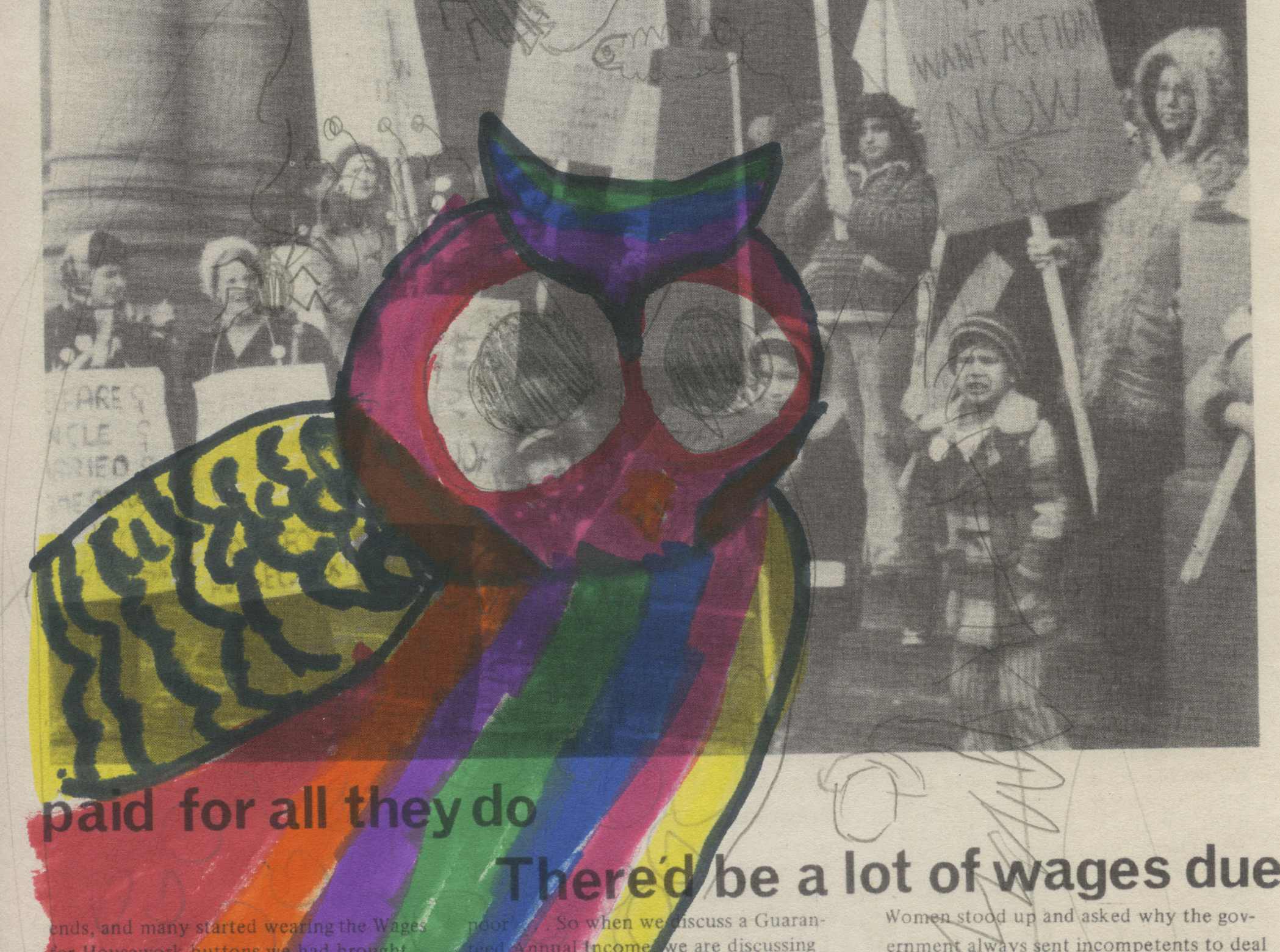 Our concept of mothering has nothing to do with a biological or ontological condition: it is the action of care and support. It demands relationships that—beyond the debate on the connection between the productive and the reproductive—open up to acts of production: of affects, of meanings, of roles, of rights, of exchanges, of life.

This exhibition was planned prior to the COVID-19 pandemic. Nevertheless, the restrictions imposed during this time have doubtlessly exacerbated the inequalities of the care role and have subjected thousands of women to besieged maternities. In this context, it's even more urgent to build bridges to the world of care work that has long sought to create other forms of life, making use of the tools we have at our disposal for living communally in these disturbed times. This exhibition is part of that effort.

WALL TEXTS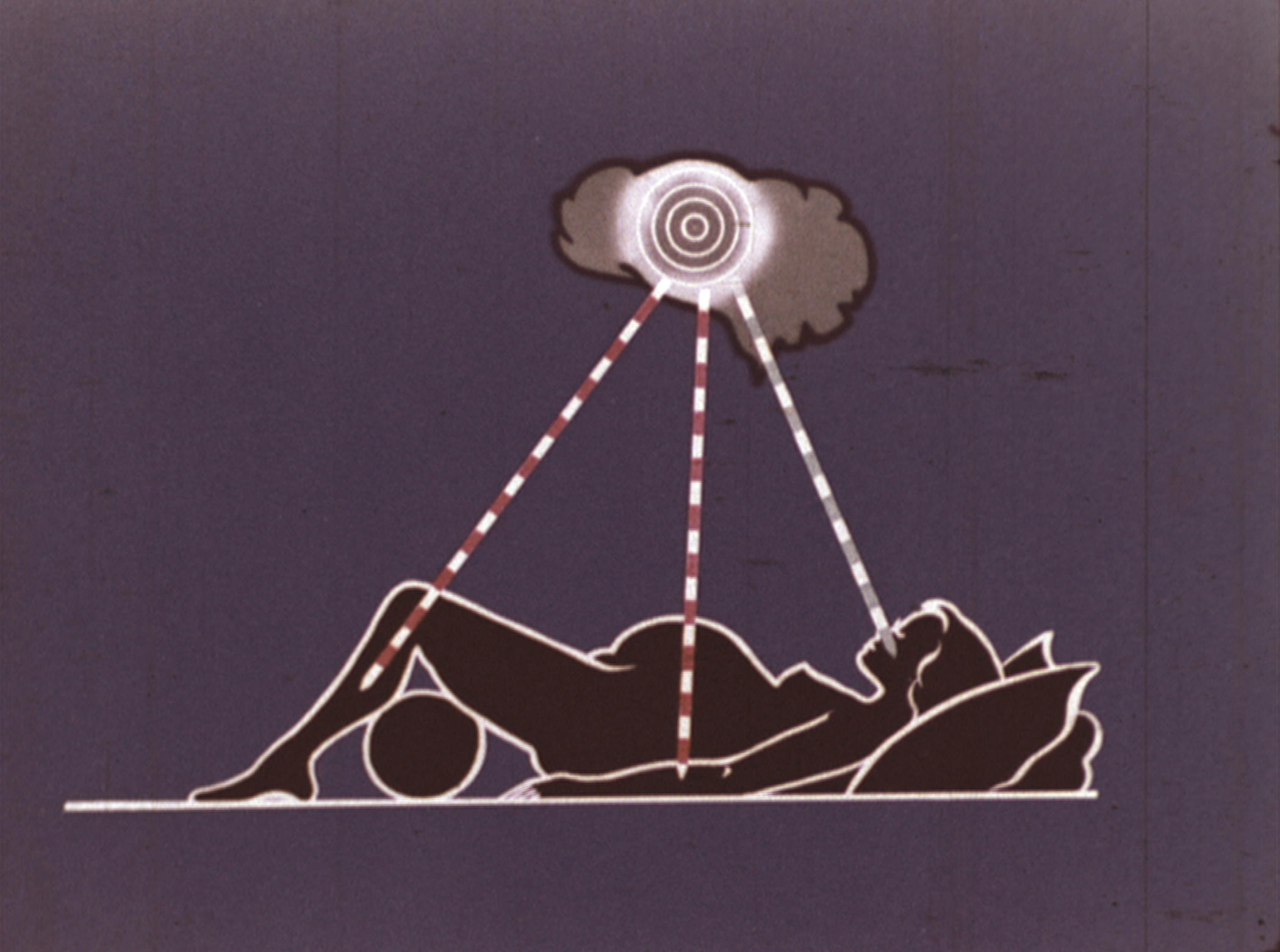 Artists: Helen Benigson, Paloma Calle, Chto Delat, Claire Fontaine, Lenka Clayton, Colectivo NoSinMiPermiso, Moyra Davey, Flinn Works, Raquel Friera, Regina José Galindo, Ana Gallardo, Zanna Gilbert and Maru Calva, Núria Güell, Ai Hasegawa, Amelia Hernández, Natalia Iguiñiz and Sixto Seguil Dorregaray, Pesin Kate, Paulina León, Cristina Llanos, María Llopis, Irene Lusztig, Mónica Mayer, Maruch Méndez and Mariano Santiz Gómez, Marge Monko, Daniela Ortiz, Frida Orupabo, Irma Poma Canchumani, RJRM, Adriana de la Rosa, María Ruido, Canan Şenol, Diego Teo, Carmen Winant.

Curators: Helena Chávez Mac Gregor, Alejandra Labastida
Publication
Maternar
Authors : Helena Chávez Mac Gregor, Alejandra Labastida, Claire Fontaine, Simon Gush
Language : Spanish & English
Editor: MUAC-UNAM
Price: $250