back to exhibitions
Oscar Masotta
Theory as Action seeks to reconstruct the intellectual development of this thinker. The project, four years in development, examines the multifaceted career of the theorist and artist, a crucial figure in the transformations undergone in the cultural sphere of Argentina and Ibero-America in the period between the 1950s and 1970s.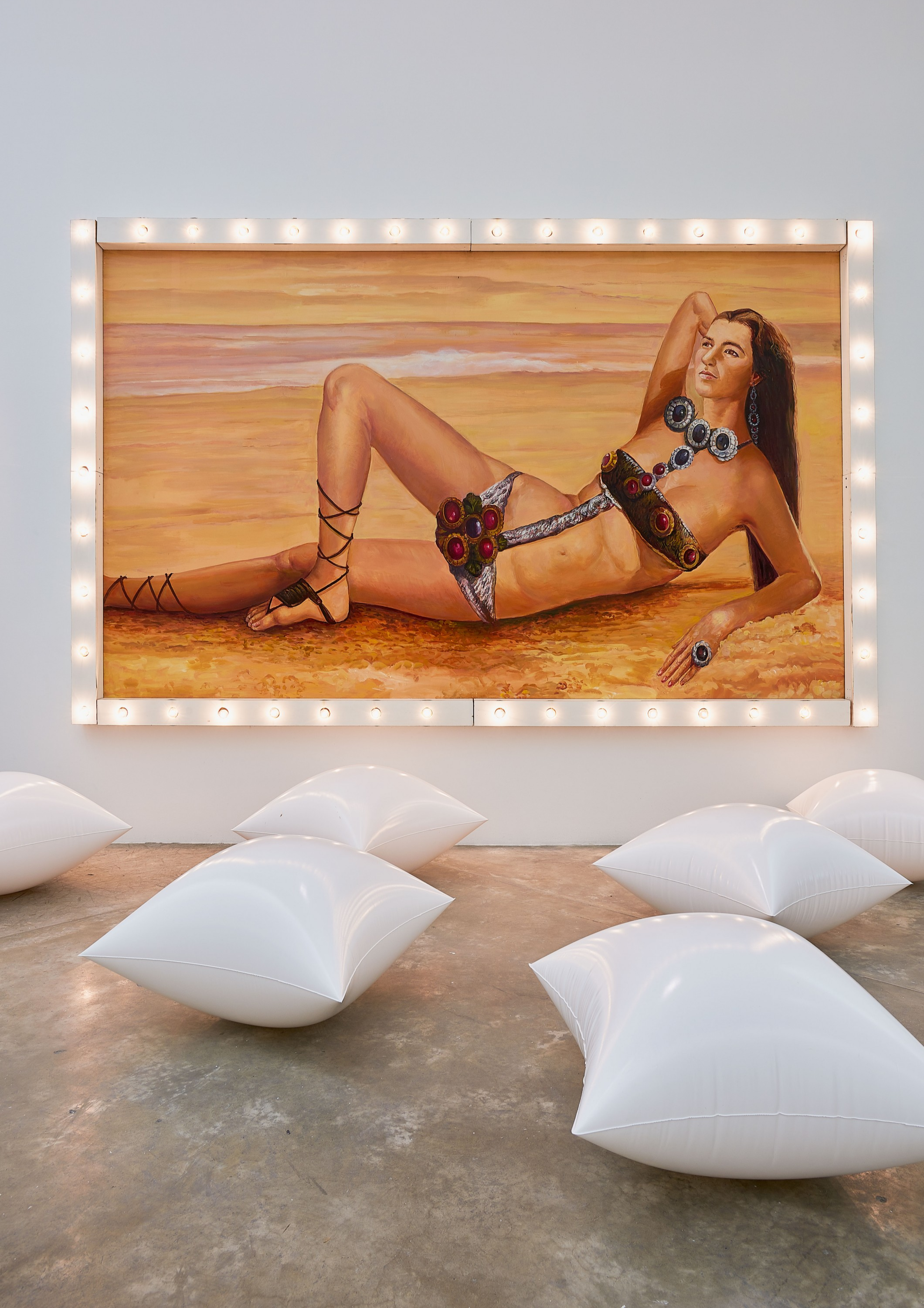 Masotta has been described as "a true modernizing hero," "a prototypical sensibility of the 1970s" and a "lighthouse-writer." His theoretical interests were multiple and mobile: from literature and militant politics to the artist avant-garde and comic strips, psychoanalysis, semiology, structuralism, and much more. A heterodox Marxist and marginal intellectual in academia, he met with (and continues to meet) resistance due to his dandyism and the "frivolity" of his passions, and for failing to fit into the model of the committed or organic intellectual.

This exhibition project, organized around different thematic nuclei, aims to reconstruct his complex intellectual and artistic career, emphasizing his crucial role as a driver of the Argentine avant-garde from the outset: the theoretical exercise as a mode of political action. Approaches to his career to date have addressed unconnected aspects, treating him as a literary critic or introducer and communicator of Lacanian psychoanalysis in Argentina, Mexico and Spain. By contrast, this show seeks to integrate the different constellations of readings and areas of influence articulated by Masotta into a common itinerary.


It exhibits documentary material from different sources, together with his own artistic output and that of artists he wrote about (Roberto Jacoby, Eduardo Costa, Raul Escari, Marta Minujín, Charly Squirru, Dalila Puzzovio, Rubén Santantonín, Luis Wells, and Alberto Greco). It further reveals the vitality of his legacy in contemporary art, in connection to the work of Dora García, Pierre Bal Blanc, Juli Carson-Bruce Yonemoto, Guillermina Mongan and the collective Un Faulduo.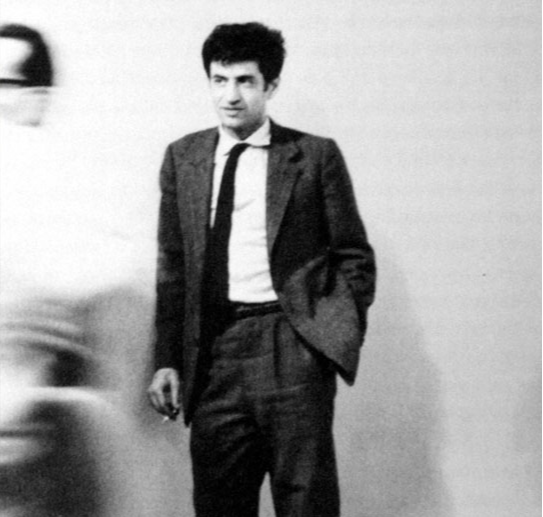 Artists: Oscar Masotta (Buenos Aires, 1930- Barcelona, 1979), Eduardo Costa (Buenos Aires, 1940), Raúl Escari (1944-2016), Roberto Jacoby (Buenos Aires 1944), Alberto Greco (Buenos Aires, 1931- Barcelona, 1965), César Jannello (Buenos Aires, 1918-1985), Marta Minujín (Buenos Aires, 1943), Edgardo Giménez (Santo Tomé, 1942), Dalila Puzzovio (Buenos Aires 1945), Charlie Squirru (Buenos Aires, 1934), Rubén Santantonín (1919-1969), Raúl Stoppani (Buenos Aires, 1935), Emilio Renart (1925-1991), Luis Wells (1939) y "Tucuman Arde" (1968). Dora García (Valladolid, 1965), Cloe Masotta(Barcelona, 1977), Andrés Duque (Caracas, 1972), Carlos Masotta, Pierre Bal Blanc (Ugine, 1965), Guillermina Mongan (La Plata, 1979) y Un Faulduo (2005).

Curator: Ana Longoni

Translation: Fionn Petch, Celorio Morayta, servicio especializado de idiomas

Publication
Oscar Masotta
Authors : Olivier Debroise, Manuel Hernández, Ana Longoni, Cloe Masotta, Oscar Masotta
Language : Spanish - English
Editor: MUAC-UNAM, RM
Price: $320