back to exhibitions
Sala10: Cristina Lucas
The People That Is Missing

Taking place in the Svalbard Archipelago (old Spisvergen), the video sets out to enliven some of the most urgent questions of our time, an to do so from one of the most challenging sites in the world, in the North Pole, where the climate change is more evident and the tensions for the distribution of its resources will define the near future.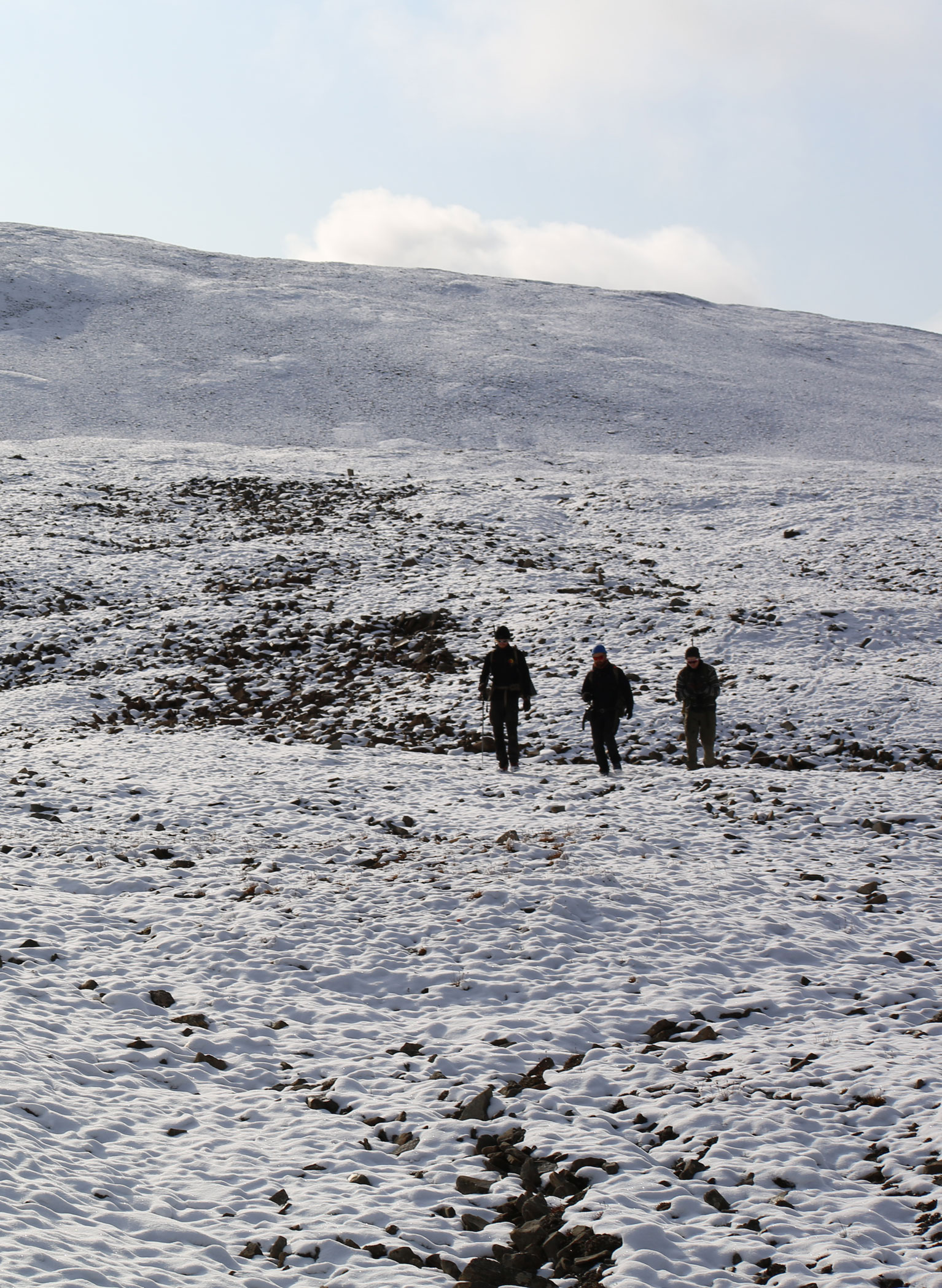 The video illustrates a poem composed by quotations of many influential, and often contradictory, thinkers ranging from Alexander von Humboldt to James Lovelock, Donald Trump and Bruno Latour, among others. The title The People That Is Missing is an original quotation by the visionary Swiss artist of the early part of the 20th century Paul Klee. This concept, also underlined by Deleuze and Guattari, affirmed that the task of art is to create "the people that is missing, a future yet-to-be collectivity that has a genuine cohesiveness and functionality"—in other words, to catalyse the type of community that is yet to exist, with a sincere integrated force and collective purpose toward a sustainable existence.

Cristina Lucas




The People That Is Missing (poem)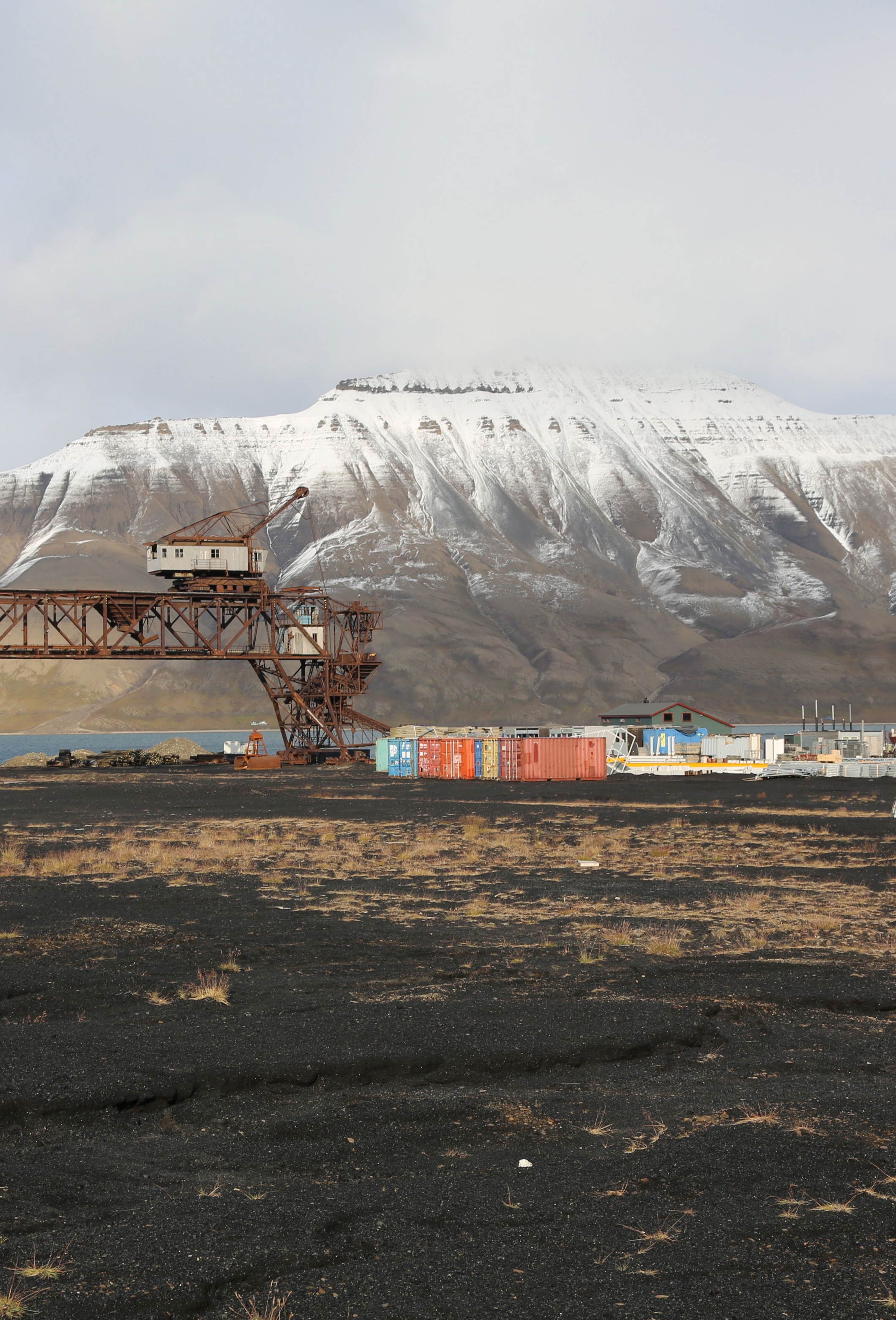 We Are All Curators: A Conversation with Cristina Lucas and Cuauhtémoc Medina

Cuauhtémoc Medina (CM): How did The People That Is Missing come to be?

Cristina Lucas (CL): It was a commission from two Norwegian institutions, the Office of Contemporary Art (OCA) and Artica, to conceptualize Svalbard, one of the northernmost places on Earth, which has a very special history. It was first settled as a whaling colony, and then for coal mining; with the passage of time, it became a site of geopolitical importance. Norwegian sovereignty over the archipelago was recognized under the Svalbard Treaty, which nevertheless gives citizens of the 46 signatory countries equal rights in terms of the exploitation of its natural resources. It is also a very geostrategic place. Big profits are expected as the Arctic Ocean melts: on the one hand, a maritime route through the North Pole is an old dream, as it's the shortest path between Europe and China; on the other, the melting of the ice cap will allow access to new fossil fuel deposits, which all of the treaty's signatory countries are anxious to exploit. [...]


COMPLETE CONVERSATION HERE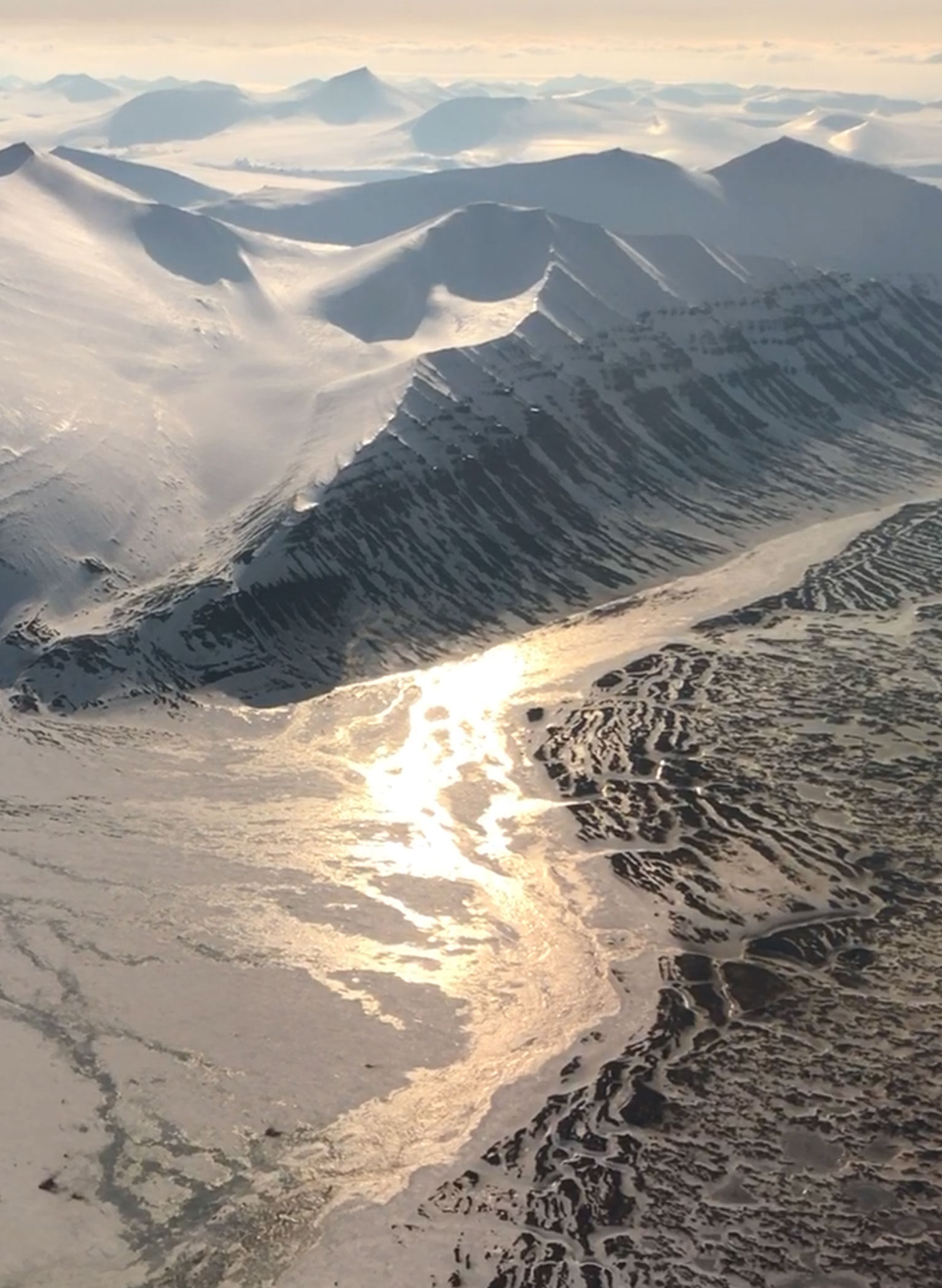 Cristina Lucas, The People That Is Missing, 2019
Video HD 16:9, 8'4"
A project for Artica Listens developed by Artica Svalbard and OCA

Special thanks to
OCA team: Katya Garcia-Anton, Drew Snyder, Johanne Nordby Wernø and Eirin
Torgersen
Artica Svalbard team: Eli Skatvedt, Didrik Paulsen and Rikke Hoddø Steinbakk

Production team from Artica Svalbard: Eli Skatvedt, Didrik Paulsen, Rikke Hoddø Steinbakk
Camera man: Temujin Doran, Cristina Lucas
Guides: Alexander Lembke, Svalbard Wildlife
Actors: Julia Paulsen, Natalie Paulsen

LopezLi Editing and Postproduction team

Production: Cristina Moñivar; edition: Víctor Escribano, Laura Fernández; postproduction: Mario Jimenez, Laura Fernández; sound: Víctor Escribano; narration: Ami Jo Doherty; footage library: Storyblocks

Thanks to: Hans Petter Lauritsen; Per Nilsen; Henrik Lethigangas; Egil Daleng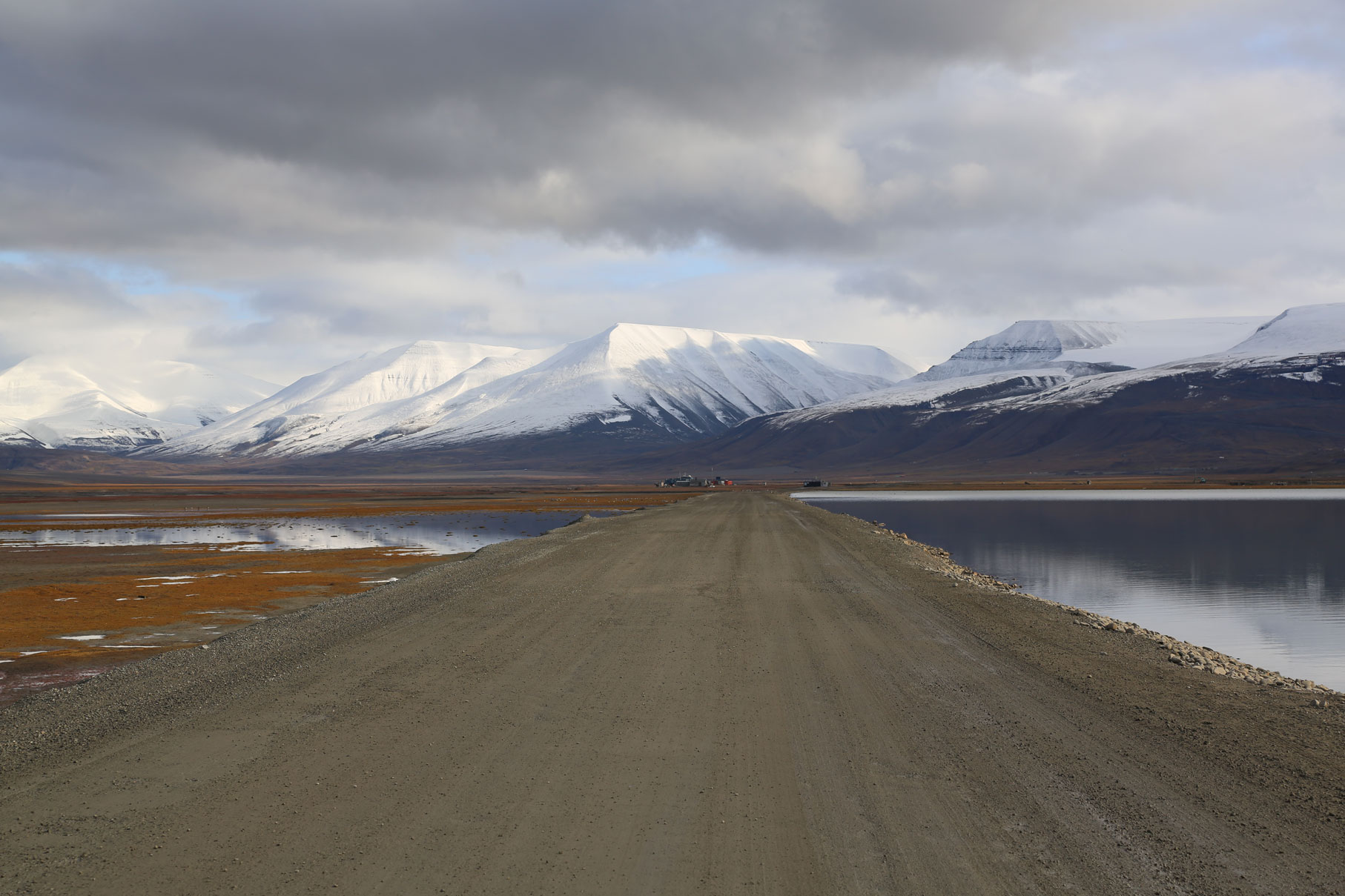 Cristina Lucas
(Úbeda, Jaén, Spain, 1973; she lives and works in Madrid)

With her work, Cristina Lucas reminds us that art is a form of seduction that makes us aware of what is happening in our society. She is interested in mechanisms of power, analyzing political and economic structures and dissecting them to reveal the contradictions between the official story, reality and collective memory. She confronts the flow of information by structuring it in cartographies, installations and images to create possible readings, albeit always incomplete ones. Her work has been shown in individual exhibitions at the Centro de Arte Dos de Mayo (Móstoles, Spain), the Museo de Arte Carrillo Gil (Mexico City); OK Centrum (Linz, Austria) and MUDAM (Luxemburg), as well as collective exhibitions such as Manifesta 12 (Palermo, Italy), the 12th Shanghai Biennial, the 5th Ural Industrial Biennial and Diversity United at the New Tretyakov Gallery (Moscow).