back to exhibitions
Sala10: Logan Dandridge
virtual exhibition
Black Continuum, 2019

Reprise, 2019

The videos of Logan Dandridge dialogue with African-American narratives and imaginaries to explore the role of memory in processes of liberation, reinvention and healing for a subjectivity historically shaped by racist violence.


Through this approach, simultaneously experimental and documentary, his videos create montages of gestures and historical moments featuring figures such as Malcolm X, Angela Davis, Shirley Chisholm, John F. Kennedy, Muhammad Ali, Martin Luther King Jr., Arthur Ashe winning the Wimbledon, Colin Kaepernick kneeling before a football game and the Black Power salute at the Olympics, mixed with rap videos, sports clips, African-American dances and surveillance camera footage. These images are assembled to the rhythm of spoken word poetry inspired by jazz, hip-hop and other sound experiments.


Reprise, 2019
Video
Duration: 6´57"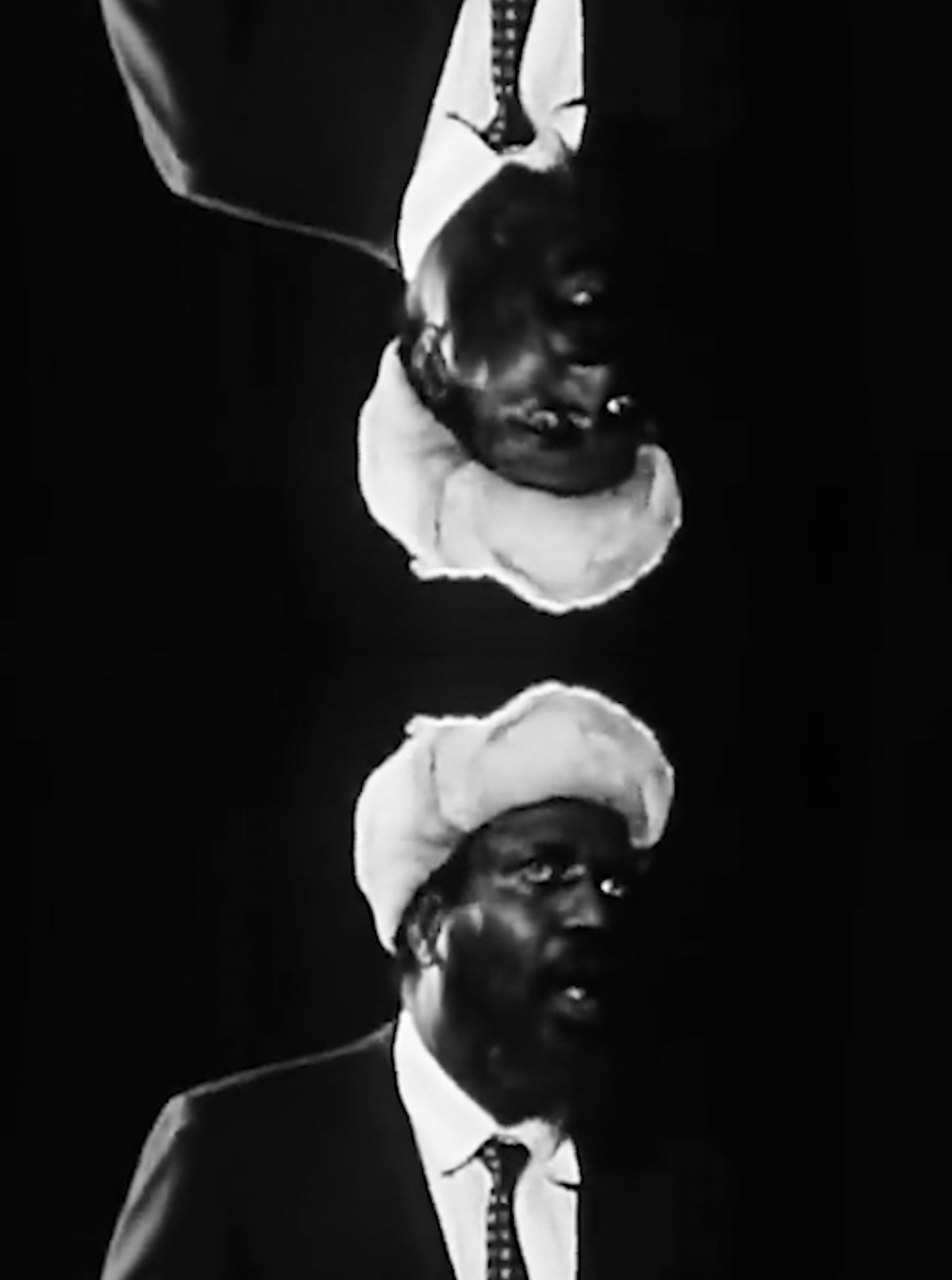 The Jam Is Infinite
Alejandra Labastida

When Heraclitus famously wrote that "no man ever steps in the same river twice, for it's not the same river and he's not the same man," he was surely unaware that, on average, the human body regenerates all of its cells every 15 years. Likewise, the cells that make up any living organism are made of the original carbon that came to our planet from the stars and that has been recycled in all living things since LUCA, the Last Universal Common Ancestor, up until our day. The paradox of the Ship of Theseus, which asks if an object continues to be the same when all of its parts have been replaced, also applies to our bodies. The material finds a new path, one that is in constant flux. What are the implications of acknowledging that we are always and never the same river? Logan Dandridge's visual investigations bring this condition to the fore. At first glance, it would seem that the structure of his videos and video installations makes use of permutations that build off a shared image bank: the same river. Nevertheless, each combination takes a different path. Though the artist largely turns to historical images, his narratives point to the stars, product of Dandridge's allegiance to Afrofuturism, a current that reclaims science fiction as a non-European field of identitary creation.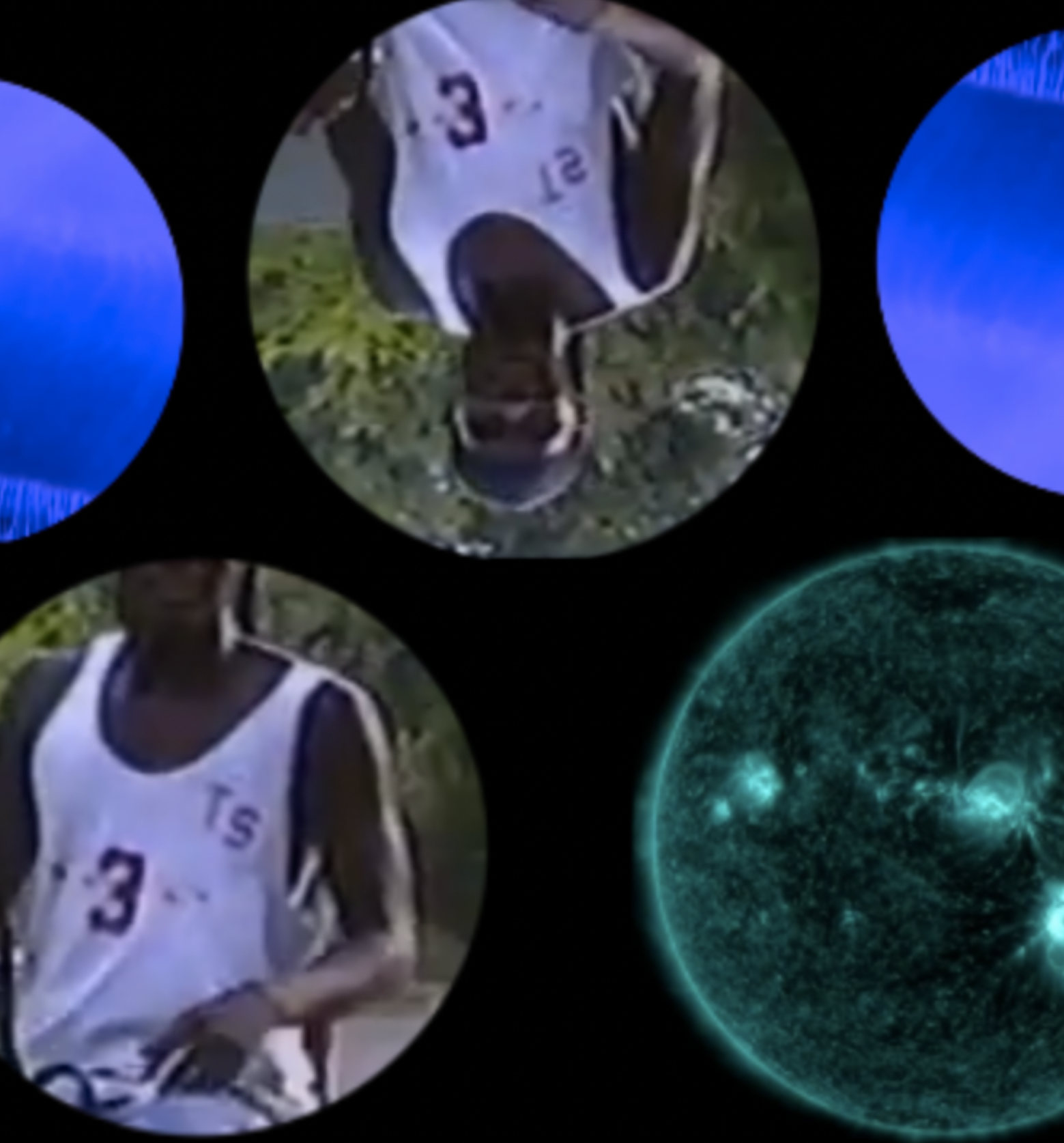 Incarnated in the music of Sun Ra, Afrofuturism used sound as a vehicle to reach parallel universes where Africa's future and past could be rewritten. This maneuver was part of a long tradition of African-American cultural and artistic productions that metaphorically and sometimes concretely laid out paths for liberation. The nineteenth century Underground Railroad was consolidated as a tactic for freeing slaves from the U.S. South: a clandestine network of individuals offering help, shelter and tools to fugitive slaves on their journey to the North. This network made use of varied means of secret communication: codes and signals for guiding fugitives were hidden on quilts hanging from windows and in the lyrics to Spirituals. Hymns of resistance codified into the genres of gospel, folk, soul and jazz, became central elements in the civil rights struggle, a genealogy that has continued in the denunciations of police violence found in contemporary hip-hop.

Dandridge takes up this strategy of using rhythm to politicize trauma, seeking to make it bearable. His repertoire, naturally, does not only consist of sounds, but also a choreography of images.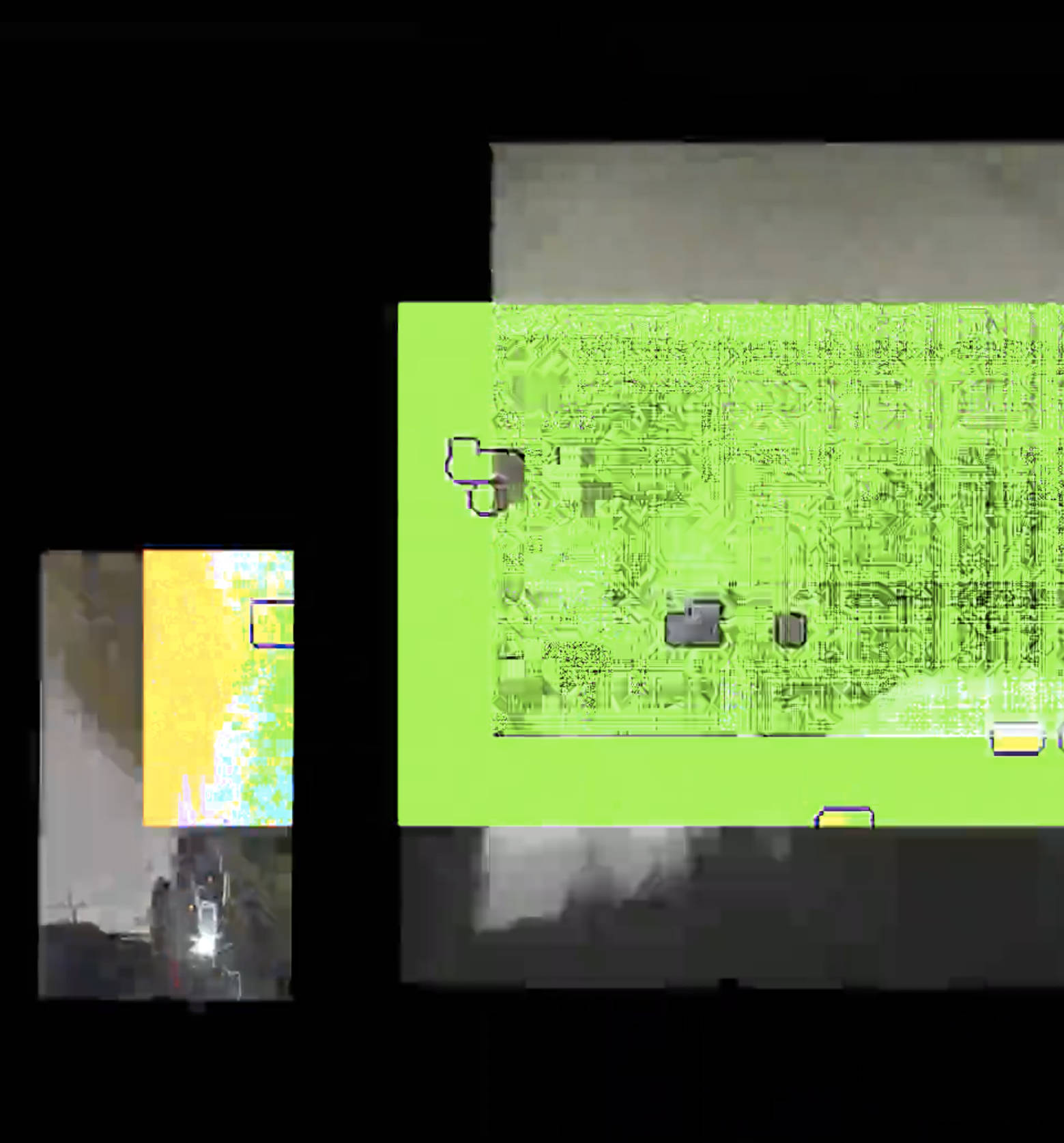 The artist treats memory as a mystical substance—though deeply painful, that must be recognized as part of the richness and shared power of the African-American community. The question is what relationship can be established with this memory. Dandridge navigates it like a river or a magical tunnel that can open up portals, and I suspect that his videos contain their access codes.

We surf the web with the fantasy that we do so freely. The foundational promise of free, total access remains part of our imaginary, even though we know that the algorithms through which we connect and which direct us to consume certain content are at the service of capital. In the official history, our access to memory operates in a similar fashion. In its visual and rhythmic permutations, the artist seems to seek the antidote to the algorithm that intersects and controls our ability to convoke alternate worlds. His intuition is that this antidote will come in the form of sound. Will we know how to recognize its rhythm? In any case, as Dandridge says, the jam is infinite.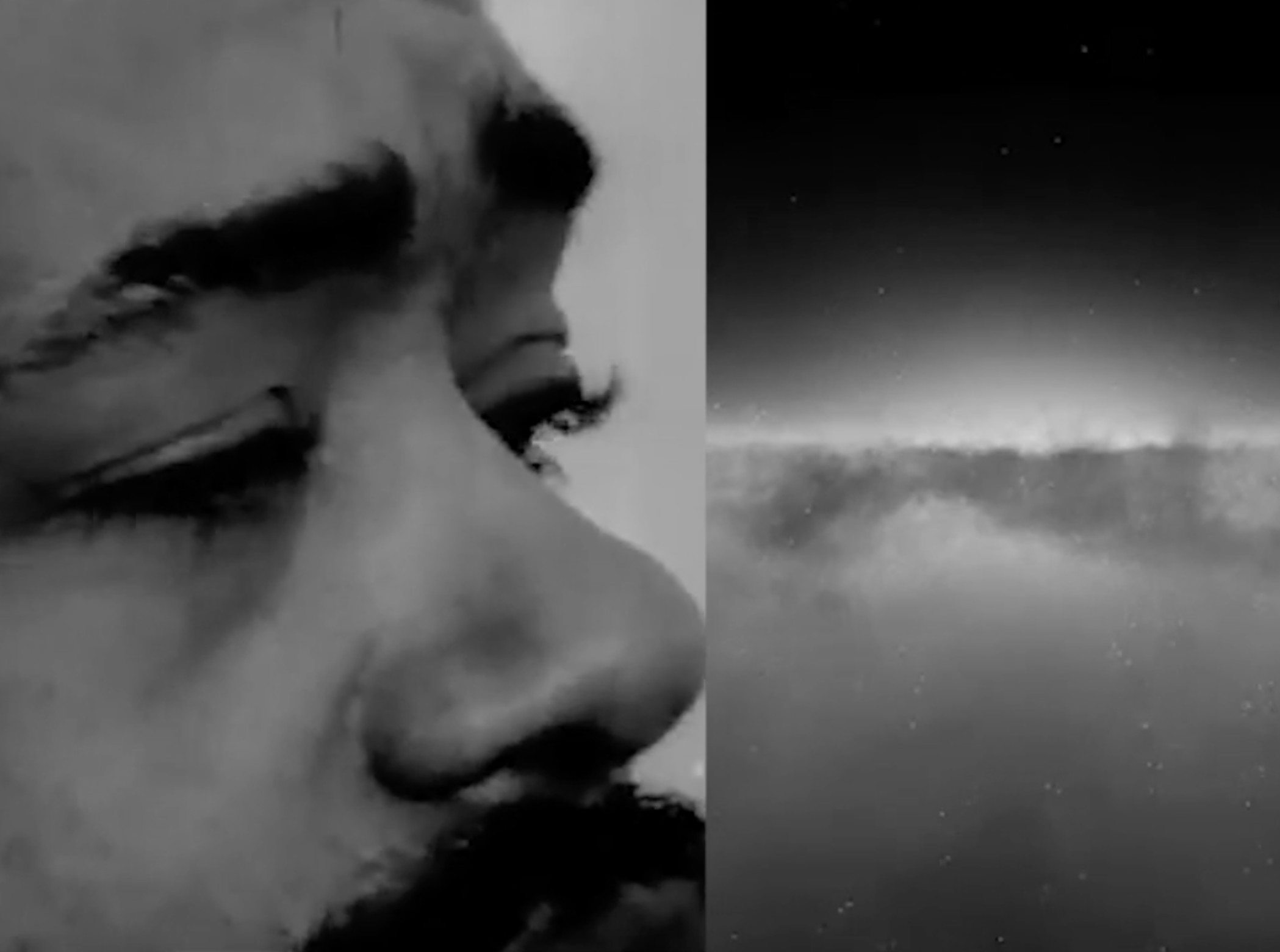 There is only one way to get out… All together now!
A conversation between Logan Dandridge and Alejandra Labastida

Alejandra Labastida (AL): I want to start by saying I believe you when you say this journey is governed by rhythm. But I also have a confession: my appeal to your work is not merely curatorial or aesthetic, I suspect I am also looking for some guidance. [...]


COMPLETE TEXT HERE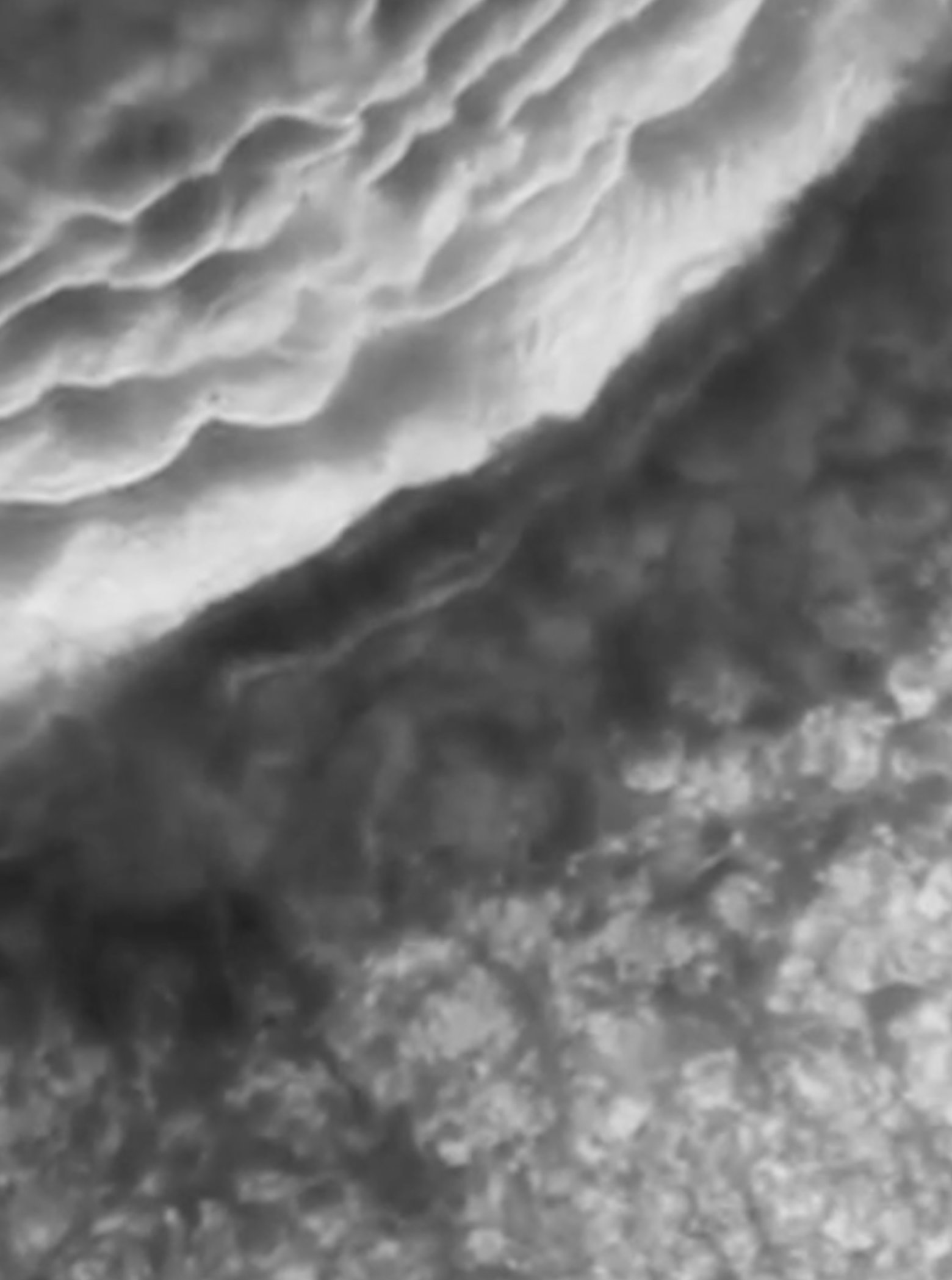 Logan Dandridge
Black Continuum, 2019
Video
2'1''

Reprise, 2019
Video
6'57''

Logan Dandridge (Virginia, 1994; lives and works in Richmond, Virginia)
Dandridge is assistant professor at the Syracuse University in New York, where he teaches production of documental and experimental cinema. During the last few years his practice has focused on the creation of video art projects made up of multichannel installations. Through poetics and the aesthetics of experimental movies, his work questions concepts such as the Spiritual, the Gothic, Science Fiction, Blackness, Southern USA and his own family bonds. Pursuing his interest in Visual Arts and Technology, Dandridge was recently selected for the Cavendish Arts Science Fellowship inaugural Scholarship, at Cambridge University. His works have been exhibited in North America and Europe, including collective exhibitions and projections, such as the ones held at the Gallery B Complex in Atlanta, Second Street Gallery at Charlottesvilee, Modern Art Oxford in England, Miami University in Ohio, Cerritos College of Los Angeles and the Virginia Museum of Fine Arts in Richmond. In 2016, Logan Dandridge majored with a BA in Cinematography Studies and Media, from the University of Virginia and in 2018, was granted an MFA (with Honors) from the Ruskin School of Art of Oxford University.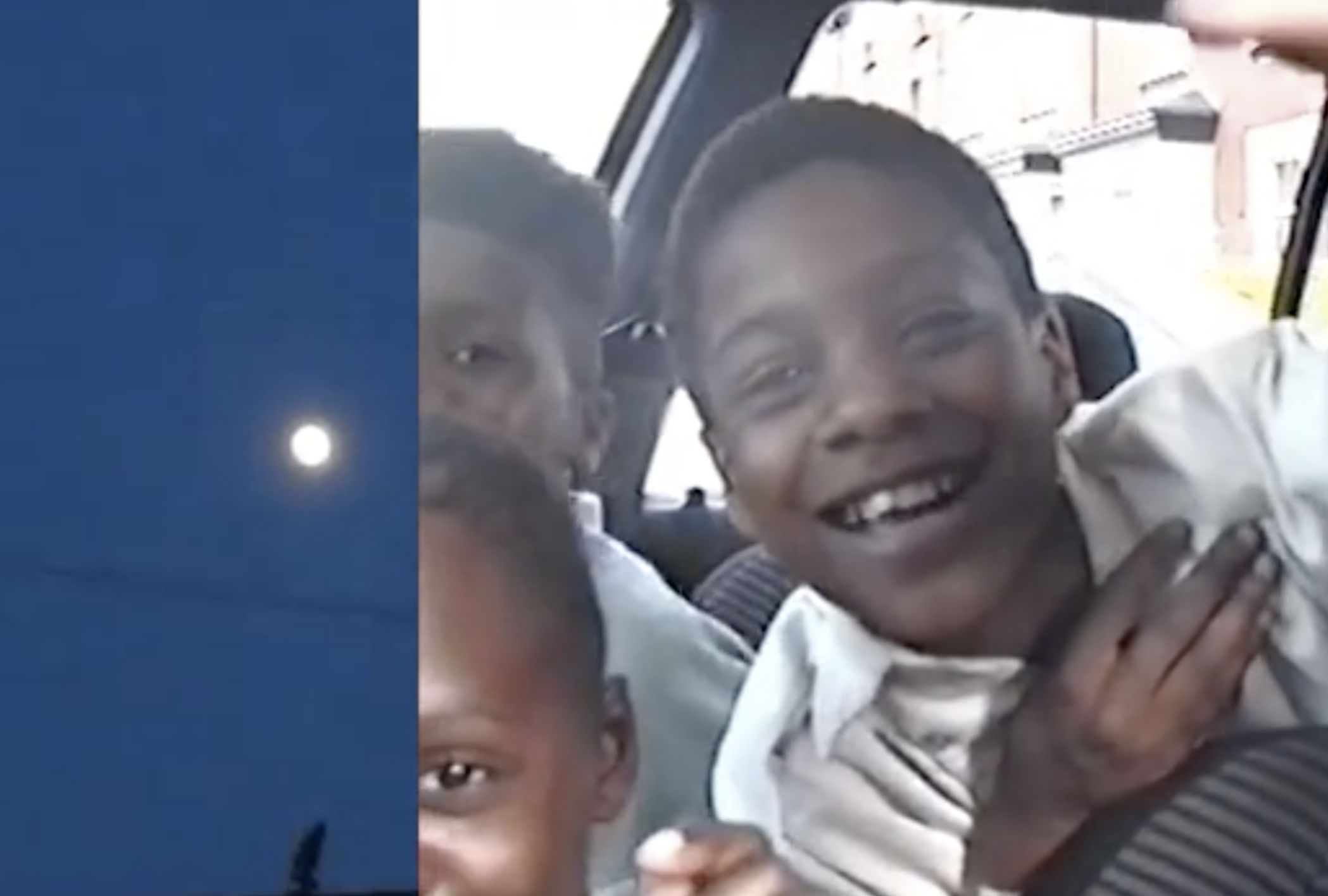 Curatorship: Alejandra Labastida
Texts: Logan Dandridge, Alejandra Labastida
Content Direction: Ekaterina Álvarez, Cuauhtémoc Medina
Curatorial Coordination: Ana Sampietro
Digital Management: Ana Cristina Sol
Content Editing: Vanessa López, Yerem Mújica, Javier Villaseñor
Spanish Translation: Jaime Soler Frost
English Translation: Julianna Neuhouser
Press: Francisco Domínguez, Eduardo Lomas